Teacher Online Pathway
Teacher Online Pathway (TOP) is an online program for bachelor degree holders who want to work toward Pennsylvania teaching certification but don't live within driving distance of the Wilson College campus.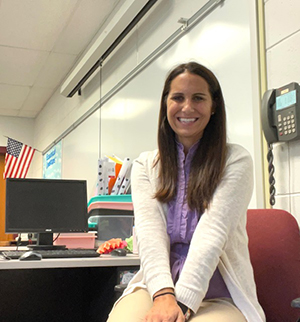 "Wilson College's TOP program was the perfect fit for me.  It provided me with the opportunity to work toward my future goal of becoming a certified Business Education teacher, while still allowing me to meet the needs and demands of my family and current career.  Course content, relevant application of knowledge, student teaching, classroom observations, Department of Education Professors, and College Advisors all played a pivotal role in making my experience top-notch.  I was able to tailor my experience around my individual scheduling requirements, which was crucial in moving from one career to another, at this point in my life.  Wilson College made the process seamless." -- Tiffany Ramsburg'21, Business, Computer & Information Technology, Mechanicsburg Area School District
The Teacher Online Pathway (TOP) is recommended for students who live in Pennsylvania and beyond an 80-mile radius of Wilson College. On this pathway, there is an opportunity for students to complete all coursework in one academic year due to the compressed schedule. All of the courses for TOP are offered online, excluding student/intern teaching, so you can complete the work remotely. You must pass the PA state required content testing prior to student teaching. You must student/intern teach in Pennsylvania.
We currently offer Pennsylvania Level I certification in Early Childhood Education (PreK-4, elementary); in middle level (4-8) for English, mathematics, science and social studies; in PreK-12 for Special Education (completing TOP on or after January 1, 2022); Business, Computer & Information Technology; Health & Physical Education and Spanish; and in secondary education (7-12) for English, biology, chemistry, earth & space science, mathematics and social studies.
The tuition for TOP is affordable and financial aid is available for those who qualify.
Both public school districts and private schools are eager to hire Wilson Teacher Certification Pathway students. Employers know that our graduates are mature, passionate about teaching and well-prepared for the daily challenges of the classroom. Wilson is often contacted when openings are available and then works to connect students with those schools. 
Pennsylvania certification is reciprocal with most of the 50 states. It is the student's responsibility to investigate the process to transfer PA certification to another state.
"The TOP program allows me to fit classes into my crazy schedule, making it easier to keep up with work, family and school on my own terms, at my own pace, through Wilson's accelerated TOP classes. Online education is perfect for someone like me!" – Emily Foster
 
Teacher Certification Pathways News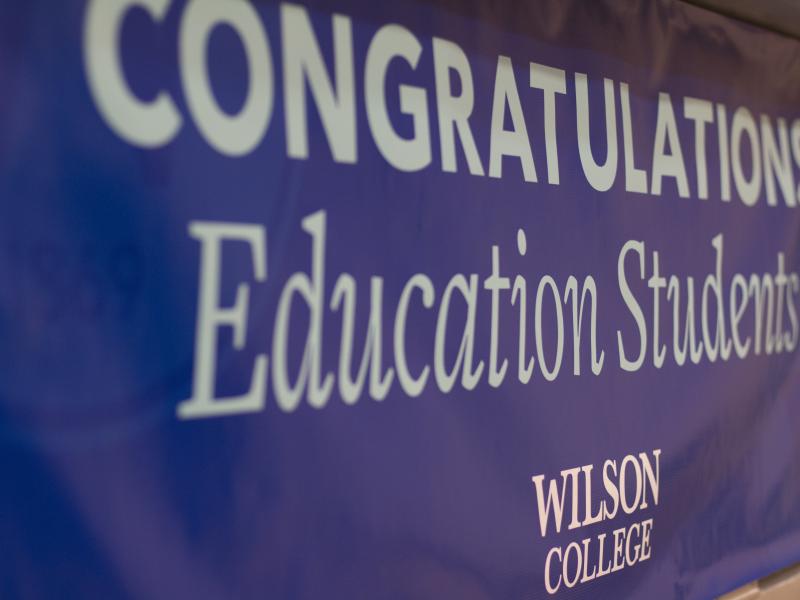 Wilson College recognizes and celebrates the 101 students who earned Pennsylvania teacher certification this year. Our Teacher Certification Pathways program is popular with working professionals who want to earn their teacher certification at their ...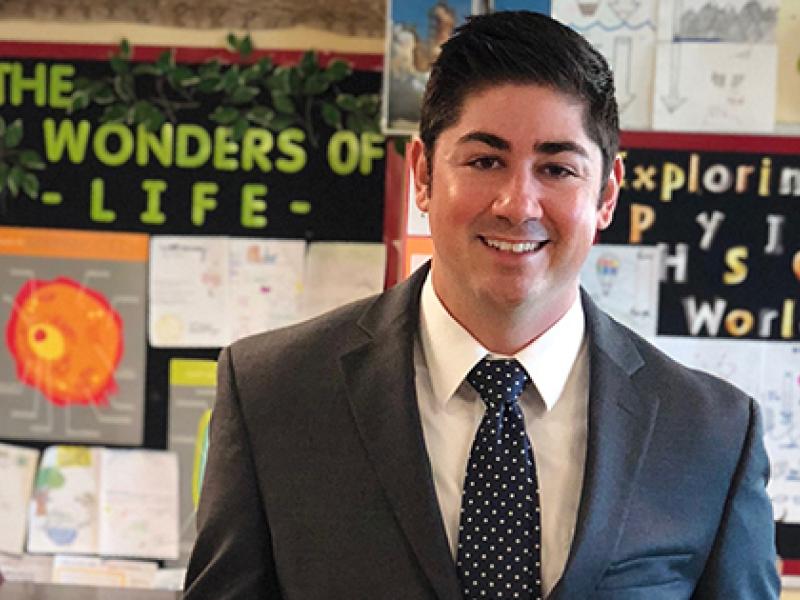 TOP completer, Benjamin Semple '20, ML Science, North Creek Academy, Calif. Teachers from out-of-state can now earn Pennsylvania teaching certification through Wilson College's innovative Teacher Online Pathway (TOP). Convenient, flexible and afford...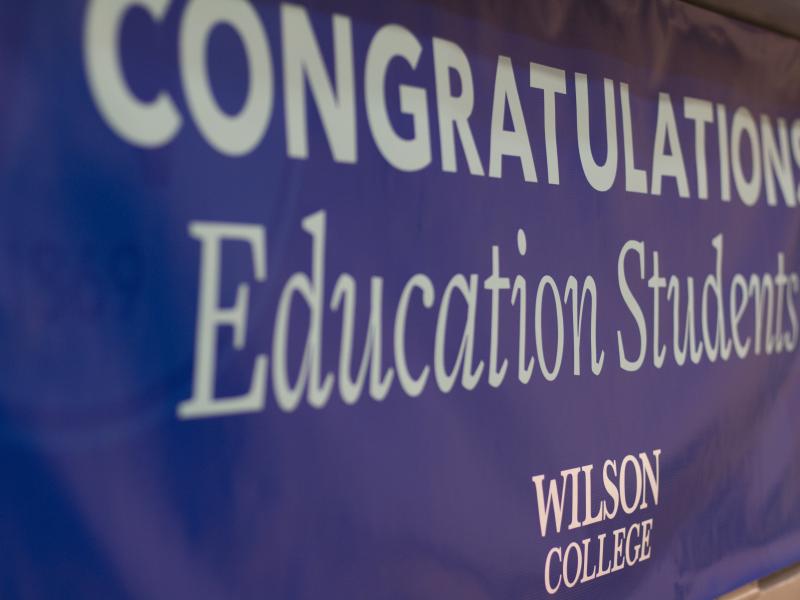 Fifty students completed the Wilson College Teacher Certification Pathways program. TCP completers are: Jennifer Bair, Michael Buchheit, Michiyo Buckwalter, Heidi Buffington, Ryan Chamberlain, Brooke Clugh, Chalfant Conley, Rebecca Cortes, Darcie Cr...