Graduate
Individualized, Practical Education
A Wilson College graduate degree builds on your undergraduate education, as well as knowledge you've gained through work and life experience, and prepares you for your next career move. Roll up your sleeves and plan your future.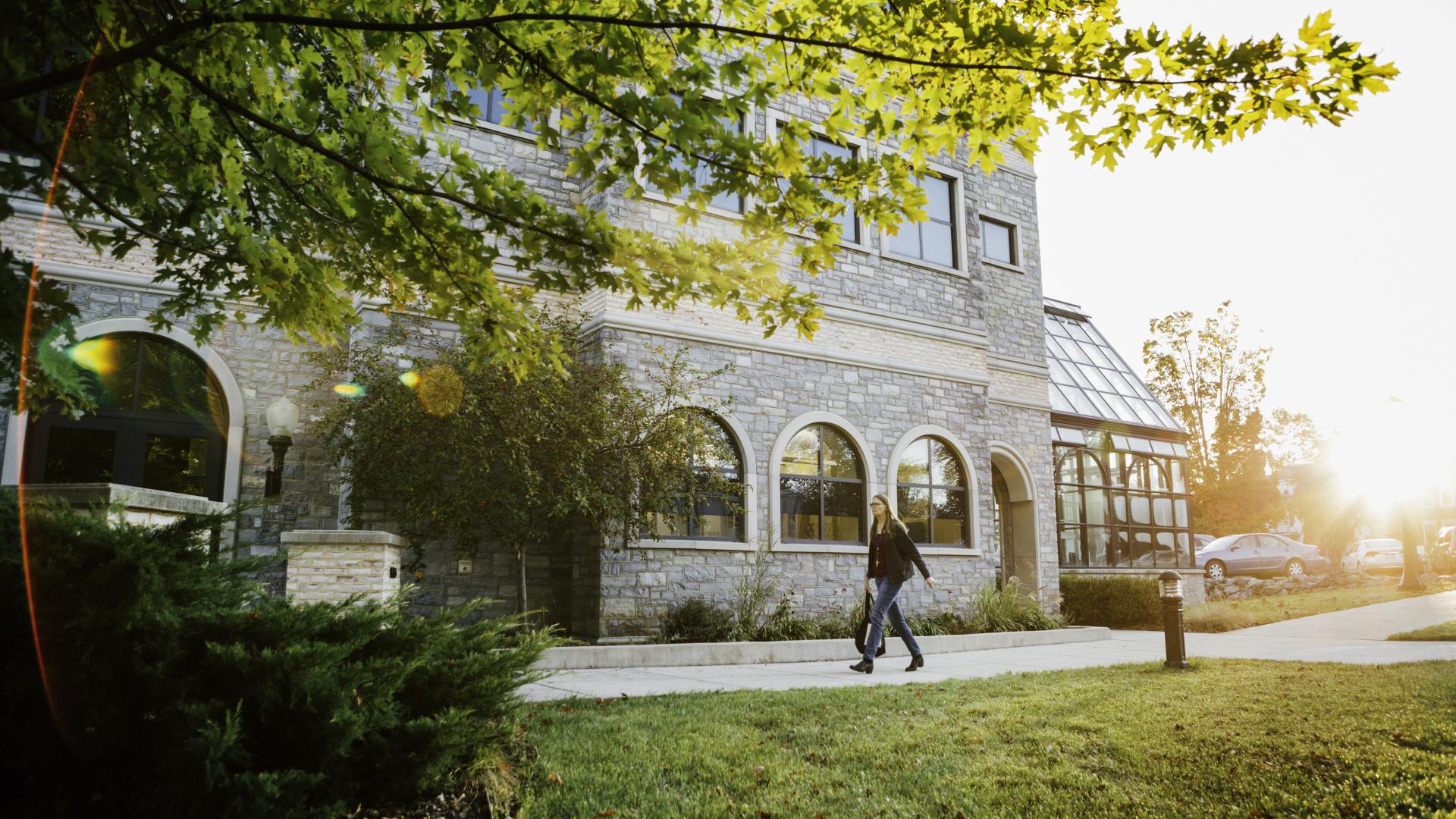 Graduate Degree Programs
Arts and Humanities Degree Options
Discover the Wilson Difference
Individualized, Practical Education
Our rigorous, flexible graduate programs are suitable for choreographers or accountants, nurses or executives. Find the fit you need to advance the life you have now.
There's No Better Time than Right Now
A Graduate Degree Doesn't Have to Wait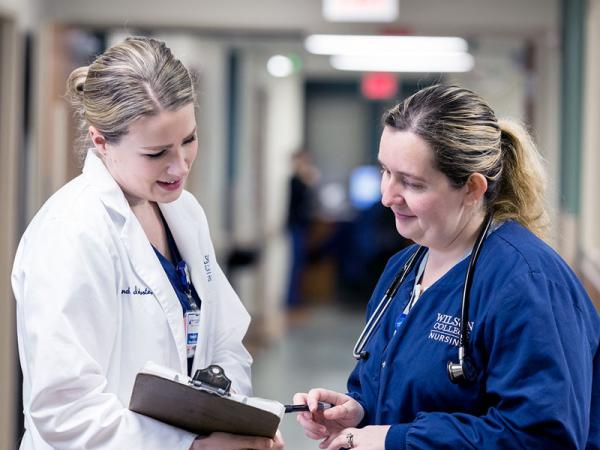 Affordable Programs
Wilson's graduate programs offer great value for students, with tuition rates that are lower than many competitive programs.
Flexible Options
We know that continuing your education requires a balancing act. That's why we offer part-time, evening and online classes. Attend full time or go at a pace that works with the rest of your life.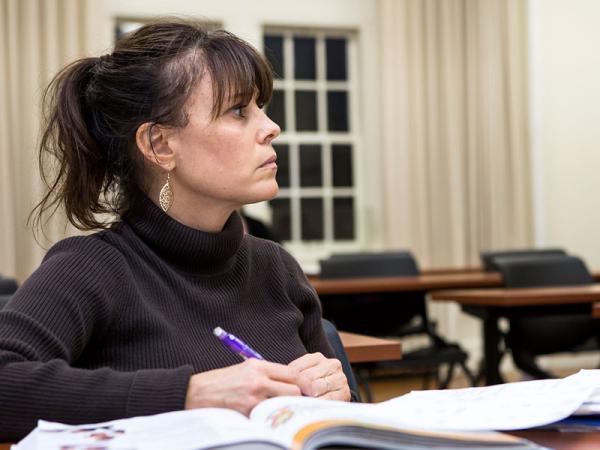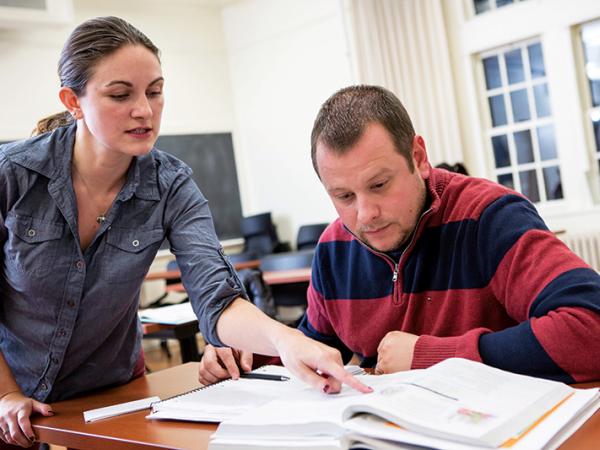 Wilson Near You
A Wilson counselor may soon be visiting an area near you. Take the next step and connect with a graduate admissions professional to discuss your educational goals.
Graduate

News & Events

Catch up with Wilson's latest news, upcoming events and faculty and student accomplishments.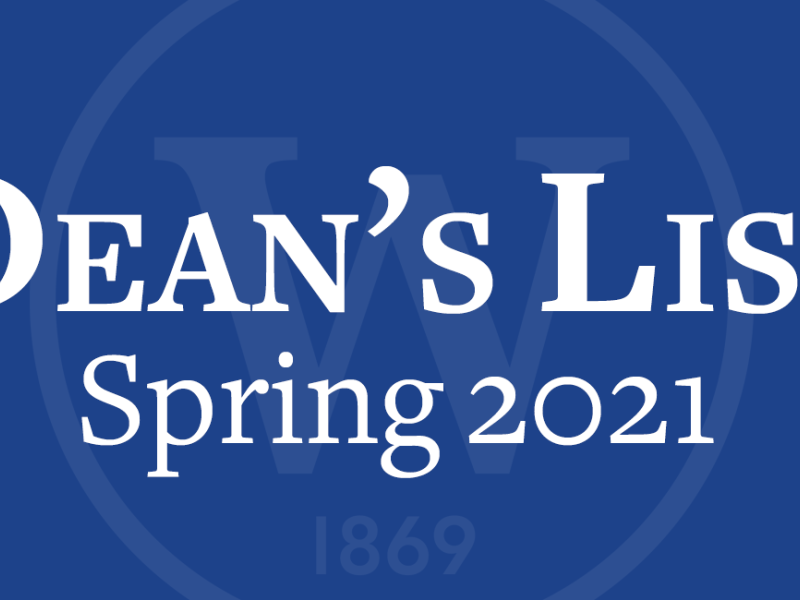 Wilson College Office of the Registrar Fall 2020 Dean's List Kimberlee Nicole Ahlers Amber Lynn Allen Brady Lee Andre Brittney Lynne Aubin Hannah Anastasia Aument Yolanda Lynn Bair Taylor Paige Baker Sara B. Ball Jasmine A. Bankert Delaney Elise Ban...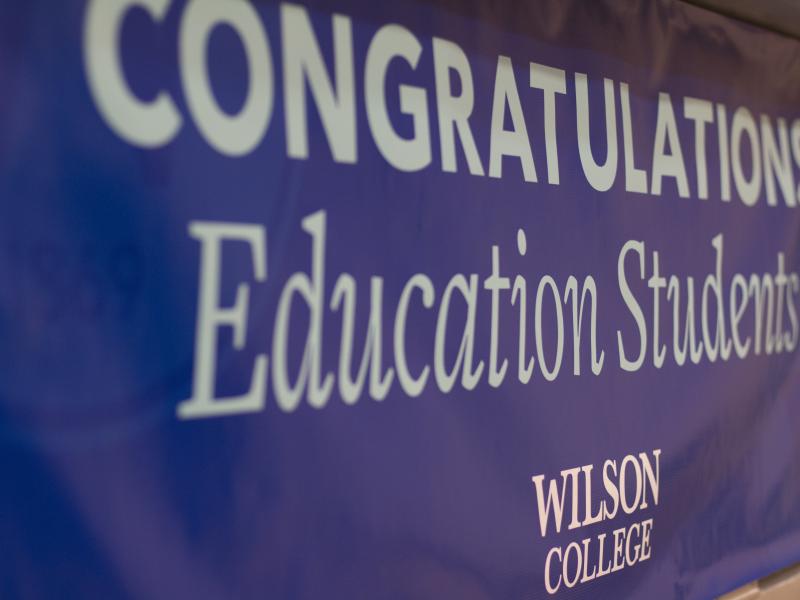 Wilson College recognizes and celebrates the 101 students who earned Pennsylvania teacher certification this year. Our Teacher Certification Pathways program is popular with working professionals who want to earn their teacher certification at their ...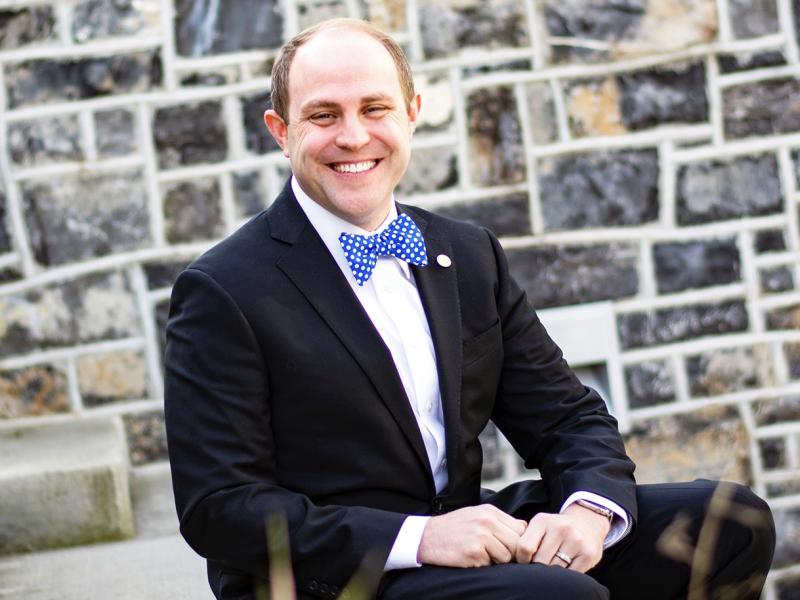 Wesley R. Fugate, Ph.D., president of Wilson College, was recently elected to the Board of Trustees for the Omicron Delta Kappa Society and Educational Foundation, Inc. His three-year term at one of the Society's at-large trustees will begin on July ...