Graduate
Individualized, Practical Education
A Wilson College graduate degree builds on your undergraduate education, as well as knowledge you've gained through work and life experience, and prepares you for your next career move. Roll up your sleeves and plan your future.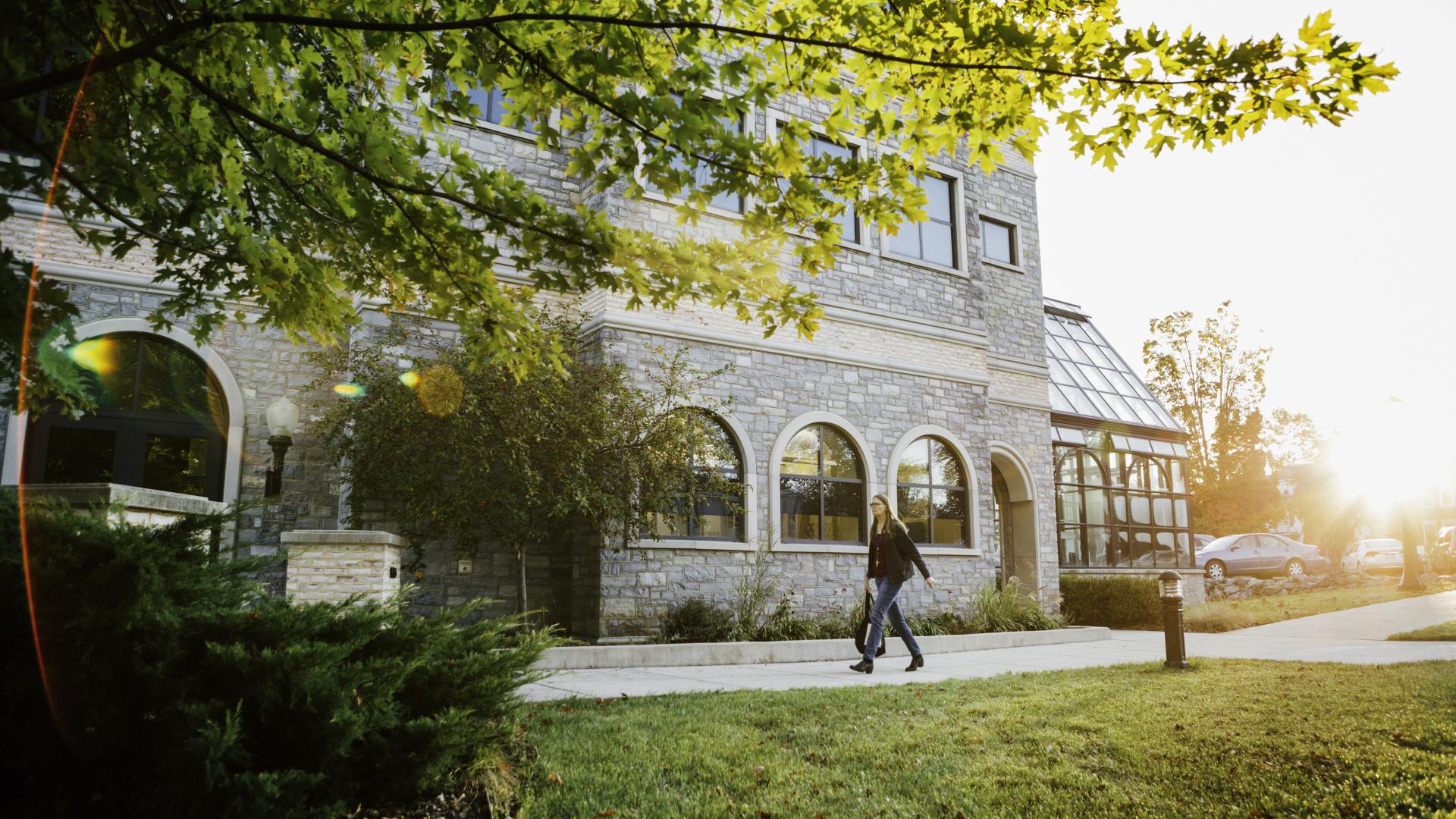 Graduate Degree Programs
Arts and Humanities Degree Options
Discover the Wilson Difference
Individualized, Practical Education
Our rigorous, flexible graduate programs are suitable for choreographers or accountants, nurses or executives. Find the fit you need to advance the life you have now.
There's No Better Time than Right Now
A Graduate Degree Doesn't Have to Wait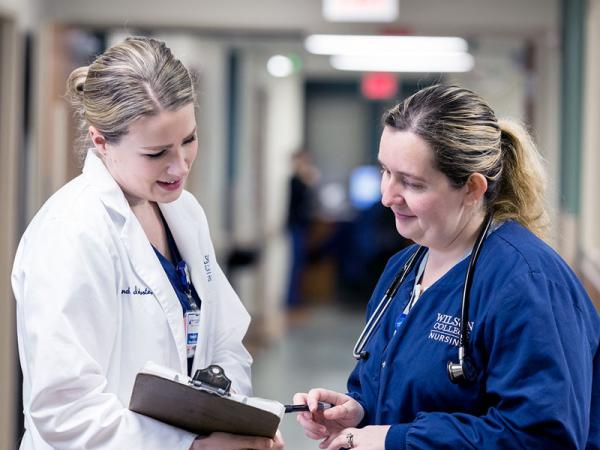 Affordable Programs
Wilson's graduate programs offer great value for students, with tuition rates that are lower than many competitive programs.
Flexible Options
We know that continuing your education requires a balancing act. That's why we offer part-time, evening and online classes. Attend full time or go at a pace that works with the rest of your life.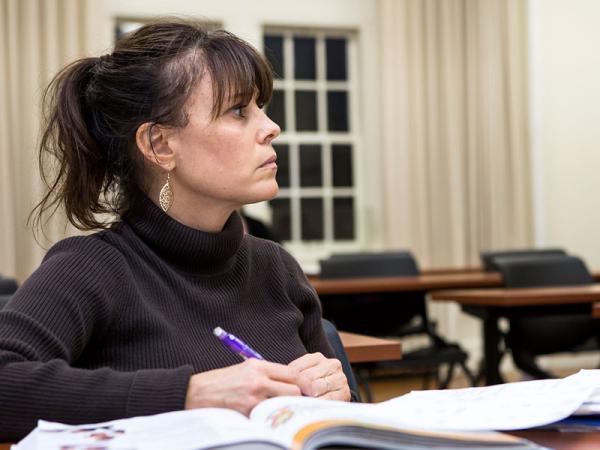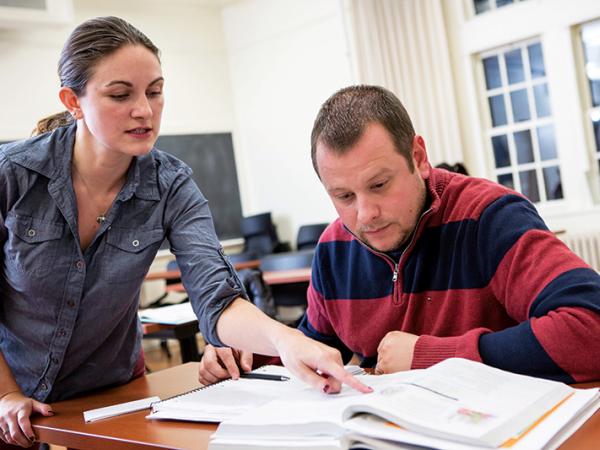 Wilson Near You
A Wilson counselor may soon be visiting an area near you. Take the next step and connect with a graduate admissions professional to discuss your educational goals.
Graduate

News & Events

Catch up with Wilson's latest news, upcoming events and faculty and student accomplishments.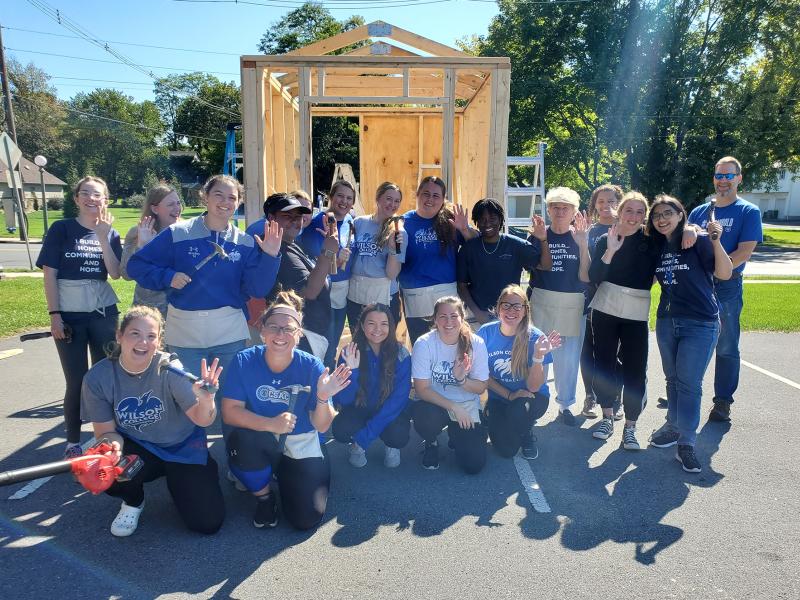 College volunteers aged 18 to 80 turned out to build a shed to complete a family's new home in Franklin County, Pa. The collaboration between Wilson and Habitat for Humanity of Franklin County (HFFC) was the brainchild of Habitat's Mark Story and Wil...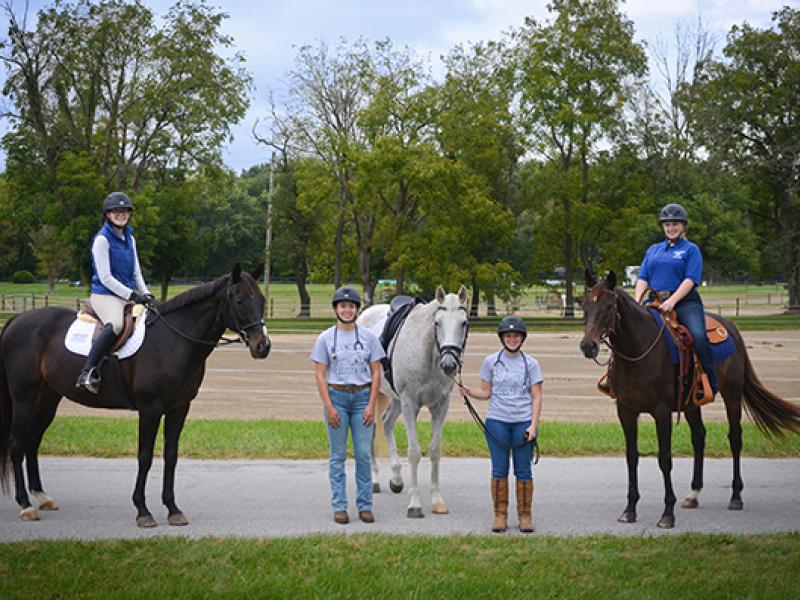 Wilson has received a $16,000 grant from the Thoroughbred Education and Research Foundation (TERF) for scholarships of $4,000 to four students pursuing equine or animal-related majors. The recipients are Kaylee Bill '22 of Seven Valleys, Pa., a ve...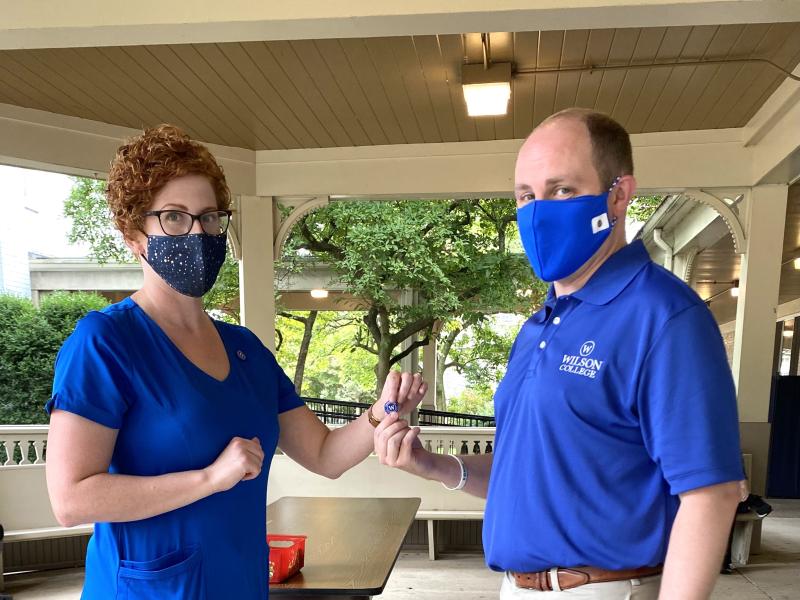 The College announced a scholarship drawing for students vaccinated against the COVID-19 virus. Three lucky students will win scholarships in the amounts of $5,000, $3,000, or $1,000 that they can use toward their spring semester, 2022, education. ...