Study abroad programs are becoming increasingly popular for our students. Crystal Lantz, Director of International Scholar Services, works closely with students who want a global experience. Email crystal.lantz@wilson.edu to set up an advising appointment for more information about study abroad!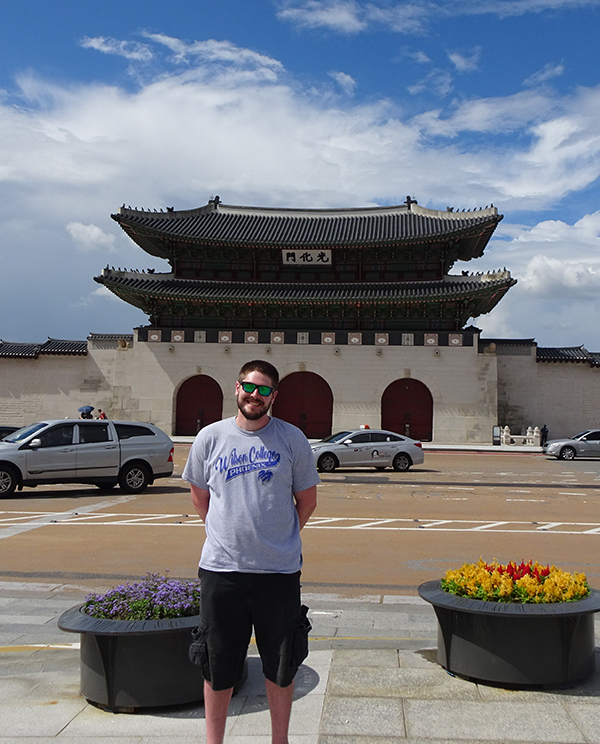 Semester-Long Programs and Internships
Cultural Experiences Abroad (CEA) – CEA has semester, summer, and internship programs in Argentina, Australia, Chile, Costa Rica, Czech Republic, England, France, Hungary, Ireland, Italy, the Netherlands, South Africa and Spain.
The Irish American Scholars Program allows a few Wilson College students to be nominated each year for the opportunity to study, tuition free, at a college or university in Northern Ireland for one or two semesters. See the promotional flyer for more information, and please contact Crystal with any questions about the program.
The Washington Center – Wilson students may also participate in the Washington Semester consortium program, which includes an internship and coursework in Washington, D.C. PA residents are eligible to apply for scholarships.
Faculty-Led International Courses
Italy
May 2022 Rome – Dr. Bonnie Rock-McCutcheon and Cody Ward will lead the Roman Art & Archaeology Course in Rome, Italy from May 23-June 6. Email brock@wilson.edu or crystal.lantz@wilson.edu with questions. 
Dominican Republic
January 2023 (tentative) La Romana, Dominican Republic – Dr. Wendell Smith and Dr. Julie Beck will lead the Medical Spanish Course and Healthcare Service-Learning Team in supporting the work of El Buen Samaritano Hospital's healthcare clinics in Bateye communities. Please email crystal.lantz@wilson with questions about this opportunity.
Summer Opportunities
South Africa
A great option for VMT majors, EcoLife Expeditions' Vets in the Wild program can work to fulfill credits or complete an internship requirement.
South Korea
The Bahrom International Program (BIP)at Seoul Women's University (SWU) is a four-week program that introduces students to Korean culture. The program is open to both men and women, and is taught in English. BIP consists of lectures, field trips, group activities, and cultural excursions. Participants complete academic assignments as well, and Wilson College students earn 3 NWC credits. In 2018, the only costs to participate were a program fee ($400), round-trip airfare, and spending money (food for evening and weekend meals, transportation for personal travel, souvenirs, etc.).
Ewha Womans University International Summer College, in Seoul, South Korea. This program is also open to both women and men, and Wilson College students will earn 3 NWC credits upon successful completion of the program.
Hannam University in Daejeon, South Korea, offers a Korean Studies Summer Program. Wilson College students will earn 3 NWC credits upon successful completion of the program.
Study Abroad Scholarship Information
Each semester, Wilson College students may apply for institutional study abroad scholarships. Application forms and deadlines will be sent out to all students via email throughout the academic year.
Additional study abroad scholarships can be found online:
Allianz Global Assistance ScholarTrips Study or Volunteer Abroad Scholarship (Must be U.S. legal resident)
Benjamin Gilman Scholarship (Must be a U.S. citizen receiving a Pell Grant, and studying/interning internationally for at least 21 days)
CEA Study Abroad Scholarship (Must be participating in a CEA study abroad program)
Freeman Asia Scholarship (Must be a U.S. citizen or permanent resident receiving need-based financial aid and planning to study abroad in East or South East Asia)
FlipKey Study Abroad Scholarship
Fund for Education Abroad Scholarship (Must be a U.S. citizen or permanent resident, and studying abroad for at least 28 days)
StudySoup Study Abroad Scholarship
Tortuga Backpacks Study Abroad Scholarship (Must be a U.S.citizen, permanent resident, or student visa holder)
 
---
Wilson College is committed to the importance and value of a college education. That's why we work hard to keep our degree programs affordable. Learn more about financial aid.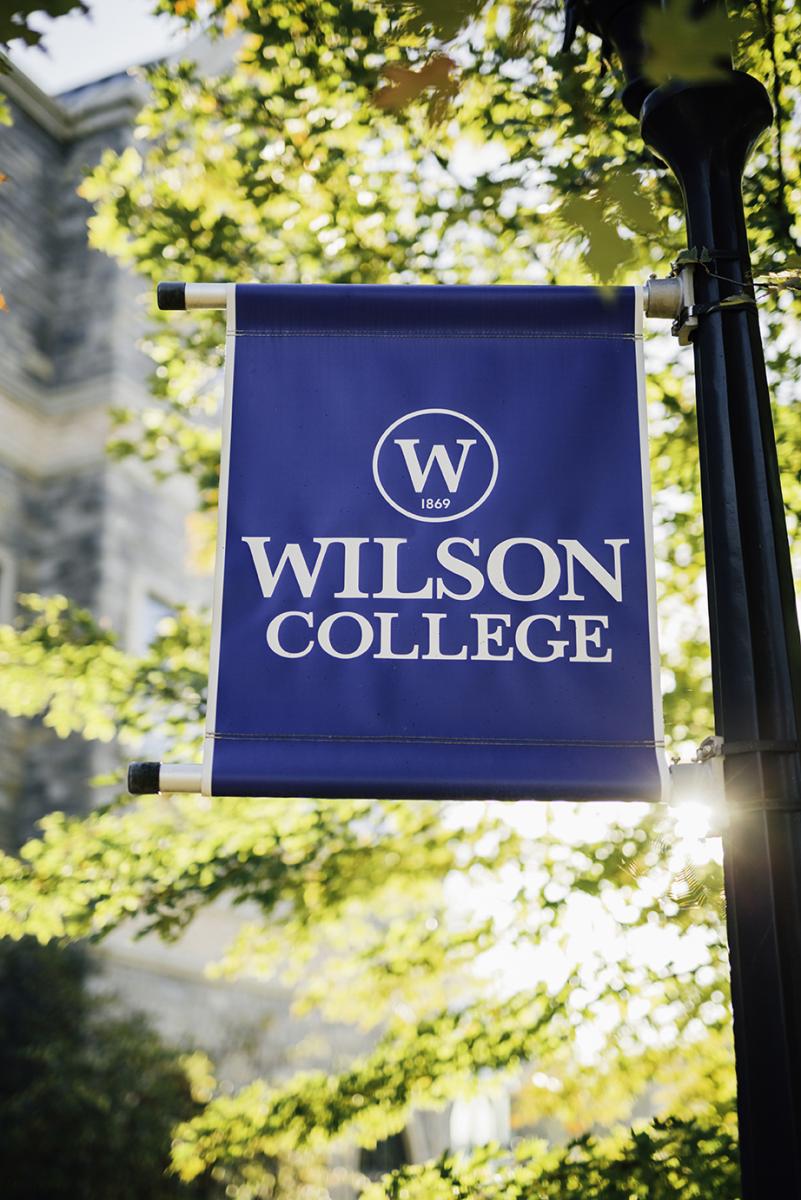 Contact Information
Crystal Lantz, M.A.
Director of International Scholar Services
717-262-2536
Lenfest 006
crystal.lantz@wilson.edu