Teacher Certification
Programs for those with bachelor's degrees who want to get certified to teach in an accelerated time frame.
TCP News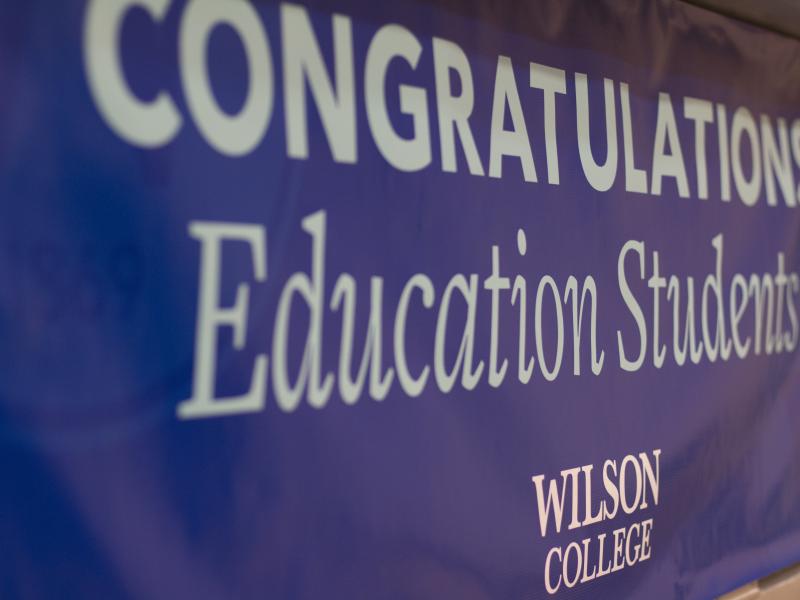 Wilson College recognizes and celebrates the 101 students who earned Pennsylvania teacher certification this year. Our Teacher Certification Pathways program is popular with working professionals who want to earn their teacher certification at their ...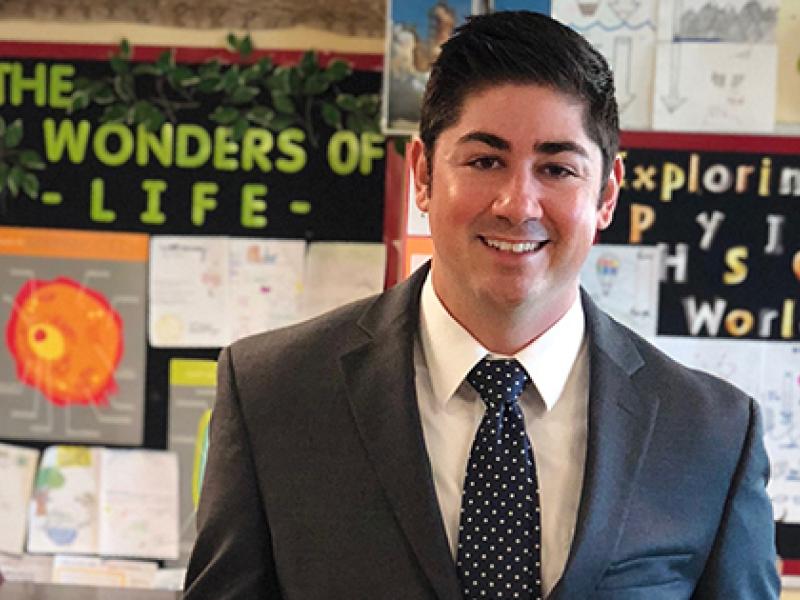 TOP completer, Benjamin Semple '20, ML Science, North Creek Academy, Calif. Teachers from out-of-state can now earn Pennsylvania teaching certification through Wilson College's innovative Teacher Online Pathway (TOP). Convenient, flexible and afford...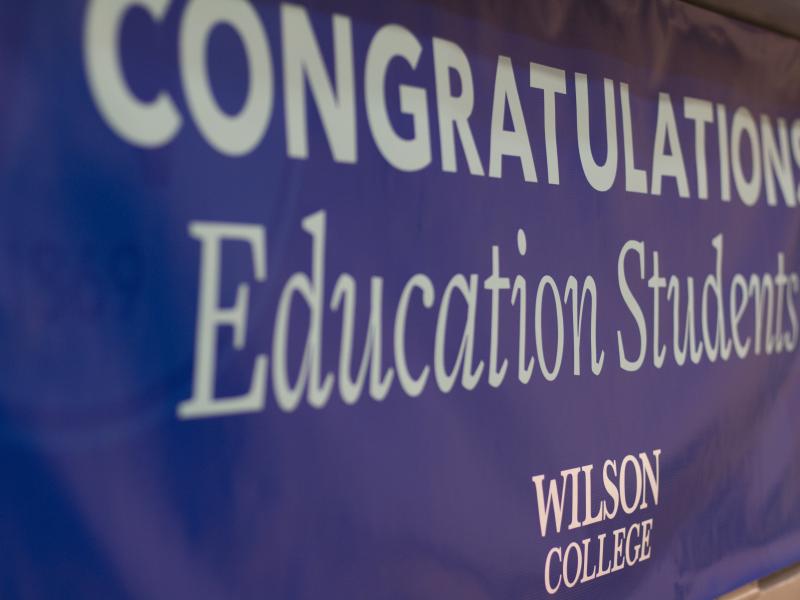 Fifty students completed the Wilson College Teacher Certification Pathways program. TCP completers are: Jennifer Bair, Michael Buchheit, Michiyo Buckwalter, Heidi Buffington, Ryan Chamberlain, Brooke Clugh, Chalfant Conley, Rebecca Cortes, Darcie Cr...
More News