Teacher Certification Pathways
An education with an advantage
Bring your passion and experience into the classroom. If you have your bachelor's degree, start down the path to Pennsylvania teacher certification today.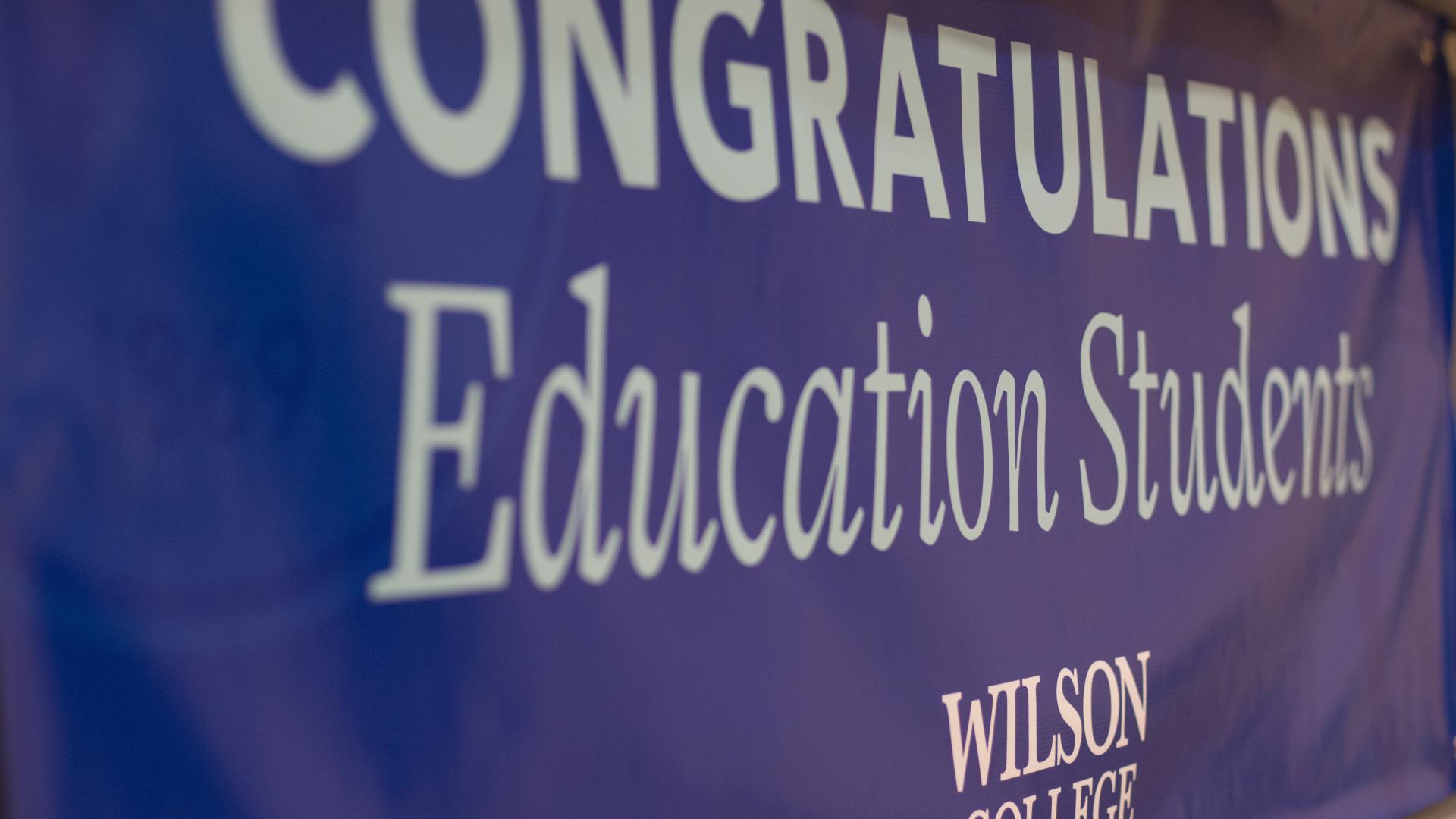 Within Your Reach
An education with an advantage
Wilson's teacher certification pathways are respected and affordable options for bachelor's degree holders to become teachers in a short time.
Advantages That Stand Out
Our goal is to meet your needs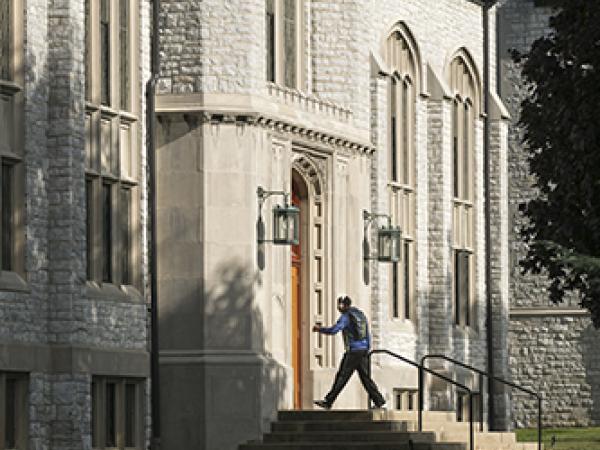 Accelerated
Credits from your undergraduate degree amd work/life experiences may apply toward the pathway requirements -- shortening the time it takes to get your teaching certification.
Affordable and Competitive
Wilson's tuition and fees are affordable and financial aid is available for those who qualify. Additionally, if you are eligible for the intern track, you could earn a teaching salary while taking your coursework.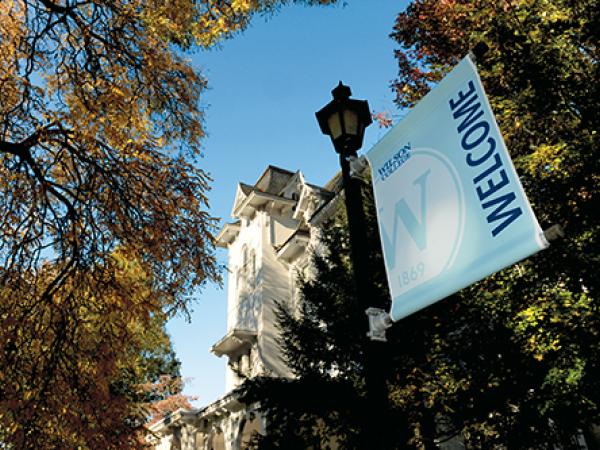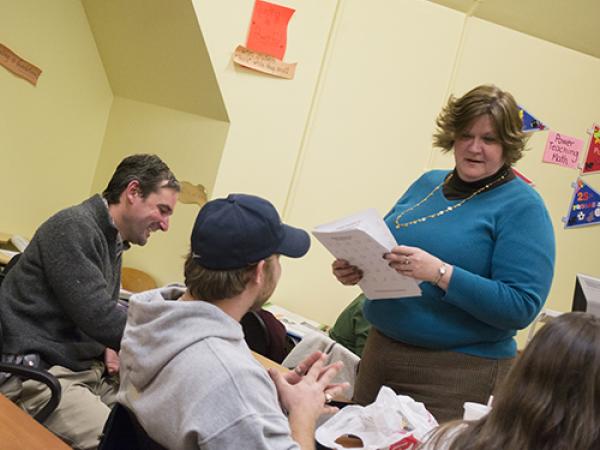 Flexible
Since most of our students are working full-time or part-time and have personal responsibilities, the pathways offer most classes in the evening or online.
Teacher Certification Program News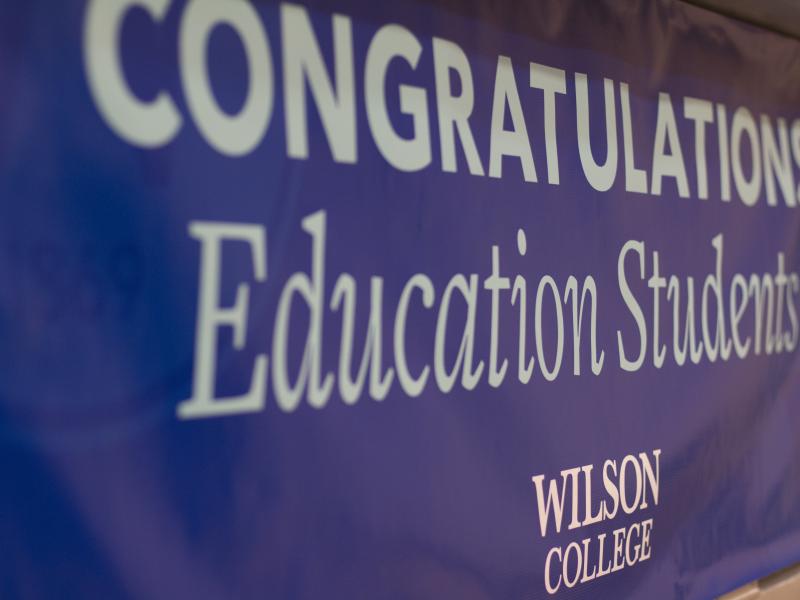 Wilson College recognizes and celebrates the 101 students who earned Pennsylvania teacher certification this year. Our Teacher Certification Pathways program is popular with working professionals who want to earn their teacher certification at their ...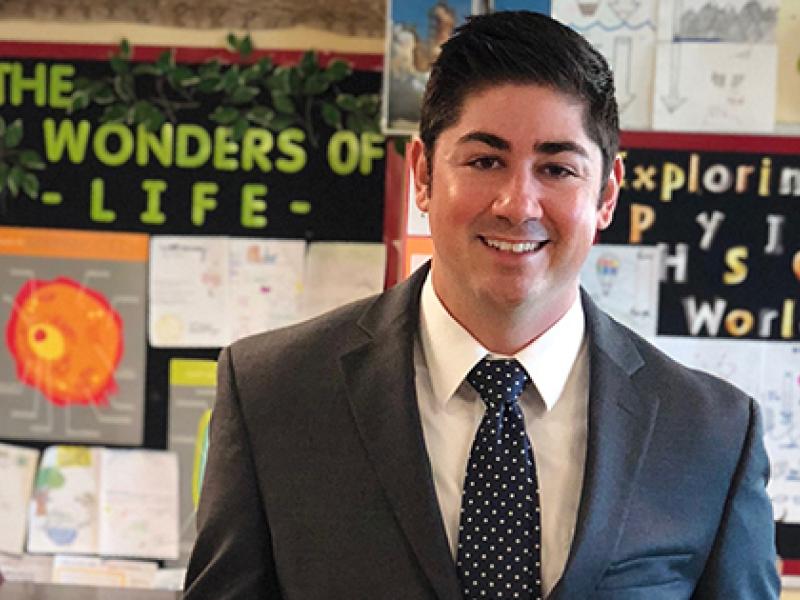 TOP completer, Benjamin Semple '20, ML Science, North Creek Academy, Calif. Teachers from out-of-state can now earn Pennsylvania teaching certification through Wilson College's innovative Teacher Online Pathway (TOP). Convenient, flexible and afford...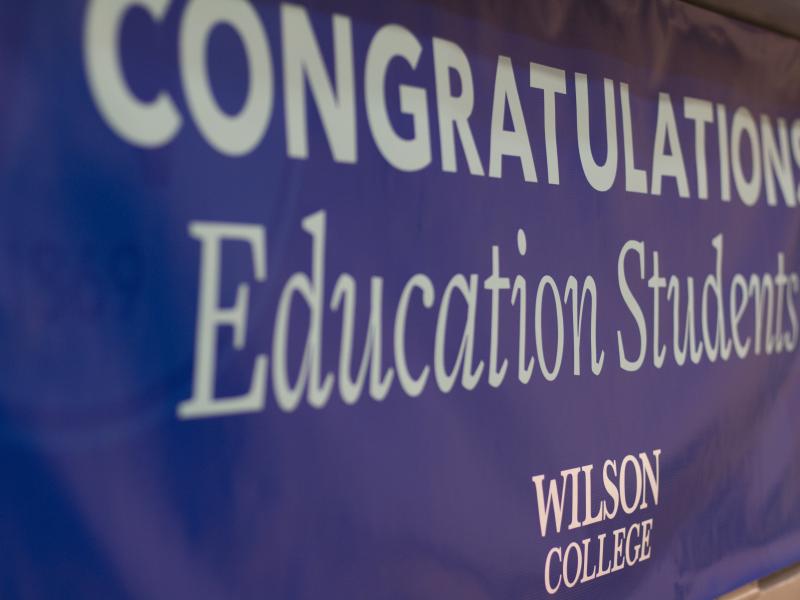 Fifty students completed the Wilson College Teacher Certification Pathways program. TCP completers are: Jennifer Bair, Michael Buchheit, Michiyo Buckwalter, Heidi Buffington, Ryan Chamberlain, Brooke Clugh, Chalfant Conley, Rebecca Cortes, Darcie Cr...