Find
Your

Future

Now is the time to plan for your future and create the life you want. With small class sizes, challenging courses and dedicated faculty, Wilson College prepares you for a fulfilling career in an ever-changing world.
News and Events
Need a tour? Want to check out campus? On-campus tours are now available by appointment.
Dr. Amy-Jill Levine
Brooks Science Center Auditorium
UPDATE Wilson's Orr Forum on Religion, which had been scheduled for March 26, has been posptoned until October 28,  2021 as part of the College's response to coronavirus concerns.
Lecture: 10:30 to 11:45 a.m.
Jesus' Parables as Jewish Stories
Jesus told parables to fellow Jews: recovering that original setting corrects their frequent anti-Jewish interpretations, provides a grounding for better Jewish/Christian relations, and offers new insight into both ancient and present-day ethics.
Workshop: 1:30 to 3:30 p.m.
Understanding Jesus means Understanding Judaism
(A Workshop designed for Clergy, Religious Educators, and interested persons)
This workshop details the popular misconceptions about Jesus' Jewish context found in sermons and church-based educational curricula, explains their origins, and offers new and helpful ways to read the New Testament.
10:30 AM - 3:30 PM
Monday, July 26, 2021 at 5:30 p.m. until 8:30 p.m.
Are you an LPN interested in getting your BSN? Attendees of the LPN to BSN Open House will have the opportunity to learn about our online program that is designed with options and flexibility for the working professional. Get information on financial aid and check out some nursing simulations. Don't miss this chance to advance your career–register today. 
5:30 PM - 8:30 PM
More Events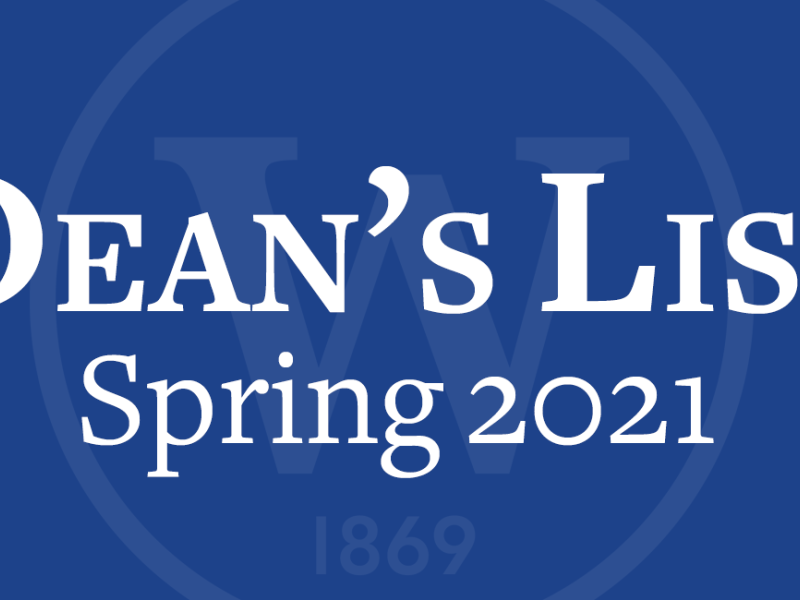 Wilson College Office of the Registrar Fall 2020 Dean's List Kimberlee Nicole Ahlers Amber Lynn Allen Brady Lee Andre Brittney Lynne Aubin Hannah Anastasia Aument Yolanda Lynn Bair Taylor Paige Baker Sara B. Ball Jasmine A. Bankert Delaney Elise Ban...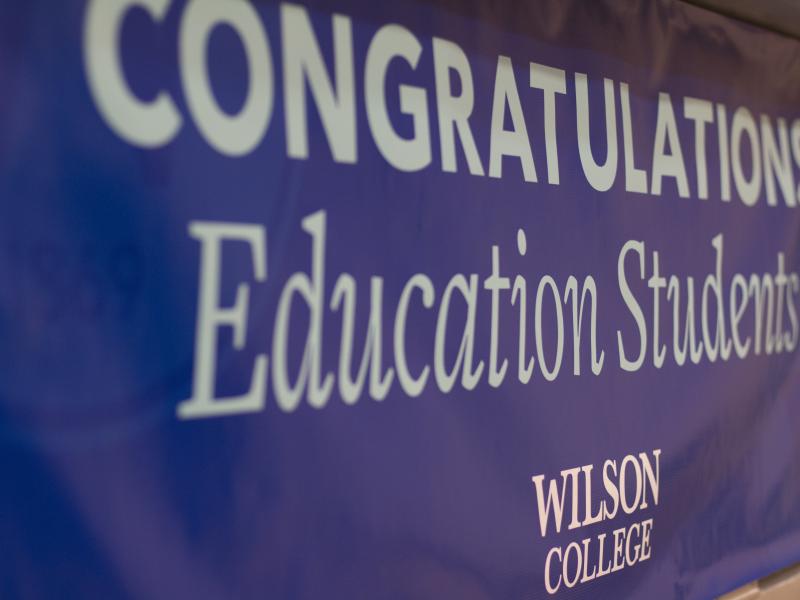 Wilson College recognizes and celebrates the 101 students who earned Pennsylvania teacher certification this year. Our Teacher Certification Pathways program is popular with working professionals who want to earn their teacher certification at their ...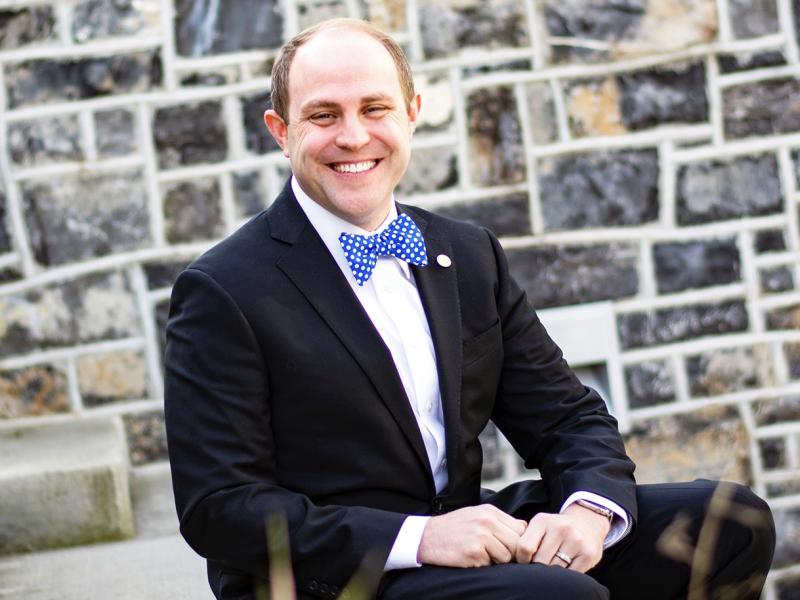 Wesley R. Fugate, Ph.D., president of Wilson College, was recently elected to the Board of Trustees for the Omicron Delta Kappa Society and Educational Foundation, Inc. His three-year term at one of the Society's at-large trustees will begin on July ...
More News