Find
Your

Future

Now is the time to plan for your future and create the life you want. With small class sizes, challenging courses and dedicated faculty, Wilson College prepares you for a fulfilling career in an ever-changing world.
News and Events
Need a tour? Want to check out campus? On-campus tours are now available by appointment.
Mark your calendar... come celebrate!
Homecoming/Family Weekend 2021
October 22-24, 2021
Attend classes, campus activity sessions and tours
Cheer on our student-athletes or participate in an alum athletic event.
Annual BBQ and Brew picnic
First annual cornhole tournament
Visit Downtown Chambersburg for the annual Food Truck Festival.
AND MUCH MORE!
Registration coming soon. 
8:00 AM - 5:00 PM
Dr. Amy-Jill Levine
Brooks Science Center Auditorium
UPDATE Wilson's Orr Forum on Religion, which had been scheduled for March 26, has been posptoned until October 28,  2021 as part of the College's response to coronavirus concerns.
Lecture: 10:30 to 11:45 a.m.
Jesus' Parables as Jewish Stories
Jesus told parables to fellow Jews: recovering that original setting corrects their frequent anti-Jewish interpretations, provides a grounding for better Jewish/Christian relations, and offers new insight into both ancient and present-day ethics.
Workshop: 1:30 to 3:30 p.m.
Understanding Jesus means Understanding Judaism
(A Workshop designed for Clergy, Religious Educators, and interested persons)
This workshop details the popular misconceptions about Jesus' Jewish context found in sermons and church-based educational curricula, explains their origins, and offers new and helpful ways to read the New Testament.
10:30 AM - 3:30 PM
More Events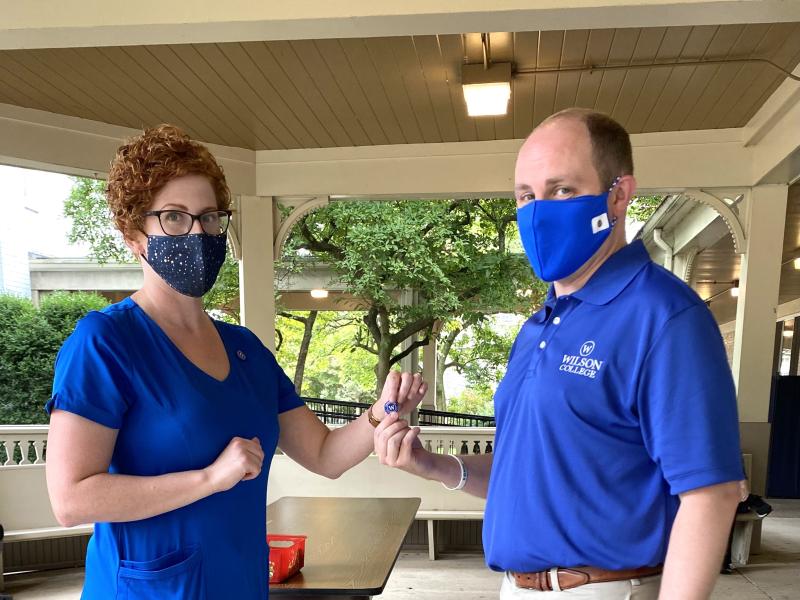 The College announced a scholarship drawing for students vaccinated against the COVID-19 virus. Three lucky students will win scholarships in the amounts of $5,000, $3,000, or $1,000 that they can use toward their spring semester, 2022, education. ...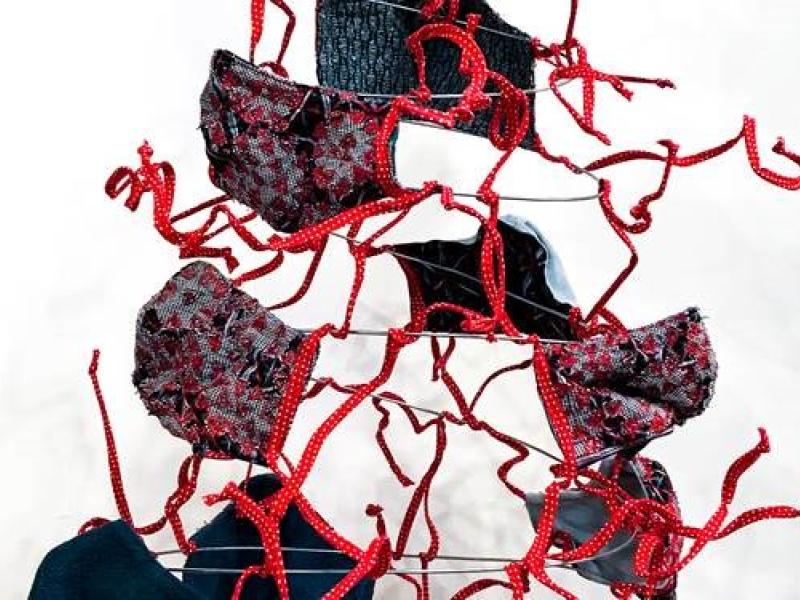 Chambersburg, Pa. — A free exhibition of artwork will open Wednesday, Sept. 8, at the Bogigian Gallery, Wilson College, featuring the work of members of The Foundry. The gallery is in Lortz Hall. A reception to mark the opening will be held at the ...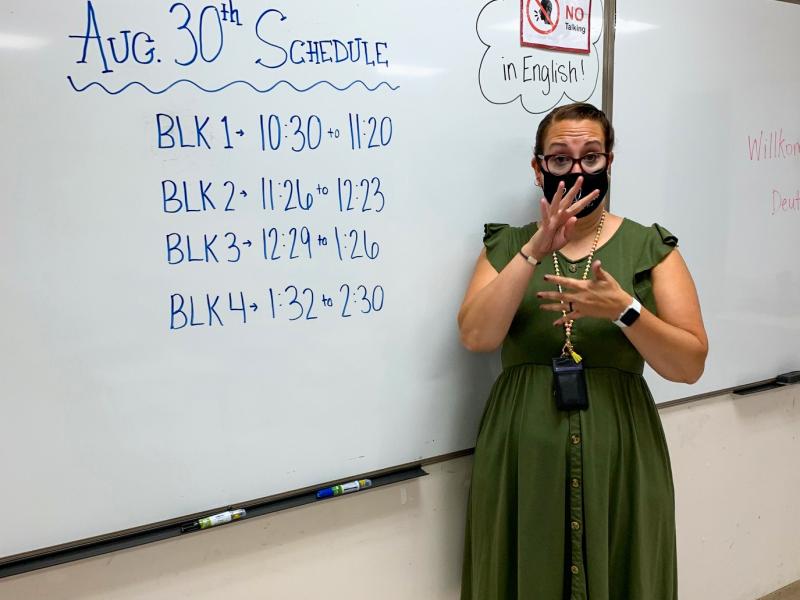 Wilson College is the first college in Pennsylvania to offer post-baccalaureate teaching certification in American Sign Language (ASL). This teaching certification, awarded through the Pennsylvania Department of Education (PDE), is accepted in most s...
More News