Find
Your

Future

Now is the time to plan for your future and create the life you want. With small class sizes, challenging courses and dedicated faculty, Wilson College prepares you for a fulfilling career in an ever-changing world.
News and Events
Need a tour? Want to check out campus? On-campus tours are now available by appointment.
See and learn what the Wilson veterinary nursing program has to offer you. Meet faculty, staff, current students, and future classmates.
Register for Veterinary Nursing Focus Day
Saturday, November 20 from 8 a.m. to 3 p.m.
8:00 AM - 3:00 PM
Discover what it's like to be a Wilson Student. With more than 30 fields of study you're sure to find something of interest. Visit campus, talk with students and faculty. Learn how a Wilson College education will prepare you for a successful future. Attend to learn more about Wilson's offerings. 
*Please note that Veterinary or Equestrian programs will not be represented during this event.  Wilson College offers an individual specialty focus day for these areas. Scheduling an individual campus visit during the week is another way to explore these specialty areas.
9:00 AM - 3:00 PM
Come learn about the link between domestic violence and pet abuse. 
Dress your pet (or their cage) in a fun costume and bring them along for a walk around campus followed by activities including a pledge to stand against domestic violence, trivia, raffle prizes, a picture with your pet, a pet costume contest, and resource tables!
Students, faculty, staff, community members, and family welcome!
Questions? Contact Mandi Howell mandi.howell@wilson.edu Coordinator, the Phoenix Against Violence Project. 
This project was supported by Grant No. 2018-WA-AX-0025 awarded by the Office on Violence Against Women, U.S. Department of Justice. The opinions, findings, conclusions, and recommendations expressed in this publication/program/exhibition are those of the author(s) and do not necessarily reflect the views of the Department of Justice, Office on Violence Against Women.
10:00 AM - 11:00 AM
More Events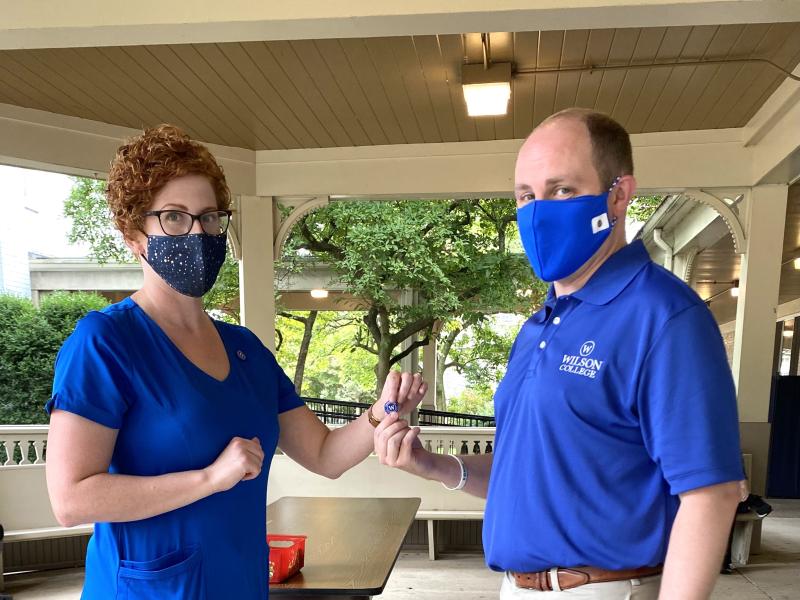 The College announced a scholarship drawing for students vaccinated against the COVID-19 virus. Three lucky students will win scholarships in the amounts of $5,000, $3,000, or $1,000 that they can use toward their spring semester, 2022, education. ...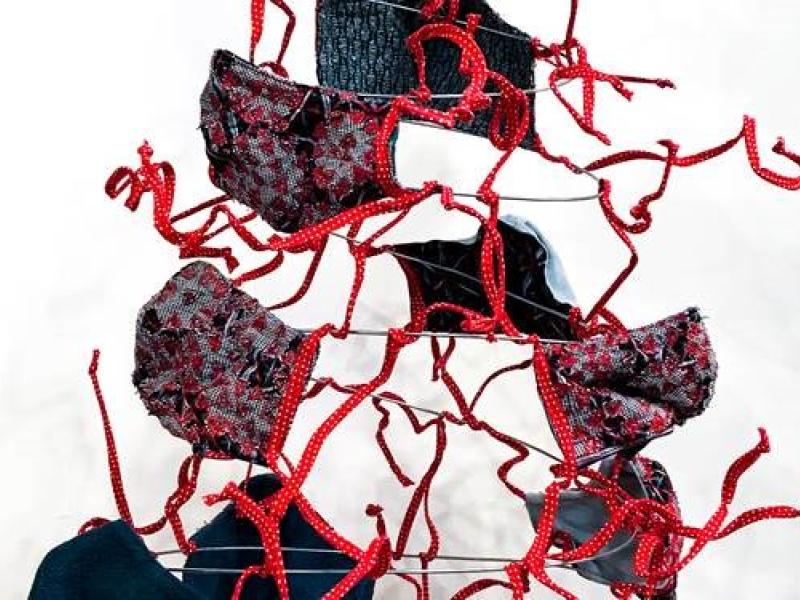 Chambersburg, Pa. — A free exhibition of artwork will open Wednesday, Sept. 8, at the Bogigian Gallery, Wilson College, featuring the work of members of The Foundry. The gallery is in Lortz Hall. A reception to mark the opening will be held at the ...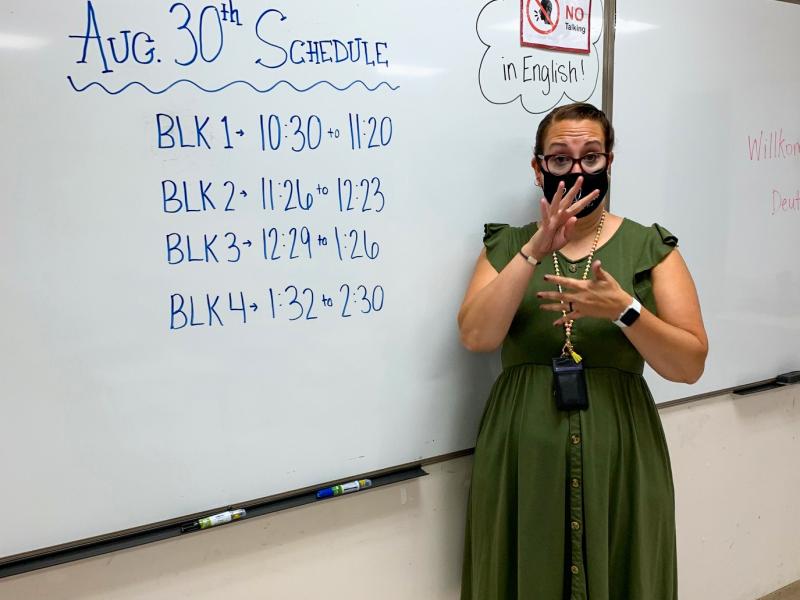 Wilson College is the first college in Pennsylvania to offer post-baccalaureate teaching certification in American Sign Language (ASL). This teaching certification, awarded through the Pennsylvania Department of Education (PDE), is accepted in most s...
More News