About Us
Experience it Yourself
Wilson is committed to providing our students and their families with value in a college education. From our first-in-the-nation student loan buyback program to career development and financial literacy training, we're dedicated to providing an experience that delivers value beyond graduation.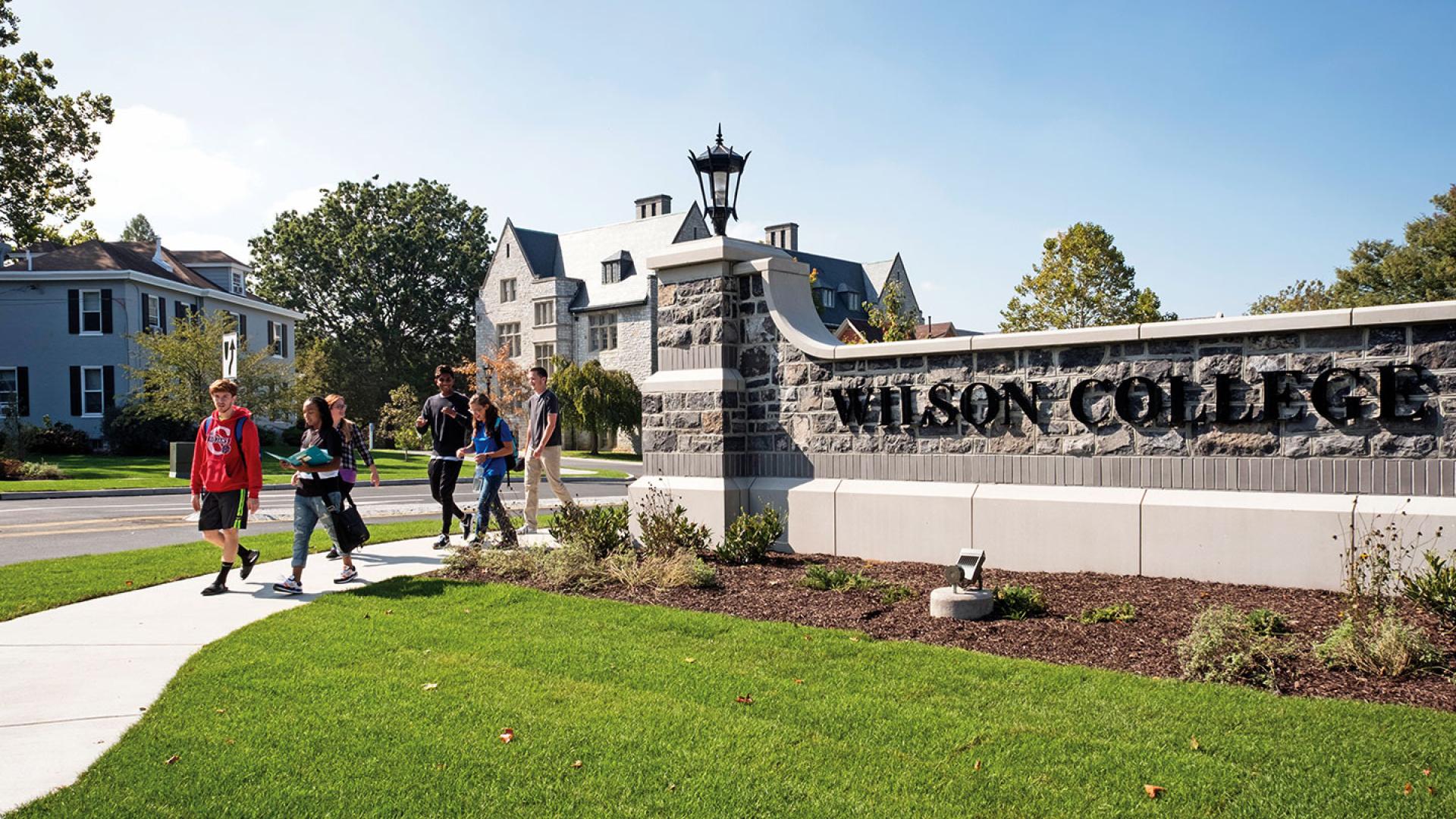 Our Distinctive Community
Experience it Yourself
Step onto our campus and feel the Wilson difference. Our students are curious, driven and community-minded—just like you.
Craft Your Experience
With individualized attention, the latest in technology and equipment, access to the nation's Capitol and rich traditions, a Wilson education has it all.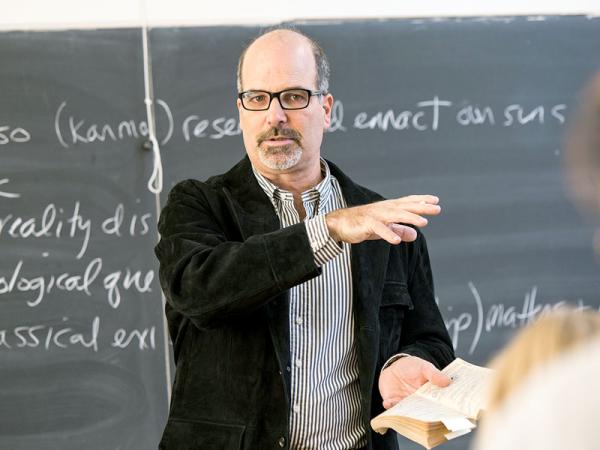 Mission and Values
We're passionate about student-centered education. Think of how much further you'll go with close student/faculty relationships; small, invigorating classes; and a supportive environment that rewards exploration.
Our Campus
Our lush 300-acre campus is on the National Register of Historic Places—but it's more than just a pretty place. Discover the organic farm at the Fulton Center for Sustainability Studies; visit the Gold LEED-certified Brooks Complex for Science, Mathematics and Technology; or hang out in the new learning commons in the newly renovated John Stewart Memorial Library.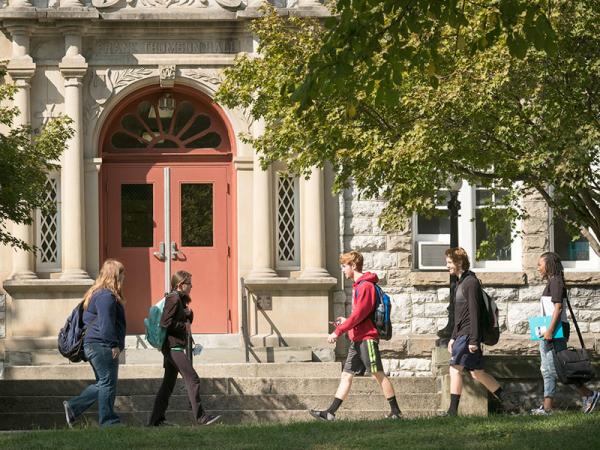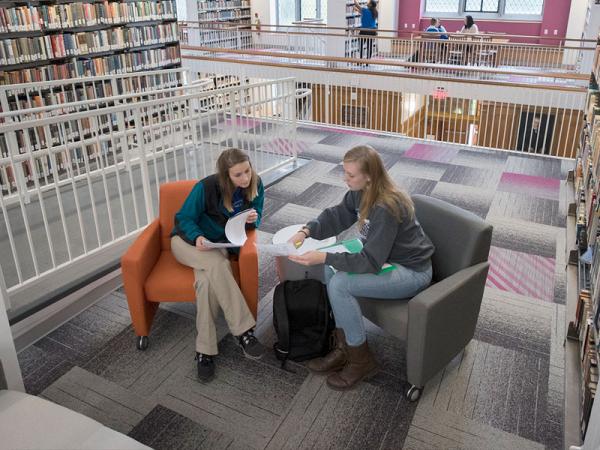 Our History
We've evolved from a pioneer in women's education to one of the "Best Value" schools for women and men in U.S. News & World Report's annual college rankings guide. For nearly 150 years, we've been proud to provide education and resources that respond to changing student needs.
The history of Wilson College is preserved in the rich repository of materials and artifacts contained in the C. Elizabeth Boyd '33 Archives at The Hankey Center for the History of Women's Education
Wilson at a Glance
See how the numbers add up to a complete college experience.
50
acres on our USDA-certified organic farm
The Fulton Center for Sustainability Studies connects students and the local community, featuring a working farm, national CSA database and peaceful walking trails.
71
stalls for college-owned and student horses
Our Penn Hall Equestrian Center has indoor and outdoor riding arenas, a cross-country jump complex and 20 acres of fenced paddocks and pastures.
$25
million
our investment in the Harry R. Brooks Complex for Science, Mathematics and Technology
News & Events
Catch up with Wilson's latest news, upcoming events and faculty and student accomplishments.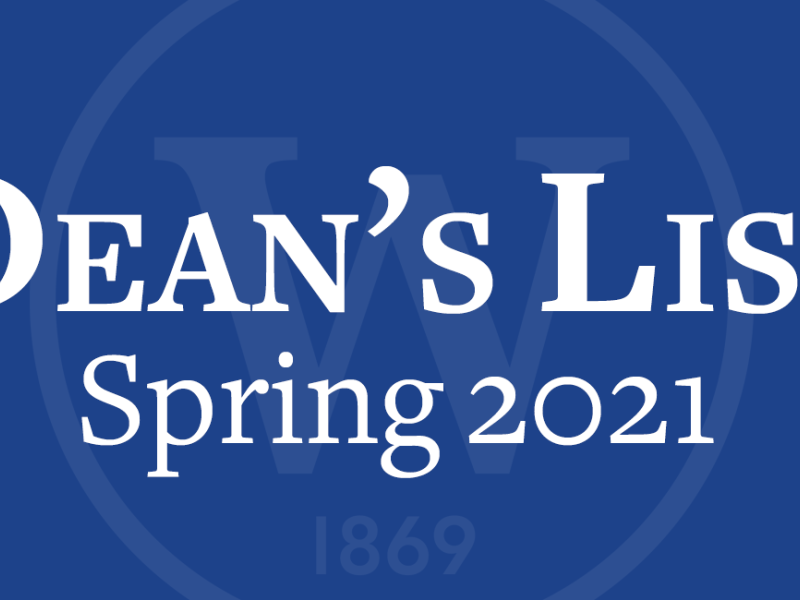 Wilson College Office of the Registrar Fall 2020 Dean's List Kimberlee Nicole Ahlers Amber Lynn Allen Brady Lee Andre Brittney Lynne Aubin Hannah Anastasia Aument Yolanda Lynn Bair Taylor Paige Baker Sara B. Ball Jasmine A. Bankert Delaney Elise Ban...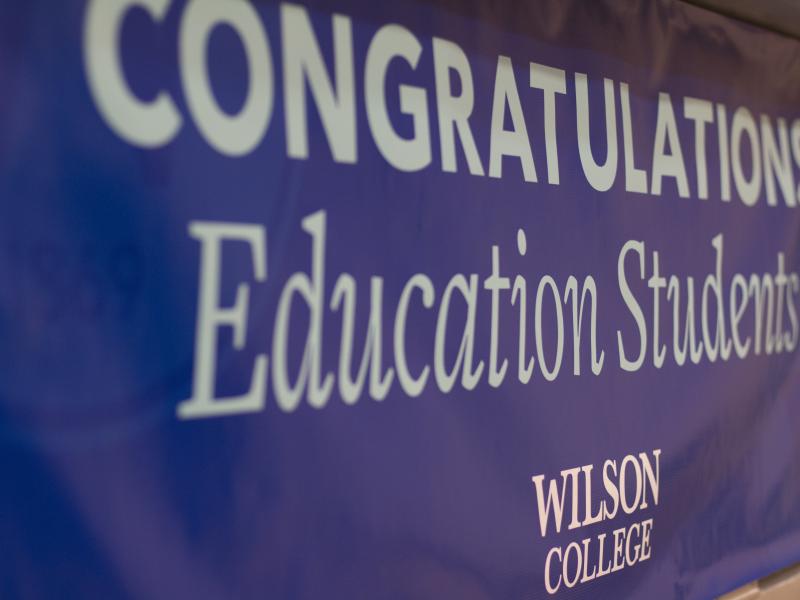 Wilson College recognizes and celebrates the 101 students who earned Pennsylvania teacher certification this year. Our Teacher Certification Pathways program is popular with working professionals who want to earn their teacher certification at their ...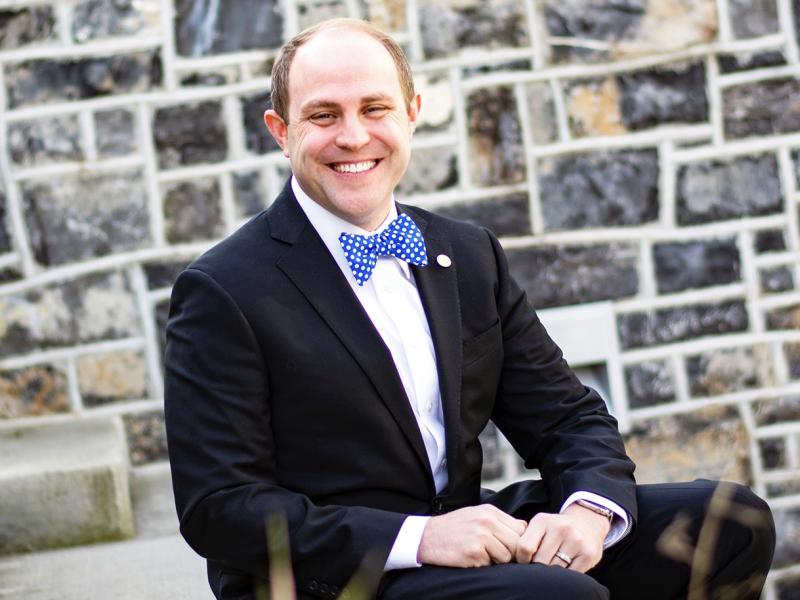 Wesley R. Fugate, Ph.D., president of Wilson College, was recently elected to the Board of Trustees for the Omicron Delta Kappa Society and Educational Foundation, Inc. His three-year term at one of the Society's at-large trustees will begin on July ...