Undergraduate
Personal. Practical. Affordable.
At Wilson College, you're at the center of your education. Explore and find the path you want to follow and we'll be your partner in making sure you've got all the tools you need for the journey.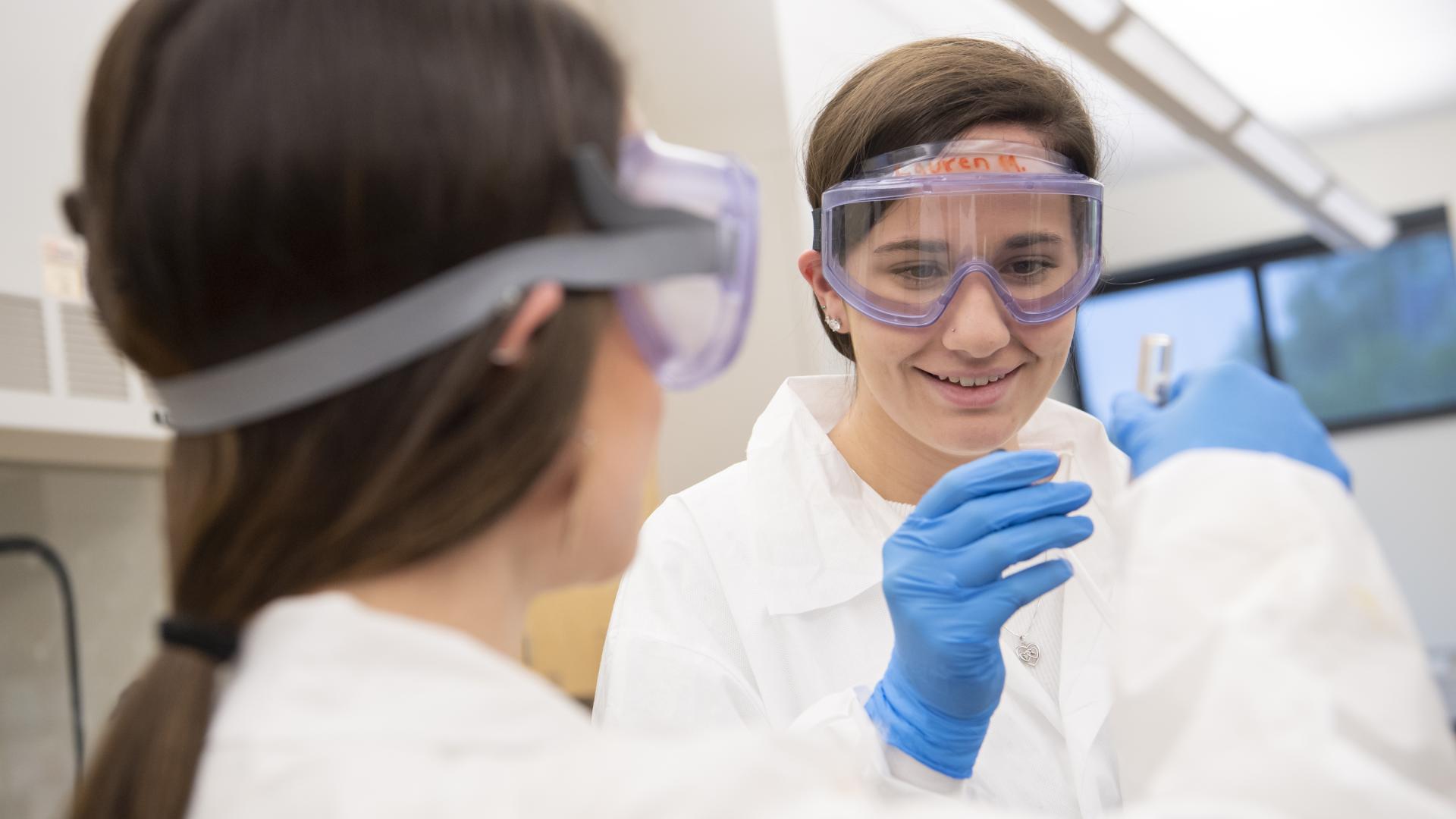 Experience for Yourself
Personal. Practical. Affordable.
Wilson students are curious, engaged and energized by learning. Whether you're interested in leadership roles, athletics, social clubs or research, you'll be inspired to craft your own experience.
Learn Why We're Proud to Be Wilson
And Why You Will Be, Too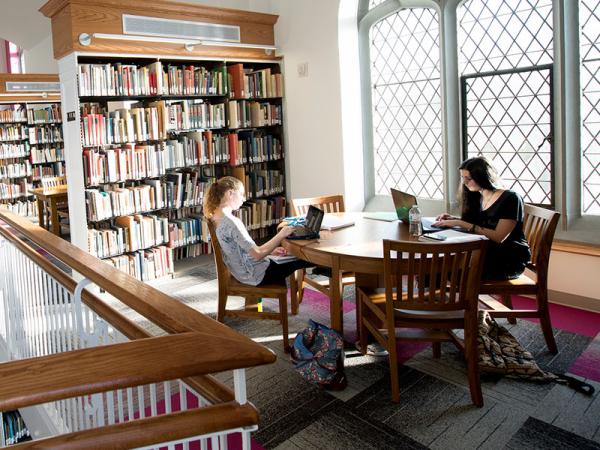 Wilson Means Preparation
Choose from 35 majors and 44 minors in a liberal arts education that combines the skills and focused study needed for success in work and life. Whether you aim to enter the working world or continue on to a graduate degree, your academic and real-world experience at Wilson will be an asset.
Wilson Means Attention
At Wilson, you matter. With an average class size of 15 students, individual mentoring from faculty and a collaborative community that sets you up for success, your Wilson experience focuses on your individual goals.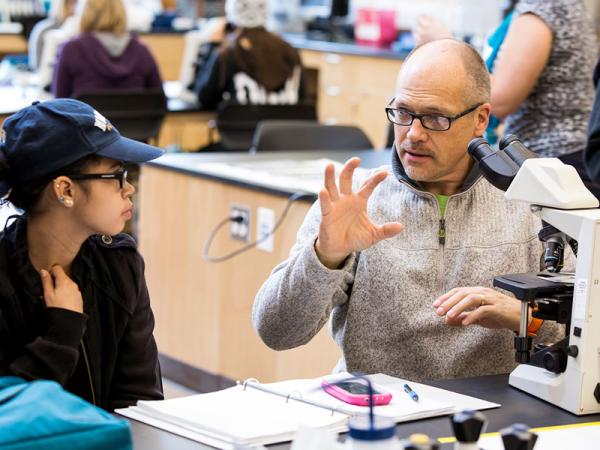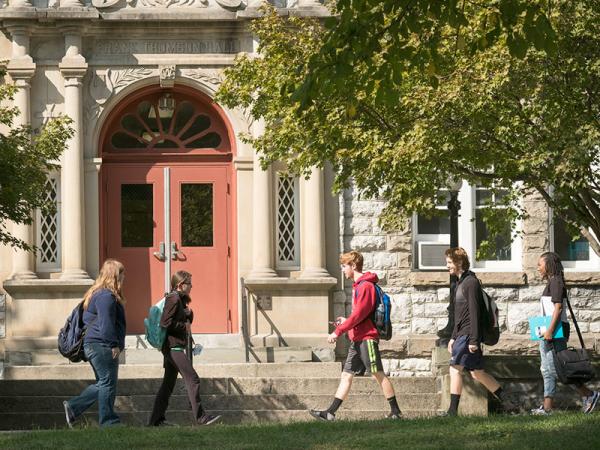 Wilson Means Value
We'll help you find the financial aid package that's best for you, whether that means work-study programs, federal loans, payment plans, assistantships, scholarships or a combination.
Wilson Means Success
Admissions counselors are your partners during your search and can help you navigate the application process. Find the team member who will be your personal guide from application to enrollment.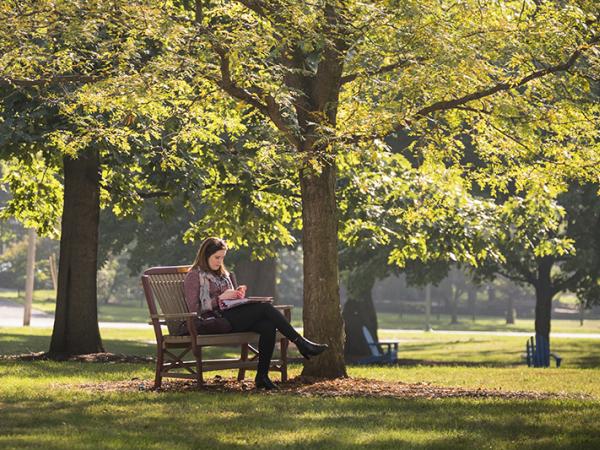 Wilson at a Glance
We make sure the numbers add up to a great experience for you.

3.51
Mean, cumulative GPA for first-year students
We effectively help students navigate the transition to fast-paced academic life. A 3.0 high school GPA or above qualifies you for merit-based scholarships that cover up to half the cost of tuition.

30+
Student organizations and clubs
Whether you're interested in choir, archery, student government or meeting other pre-veterinary students, we have an activity or group for you.

98+%
Undergraduate students receiving financial aid
We're deeply committed to affordable education. There are 200+ scholarships available.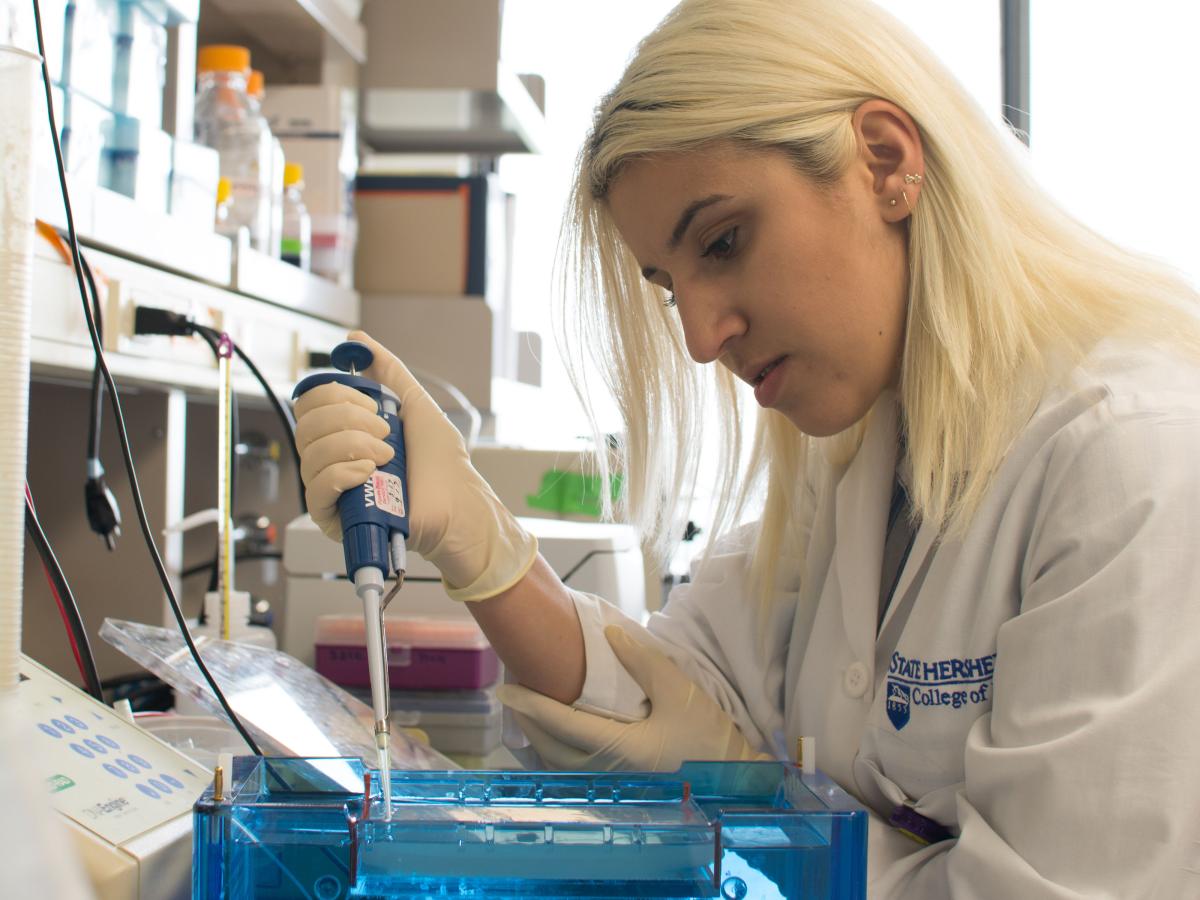 Research Role Model
Whether she's describing how to construct new plasmids for genetic research on chromatin folding or discussing how to synthesize the drug AZT with trivalent iron to improve its effectiveness at fighting liver cancer, Anna Harutyunyan '17 impresses not only with complete command of her topic, but also with her boundless zest for research.
I want to contribute something that will help to understand what causes a disease and how to combat it.
Undergraduate

News & Events

Catch up with Wilson's latest news, upcoming events and faculty and student accomplishments.
Learn more about Wilson College eSports! In addition to information about Wilson, the application process, and financial aid, you'll also participate in scrimmage matches in our brand-new eSports arena. Join us on February 5th to explore your future and show off your skills against other future Phoenix.
Space for this program is limited because of the interactive nature of the day. Register now!
10:00 AM - 1:30 PM
Interested in a future in Healthcare? Our Healthcare Focus Day will introduce you to the Wilson programs that will prepare for your future. If you want to pursue a degree in Nursing, Exercise Science, Health Science, Healthcare & Medical Humanities, or Biology, this is the day for you! Our faculty in each program will be on-hand for interactive sessions designed to show you what our students do on a daily basis. There will also be a session that details the pathway to post-undergraduate studies.
Join us on February 12th!
https://admissions.wilson.edu/register/?id=6c7fd9c4-b23e-482c-ae21-1b65…
8:00 AM - 3:00 PM
Open to all high school juniors and seniors.
Space is limited to 30 students.
Challenge your mind and heighten your critical thinking skills with an afternoon of presentations, reflections, and conversations centered on the Black American experience.
Expressions of Black History
Presented by: Ross Winegardner
An examination of art, poetry, and music from black creators, reflecting both joy and struggle across American history.
Environmental Justice
Presented by: Laura Oslik
Explore environmental racism and environmental justice and provide examples of how it manifests today.
2:00 PM - 6:00 PM
More News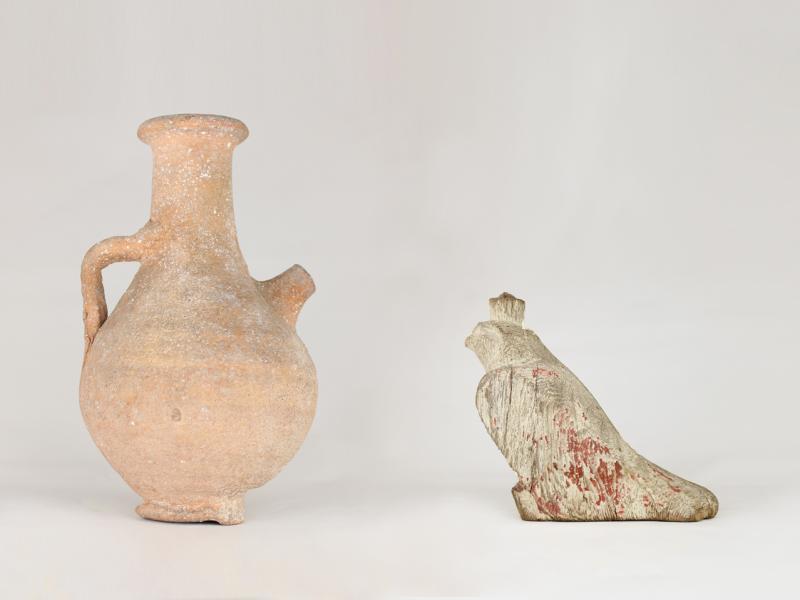 "Voices from the Wine Dark Sea," an exhibition at the Hankey Center, showcases the diversity of perspectives in the ancient world ringing the Mediterranean Sea. On show are artifacts from the Wilson College Antiquities Collection accompanied by prima...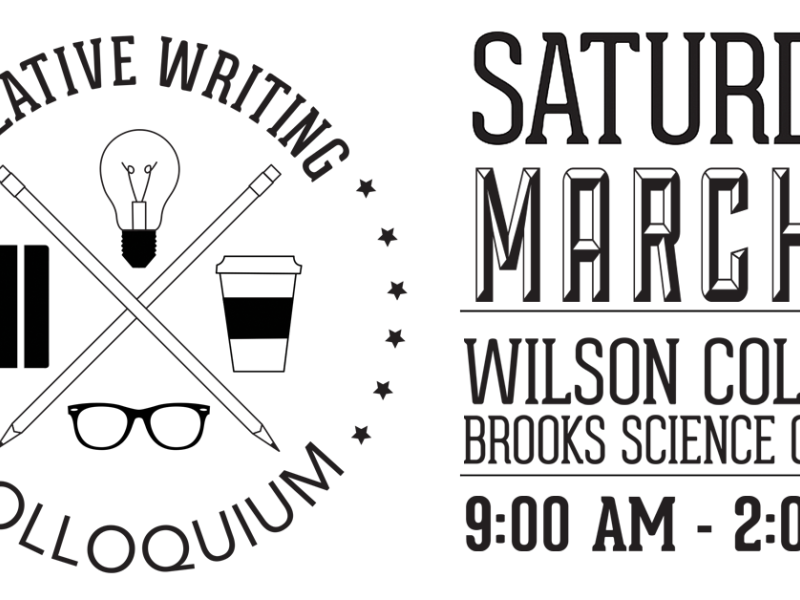 Open to aspiring or established writers If you're 14 years or older and interested in creative writing, you're invited to our 2022 Creative Writing Colloquium on Saturday, March 5, from 9 a.m. to 2 p.m. in the Brooks Science Center auditorium. You c...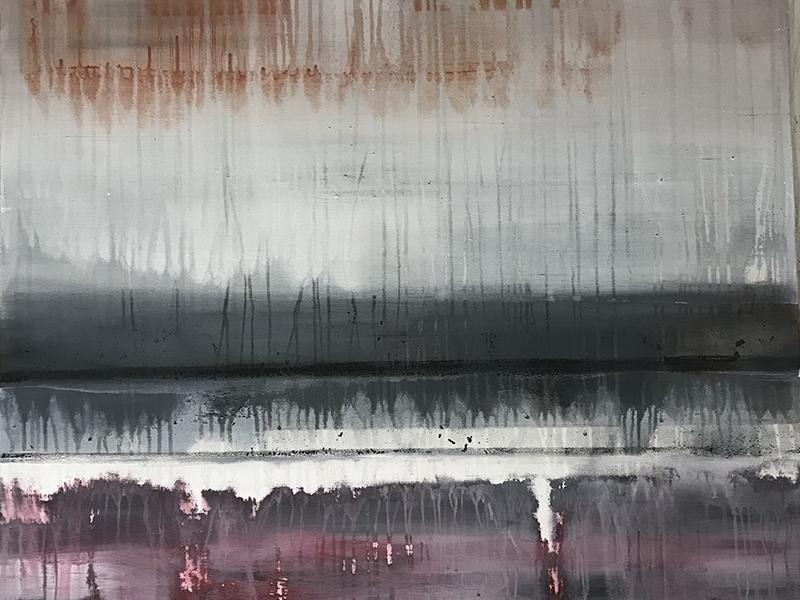 The Class of 1955 Spring Research Stipend has been awarded to Joshua Legg, MFA, Associate Dean of Academic Affairs and MFA Program Director. The $2,000 stipend will help fund a catalog for two upcoming exhibitions curated by Legg at Wilson's Cooley G...