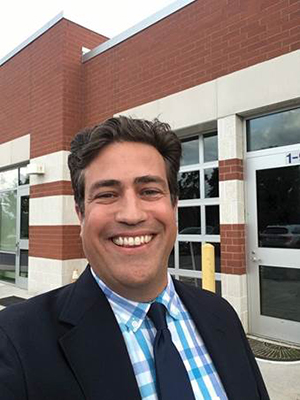 "I decided to make a subtle change in my career and Wilson College helped me to achieve that. After teaching at an independent school for seventeen years, I decided to become a Latin teacher in a public school. Wilson College's FLIP program allowed me to successfully achieve my goals. The Wilson instructors and administrators were helpful throughout the process. I am now happily employed in a local district, teaching and engaging students daily." -- Travis Kreider '21, Latin, Camp Hill School District
Foreign Language Intern Pathway (FLIP) PK-12 Certificate Requirements
If candidate is eligible for this program, all course work can be taken online excluding the Intern Practicum.
In order to be eligible for this program the candidate must:
Have a bachelor's degree from an accredited institution
Hold a PK-12 teaching position in one of the languages below and
Have already passed the required Pennsylvania state language test (ACTFL or Praxis) and Praxis: Fundamental Subjects test. Both test results should be sent to PA Department of Education (PDE).
For American Sign Language - need to score a 3 or higher on the American Sign Language Proficiency Interview (ASLPI). Score must then be sent to ETS to be converted to passing Praxis score of 160. Request that ETS sends to PDE.
Upon acceptance into the program, the candidate will be required to apply for a Pennsylvania Intern Certificate through PDE. All questions, should be directed to tcp@wilson.edu.
For FLIP, we offer PK-12 Pennsylvania Instructional I certification in the following languages: American Sign Language, Arabic, Chinese, French, German, Japanese, Korean, Latin, Mandarin, Russian, and Spanish.
Education Course Requirements -- for all foreign language Intern certifications
      Course Requirements
Required courses graded "C" or above may be transferred from transcripts.
Additional required courses will include those outdated and/or not previously completed
Pennsylvania certification is reciprocal with most of the 50 states. It is the student's responsibility to investigate the process to transfer PA certification to another state.
Teacher Certification Pathways News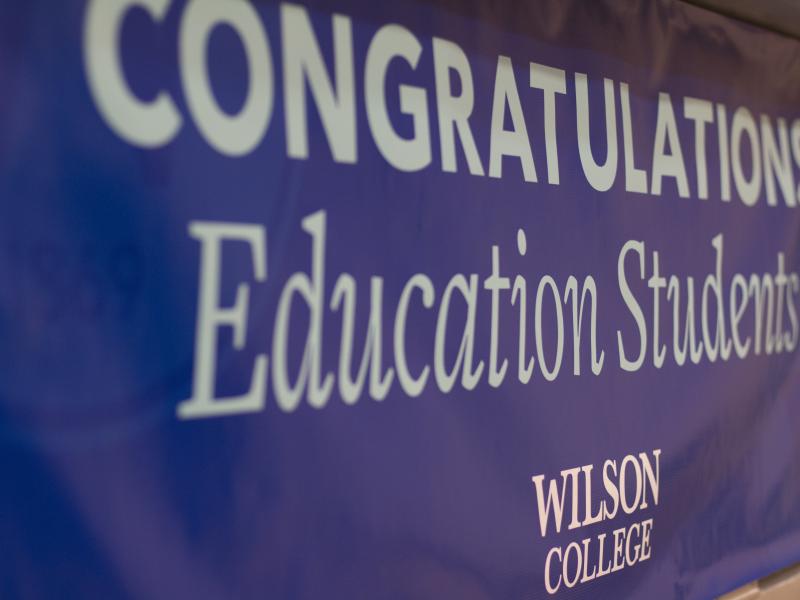 Wilson College recognizes and celebrates the 101 students who earned Pennsylvania teacher certification this year. Our Teacher Certification Pathways program is popular with working professionals who want to earn their teacher certification at their ...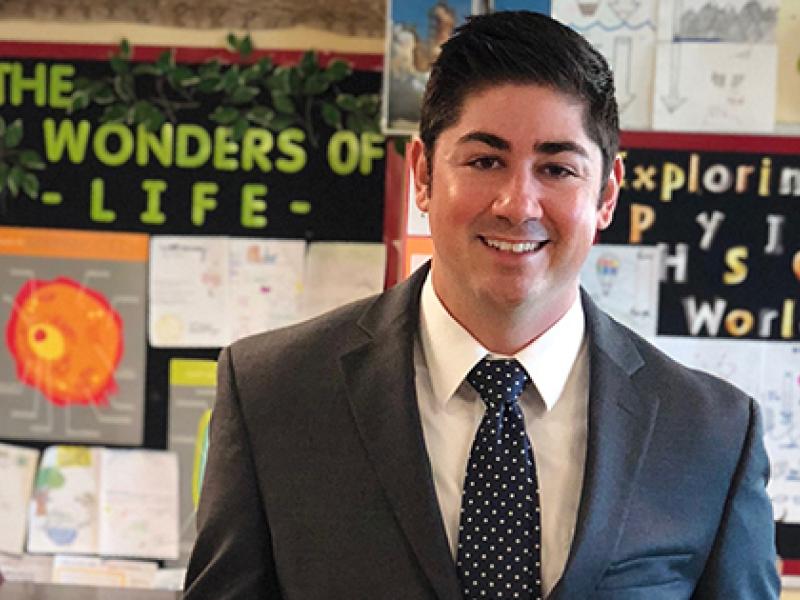 TOP completer, Benjamin Semple '20, ML Science, North Creek Academy, Calif. Teachers from out-of-state can now earn Pennsylvania teaching certification through Wilson College's innovative Teacher Online Pathway (TOP). Convenient, flexible and afford...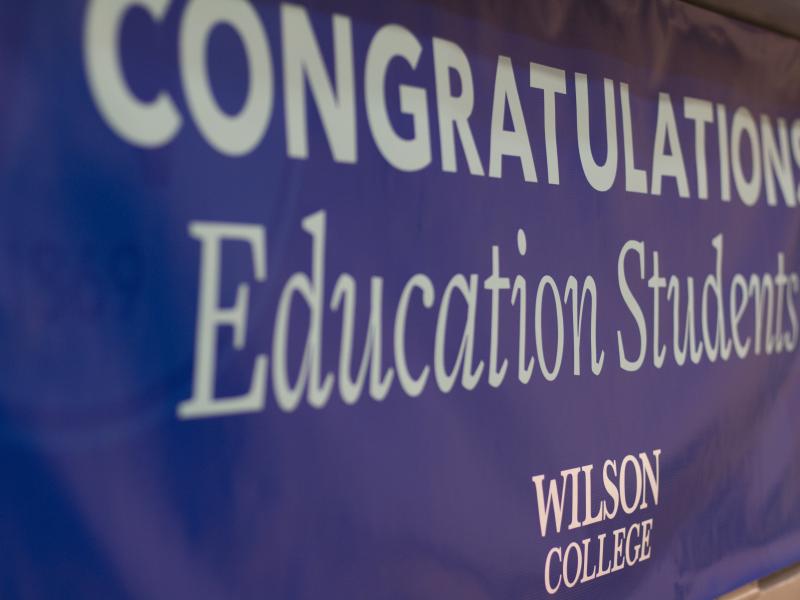 Fifty students completed the Wilson College Teacher Certification Pathways program. TCP completers are: Jennifer Bair, Michael Buchheit, Michiyo Buckwalter, Heidi Buffington, Ryan Chamberlain, Brooke Clugh, Chalfant Conley, Rebecca Cortes, Darcie Cr...