Student Life
Take Advantage of the Opportunities
Class isn't the only place where you'll broaden your mind. Explore dozens of student organizations and activities, and nine NCAA Division III sports. Our Office of Student Development makes sure your campus experience is the best it can be.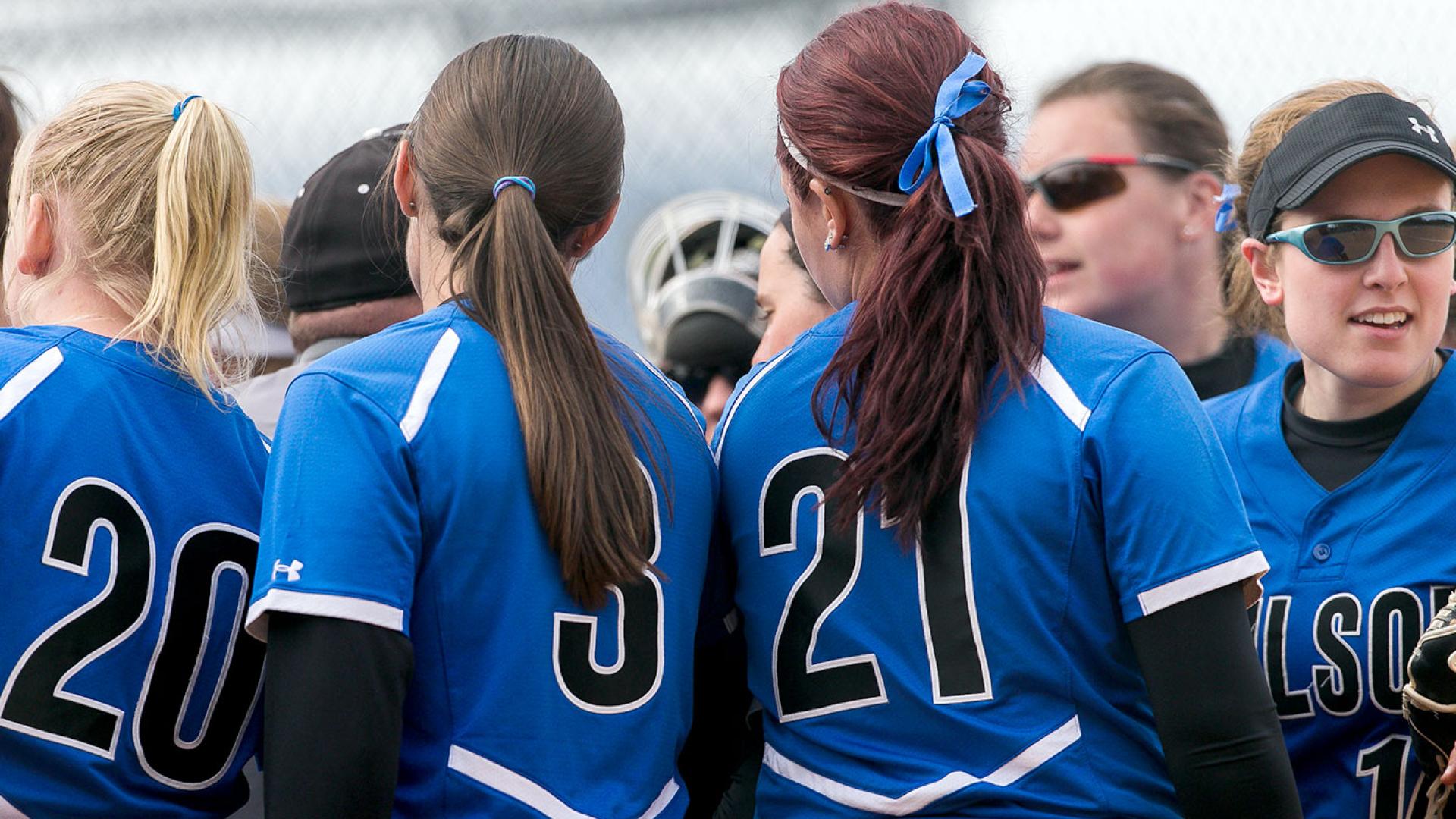 College—a 24/7 Experience
Take Advantage of the Opportunities
Whether you're editing the yearbook, making friends in choir or running for student government, you'll feel the support of our close-knit community.
Developing a Complete You
Everything You'll Need to Thrive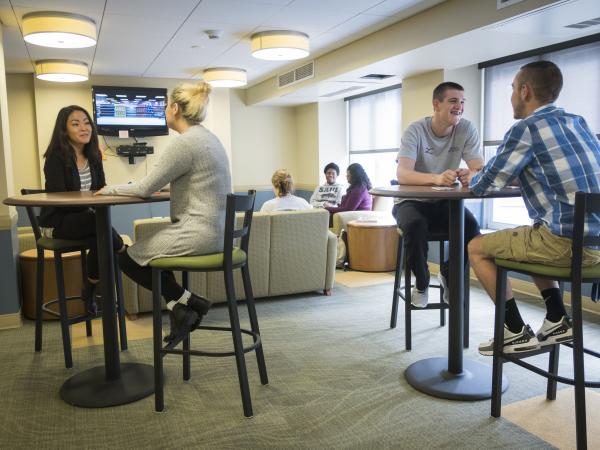 Living on Campus
Living on campus makes it easier to forge connections and immerse yourself in student life—and it makes you more likely to stick to your educational goals.
Getting Involved
What you do outside of class is just as important as your coursework. Whether you love furry creatures, community service, the arts, or you want to build up your resume, advocate for change, or create amazing experiences, there's an opportunity for you.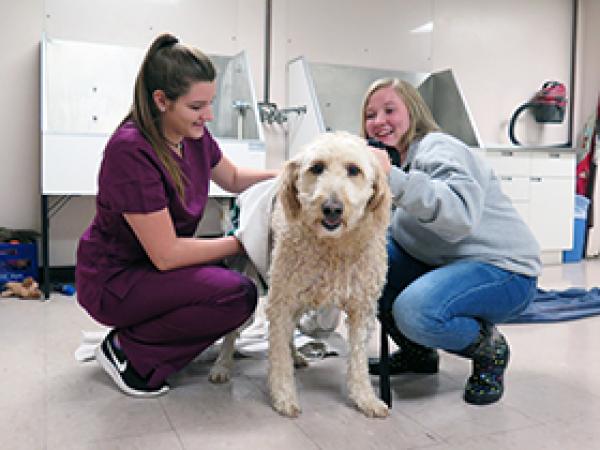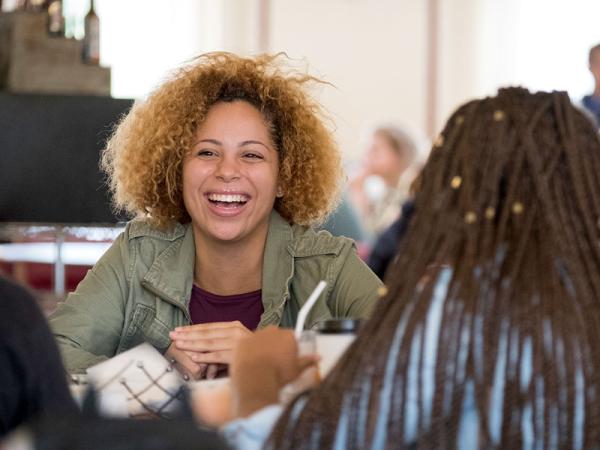 Student Organizations
Our collaborative, encouraging environment means you'll find support to pursue activities that reflect your interests. Gain confidence through the Phoenix Leaders Program, perform in plays, join the gaming club—or even form your own club.
Wilson at a Glance
See how the numbers add up to a complete college experience.
30+
Student organizations and clubs
Whether you're interested in choir, archery, student government or just meeting other students in your major, there are plenty of activities to choose from.
11
NCAA Division III sports
Our student-athletes enjoy both a quality education and the thrill of athletic competition. Choose from six women's sports and five men's sports.
13
Countries represented
Students come from all over the world (and 22 states) to get a Wilson education.
Student News & Events
Catch up with Wilson's latest news, upcoming events and faculty and student accomplishments.
Dr. Amy-Jill Levine
Brooks Science Center Auditorium
UPDATE Wilson's Orr Forum on Religion, which had been scheduled for March 26, has been posptoned until October 28,  2021 as part of the College's response to coronavirus concerns.
Lecture: 10:30 to 11:45 a.m.
Jesus' Parables as Jewish Stories
Jesus told parables to fellow Jews: recovering that original setting corrects their frequent anti-Jewish interpretations, provides a grounding for better Jewish/Christian relations, and offers new insight into both ancient and present-day ethics.
Workshop: 1:30 to 3:30 p.m.
Understanding Jesus means Understanding Judaism
(A Workshop designed for Clergy, Religious Educators, and interested persons)
This workshop details the popular misconceptions about Jesus' Jewish context found in sermons and church-based educational curricula, explains their origins, and offers new and helpful ways to read the New Testament.
10:30 AM - 3:30 PM
Monday, July 26, 2021 at 5:30 p.m. until 8:30 p.m.
Are you an LPN interested in getting your BSN? Attendees of the LPN to BSN Open House will have the opportunity to learn about our online program that is designed with options and flexibility for the working professional. Get information on financial aid and check out some nursing simulations. Don't miss this chance to advance your career–register today. 
5:30 PM - 8:30 PM
More events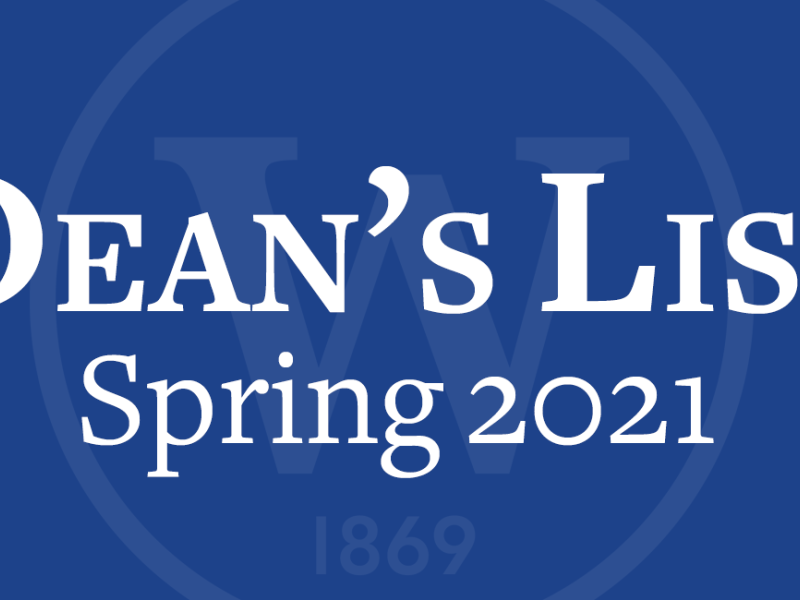 Wilson College Office of the Registrar Fall 2020 Dean's List Kimberlee Nicole Ahlers Amber Lynn Allen Brady Lee Andre Brittney Lynne Aubin Hannah Anastasia Aument Yolanda Lynn Bair Taylor Paige Baker Sara B. Ball Jasmine A. Bankert Delaney Elise Ban...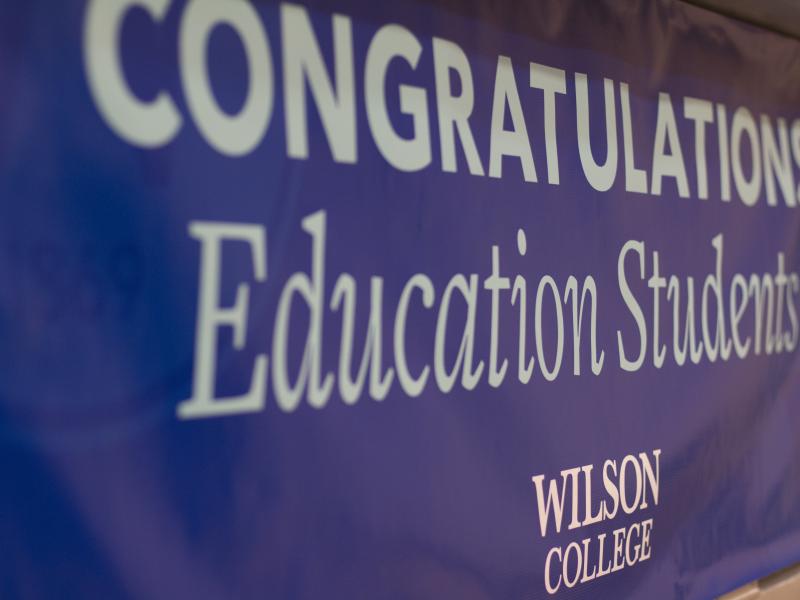 Wilson College recognizes and celebrates the 101 students who earned Pennsylvania teacher certification this year. Our Teacher Certification Pathways program is popular with working professionals who want to earn their teacher certification at their ...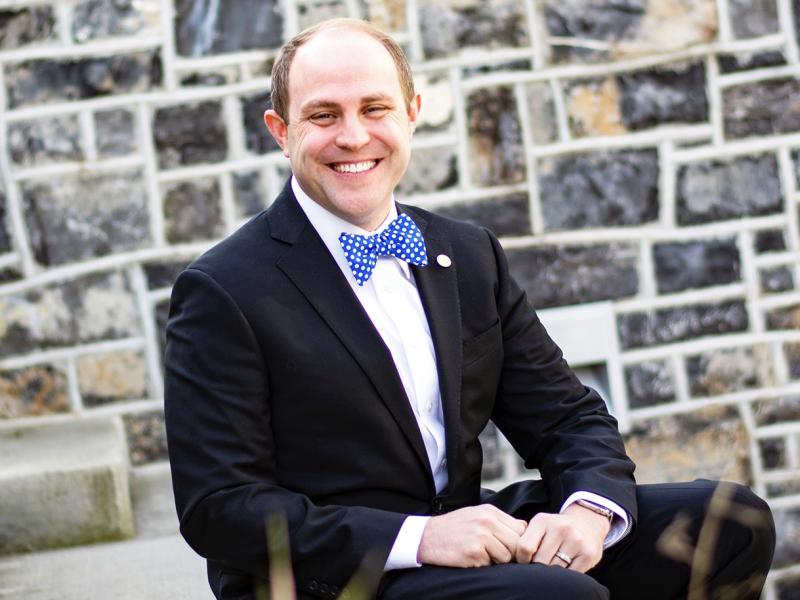 Wesley R. Fugate, Ph.D., president of Wilson College, was recently elected to the Board of Trustees for the Omicron Delta Kappa Society and Educational Foundation, Inc. His three-year term at one of the Society's at-large trustees will begin on July ...