Business Programs
Lead with Confidence
Get ahead with our comprehensive business programs. You'll build a strong base of interpersonal, economic and analytical skills, then stand out in the job market with internships matched to your vision.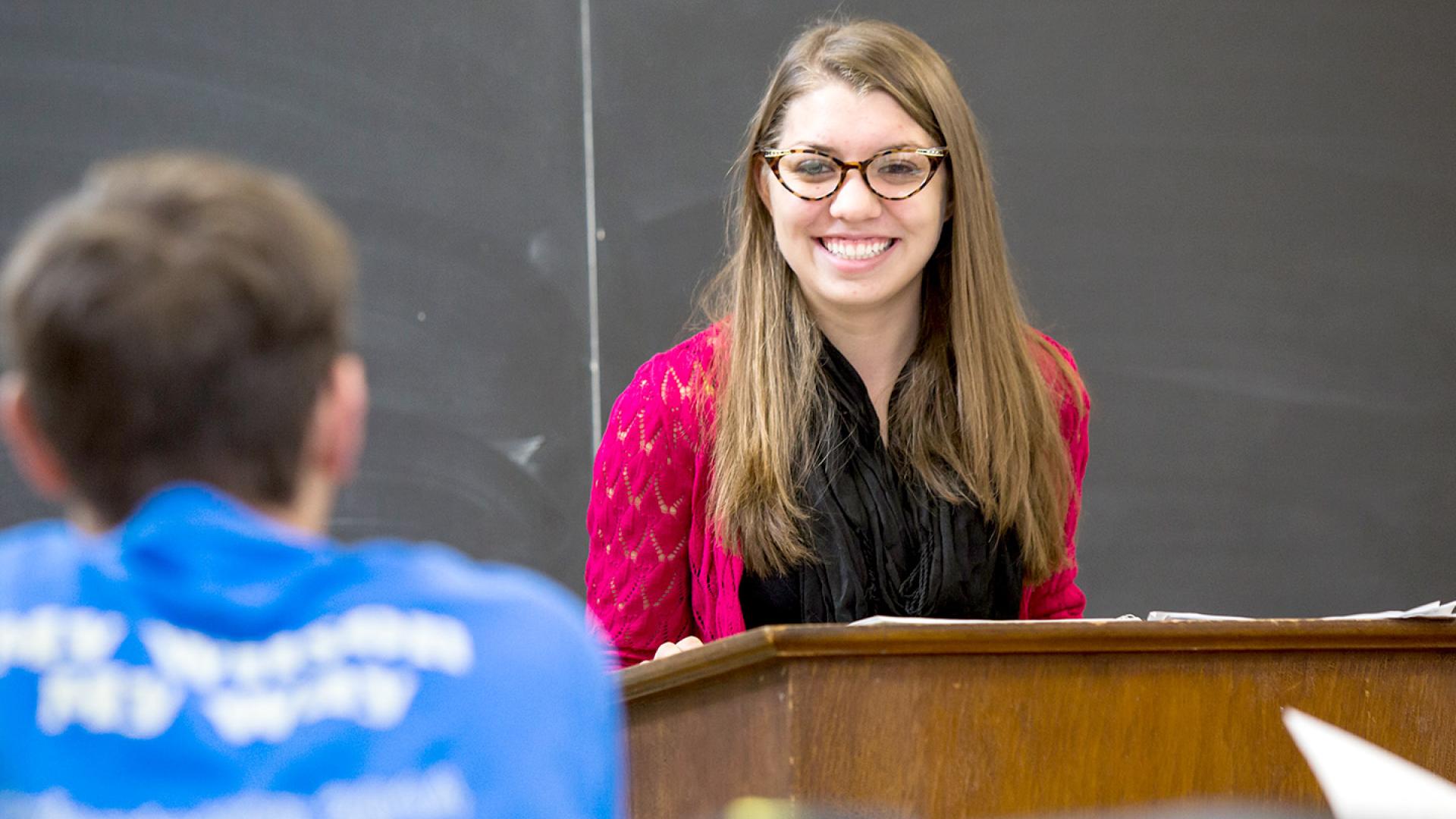 Business Degree Options
Undergraduate Degree Programs
Open Doors
Lead with Confidence
A business degree from Wilson does more than give you an edge in the corporate world. You'll have the agility to work across diverse sectors, from government to nonprofit, and the transferable skills that will be assets wherever you go.
Choose Your Path
We'll Help You Plan Your Future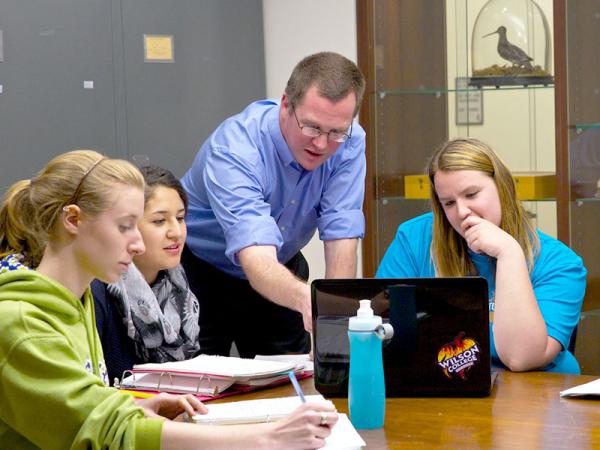 Comprehensive Courses
Covering subjects from ethics to economics, organizational behavior to international business, our courses will prepare you to handle the toughest environment with confidence.
Wilson's Student Learning Goals
Combine our student-centered focus with a broad array of tools to attain the professional lifestyle you seek. Whether your goal is executive leadership or something more entrepreneurial, we'll help you put your best foot forward.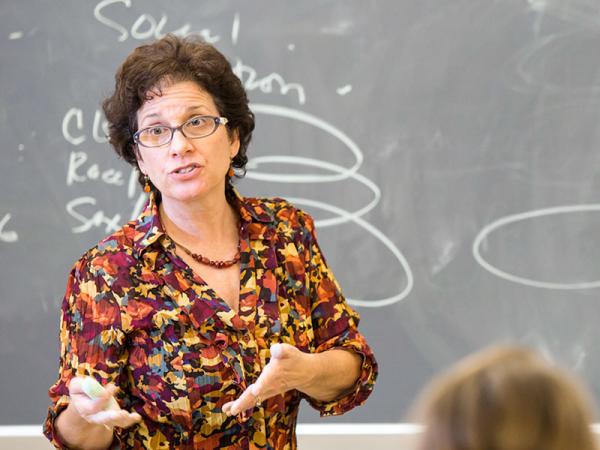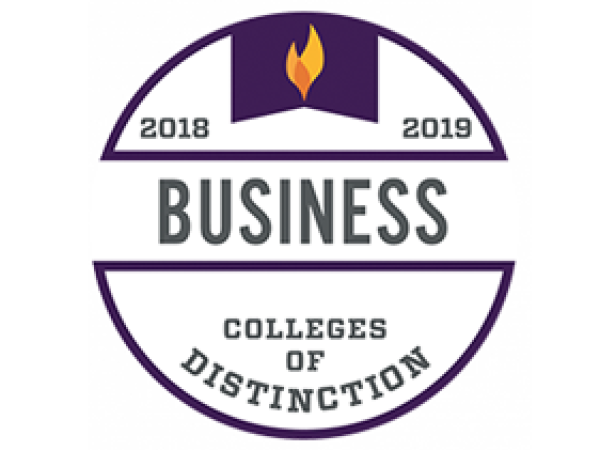 Program of Distinction
Colleges of Distinction recently recognized three Wilson areas of study as Programs of Distinction. The College's programming in business, nursing and education have been cited for "enriching professional programs with a stellar foundation in liberal arts. takes a unique angle as a college guide. Wilson College not only engages competent future employees in nursing, education and business but also inspires them to be critical thinkers with unique, well-rounded insight."
Wilson At A Glance
Learn how our numbers add up to a top-rated education.
5
Undergraduate options
Choose from accounting, financial mathematics or business management. Wilson also offers a 3+1 program in accounting that allows you to earn your bachelor's and master's degrees in just four years.
1+
Internship opportunities
Undergraduates in business management and accounting must complete at least one internship, but you may find yourself seeking more. Internships help you refine your career path and build your resume for that first job

3
Graduate options
Wilson offers three business options for students interested in pursuing their graduate degree: Master of Accountancy, Master of Healthcare Management and Master of Science in Management.

Business News & Events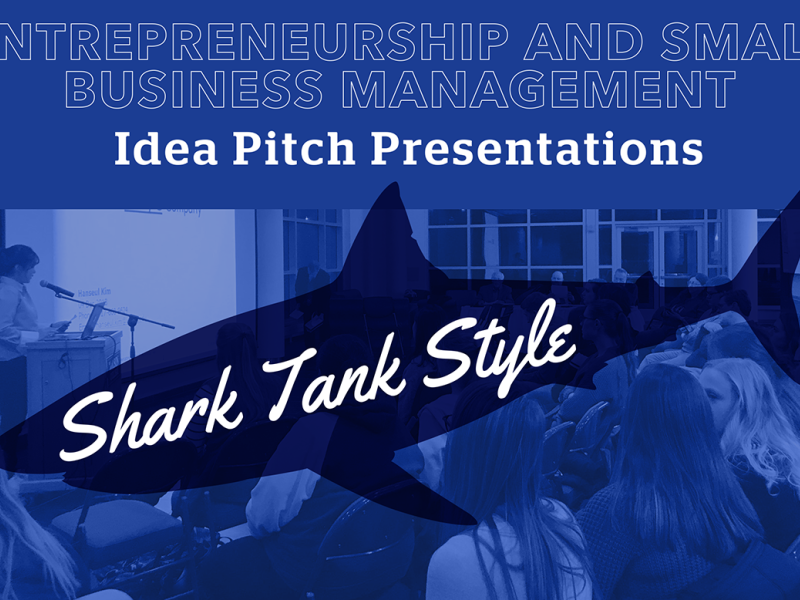 Eleven Wilson students will pitch their business startup ideas to a panel of outside experts in a live-streamed zoom event similar to ABC's popular Shark Tank entrepreneurial show. It will take place on Dec. 2 from 5 to 8 p.m., and you can watch it l...
Wilson College honored students at its annual Academic Awards ceremony held Friday, May 1, in the Harry R. Brooks Complex for Science, Mathematics and Technology. The following students received awards: James Applegate Award, which is awarded to a ...