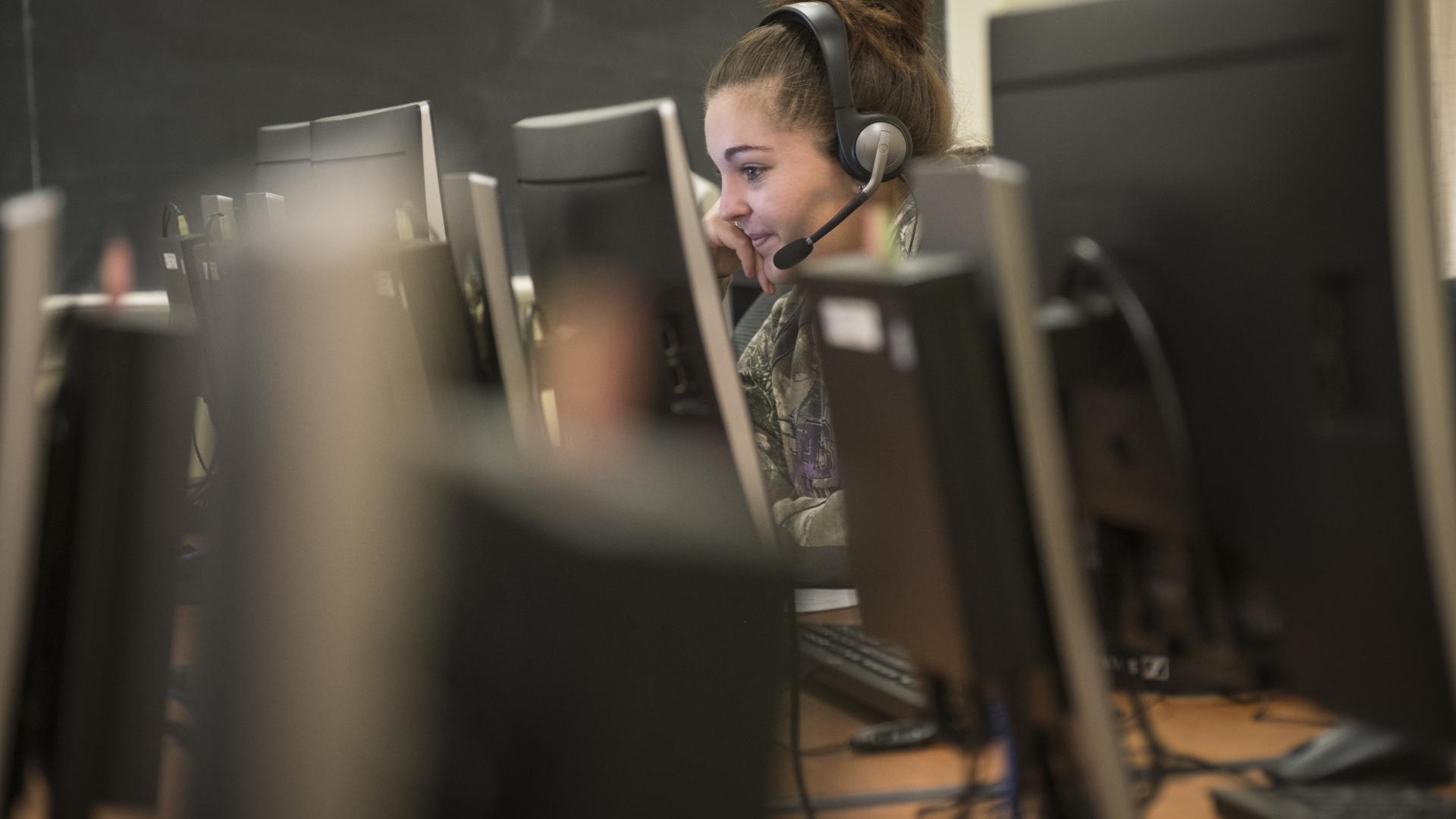 Program Vision
The future of education lies in information and empowerment. More and more, schools are exploring an educational system where learners and professionals are engaged and the student is at the center of learning. Industrial-age education models based on mass learning—25 students, one teacher, where time is constant and learning is variable—are no longer meeting the needs of students. Wilson's Master of Mass Customized Learning (MMCL) program prepares educators to create a system that listens to students, provides choice in learning modes and offers variety in path and pace, based on individual needs.
Individuals completing this program will be prepared to:
Promote a vision of education that is intrinsically motivating.
Create and put into practice a vision of instructional delivery that replaces the current outmoded model.
Engage in a dialogue about how to make education more exciting and compelling.
Move education from an industry model to a professional model.
Master of Mass Customized Learning Advantages
Online Program with On-Location Options: The MMCL is an online program that makes it easy for students to complete in their own time frame. The program also offers the option for courses to be presented to cohorts on location at specific sites. Please contact program director if interested in conducting courses onsite.
Easy Entry: Schedule courses as your schedule permits and graduate in 18, 24 or 36 months.
No Fees: Districts generally reimburse course tuition, but not fees. Unlike many colleges, Wilson does not charge fees for each course.
Competitive Tuition: Tuition is among the lowest in the region and payment can be deferred until 30 days from the end of each course (additional fee).
Course Accommodations: Wilson allows students to transfer up to two graduate courses and can make accommodations in other ways. 
Contact Information
Eric C. Michael, EdD 
Director of Graduate Education Programs 
Wilson College
1015 Philadelphia Avenue
Chambersburg, PA  17201
717-262-2045
med@wilson.edu