Wilson College has entered the wildly popular esports arena with the appointment of two co-head coaches, Josh Bound and Mike Pittenger, to train the new Phoenix eSports teams. The coaches will begin recruiting players immediately from current and prospective students with the goal of teams competing in fall 2021. The Phoenix eSports program will initially enter teams in "Overwatch" and "League of Legends" tournaments and later in "Rocket League" competitions.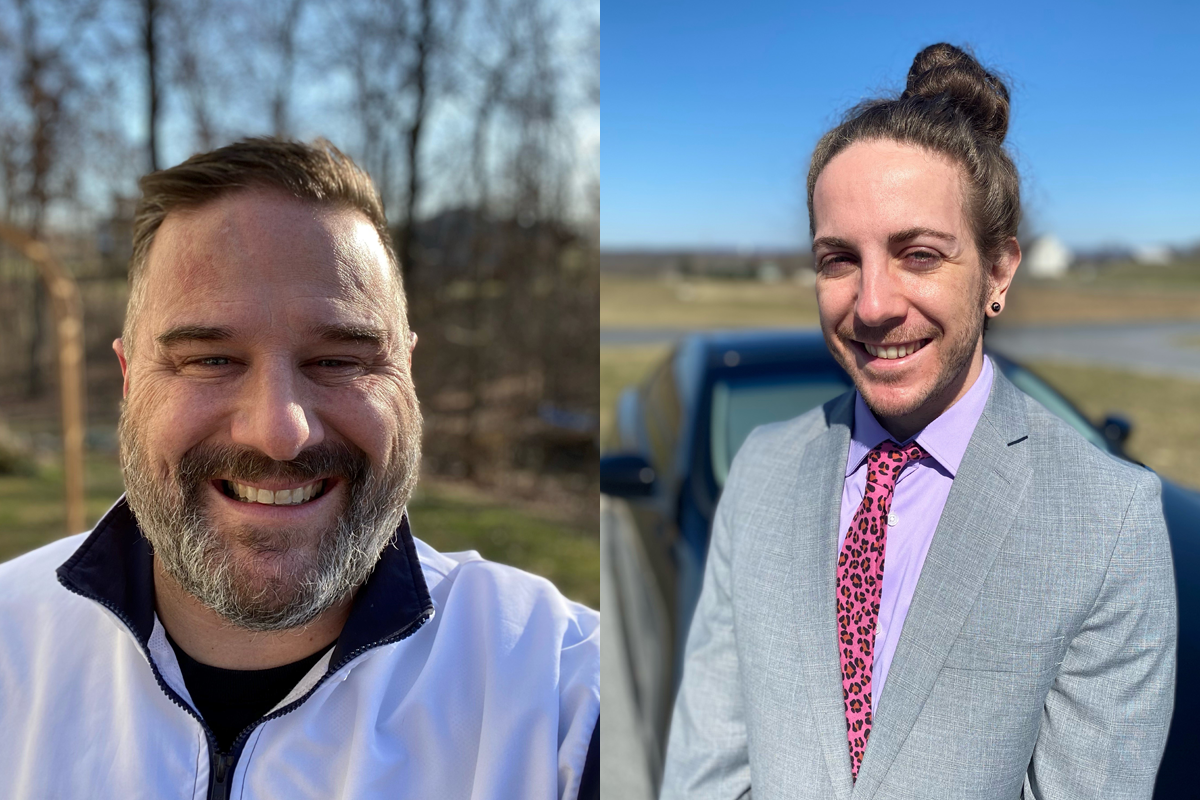 "We are thrilled to announce this new sports program for returning and incoming students," said Mary Beth Williams, the college's dean of students. "Competitive video gaming is what students want, and we are excited to provide them this opportunity." The college is building an esports "arena" for the new teams — a dedicated room fitted out with computers, gaming chairs, and access to high-speed internet where the teams can train and compete.
Esports — competitive video gaming — is a global phenomenon that has almost 500 million viewers and generates over $1billion in annual revenue. In 2020, more people viewed the League of Legends World Championship finals than watched the Super Bowl. Asian countries still dominate esports — China and South Korea in particular — however, the rest of the world is catching up quickly. Currently, the top-earning professional esports player is Denmark's Johan Sundstein. And the US government now recognizes professional esports players as professional athletes.
"I'm excited to build the esports program from the ground up at Wilson," co-head coach Mike Pittenger said. "I will be coaching 'League of Legends,' a team-based game that requires strategy and critical thinking just as much as quick reflexes and precise control. It will be a good fit for Wilson since students will learn and develop teamwork, communication, and leadership skills in a competitive scenario." Pittenger says the program will "foster an inclusive but competitive environment that will see Wilson recognized in the esports community nationally and beyond as well as provide the students another avenue to represent and support their school." 
"As the Coach of the 'Overwatch' team, I look forward to establishing the Phoenix eSports program and being a mentor to our competitors," co-head coach Josh Bound said. "Esports are team sports and, as with any sport, establishing camaraderie among the players and building team chemistry is fundamental to what we do."
The college is exploring conference affiliations and should make those decisions by the time the teams are ready for competition.
 
Published: Saturday, September 25, 2021
Contact
Wilson College
Office of Marketing and Communications
1015 Philadelphia Avenue
Chambersburg, Pa. 17201