Teacher Intern Pathway
Wilson's Teacher Intern Pathway (TIP) is a highly regarded, affordable and expeditious path for people with bachelor's degrees to become teachers.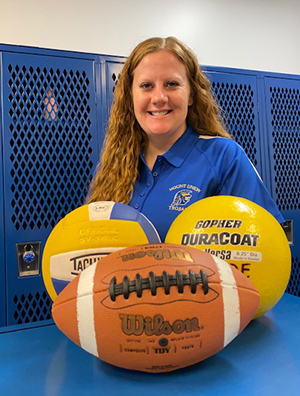 "My experience at Wilson College has completely changed my life. I wake every morning and enjoy going to work. I am very thankful for the opportunities I have been given." -- Kaleigh Herring '19, HPE, Mount Union School District

Approved by the Pennsylvania Department of Education in 1985, TIP makes earning Pennsylvania Instructional Level I certification as accessible as possible for highly motivated, working adults. Get your PA teacher certification today!
We currently offer Pennsylvania Level I certification in Early Childhood Education (PreK-4, elementary); in middle level (4-8) for English, science and social studies; in PreK-12 for Special Education (completing TIP on or after January 1, 2022); Business, Computer & Information Technology; and Health & Physical Education; and in secondary education (7-12) for English, biology, chemistry, and social studies. Depending on the area of teaching, credits from undergraduate degrees may apply toward the certification. All students take core and methods education classes, state-required testing and practice teaching.
We know that most of our Teacher Intern Pathway students are working full time or part time and have personal responsibilities. That's why we offer most classes in the evening from 6:15 p.m. to 9 p.m. The entire program can vary in consideration of each student's previous academic preparation. Tuition is affordable and financial aid is available for those who qualify.
Both public school districts and private schools are eager to hire TIP graduates. Employers know that our graduates are mature, passionate about teaching and well-prepared for the daily challenges of the classroom.
Pennsylvania certification is reciprocal with most of the 50 states. It is the student's responsibility to investigate the process to transfer PA certification to another state.
Teacher Certification Pathways News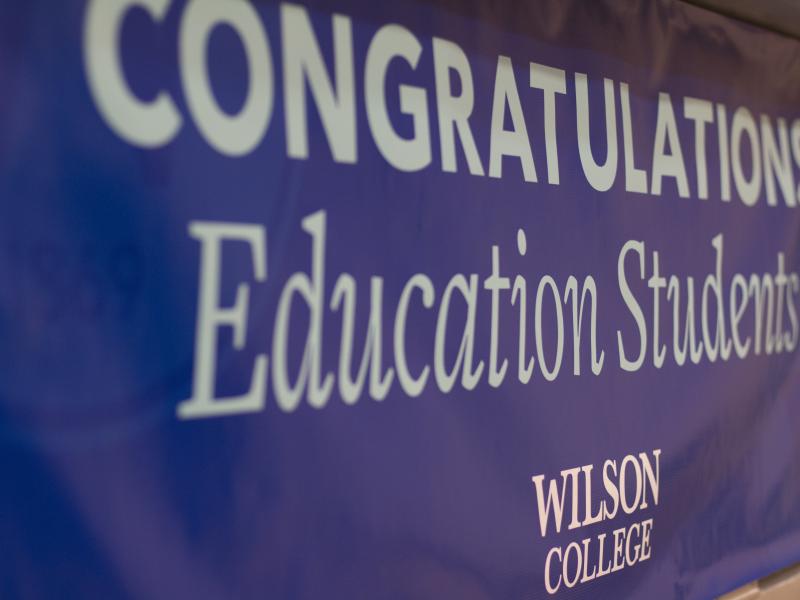 Wilson College recognizes and celebrates the 101 students who earned Pennsylvania teacher certification this year. Our Teacher Certification Pathways program is popular with working professionals who want to earn their teacher certification at their ...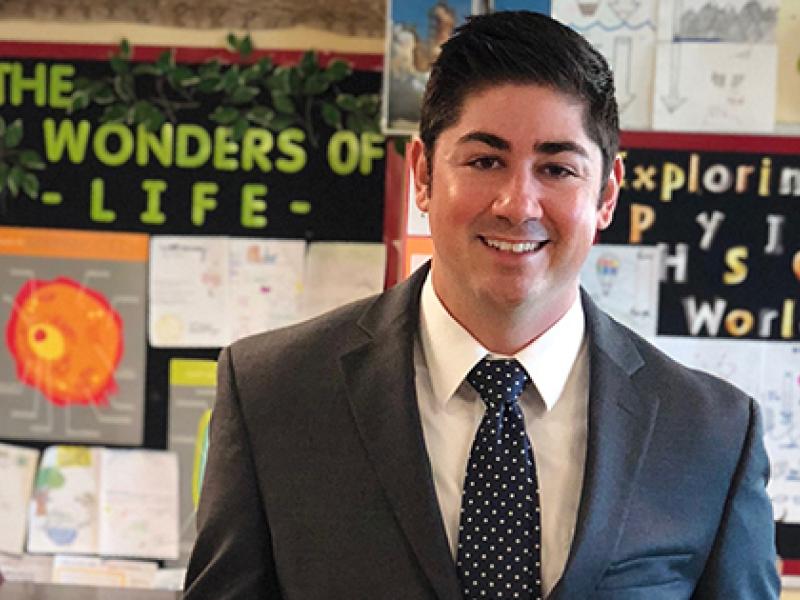 TOP completer, Benjamin Semple '20, ML Science, North Creek Academy, Calif. Teachers from out-of-state can now earn Pennsylvania teaching certification through Wilson College's innovative Teacher Online Pathway (TOP). Convenient, flexible and afford...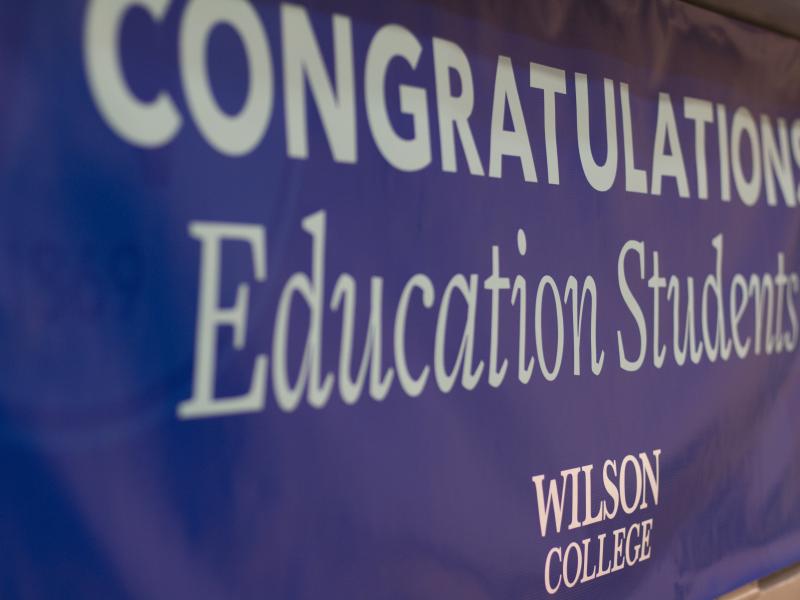 Fifty students completed the Wilson College Teacher Certification Pathways program. TCP completers are: Jennifer Bair, Michael Buchheit, Michiyo Buckwalter, Heidi Buffington, Ryan Chamberlain, Brooke Clugh, Chalfant Conley, Rebecca Cortes, Darcie Cr...