Encompass: STEM for Lifelong Success
Follow your passion for science with scholarship $$$ at Wilson College.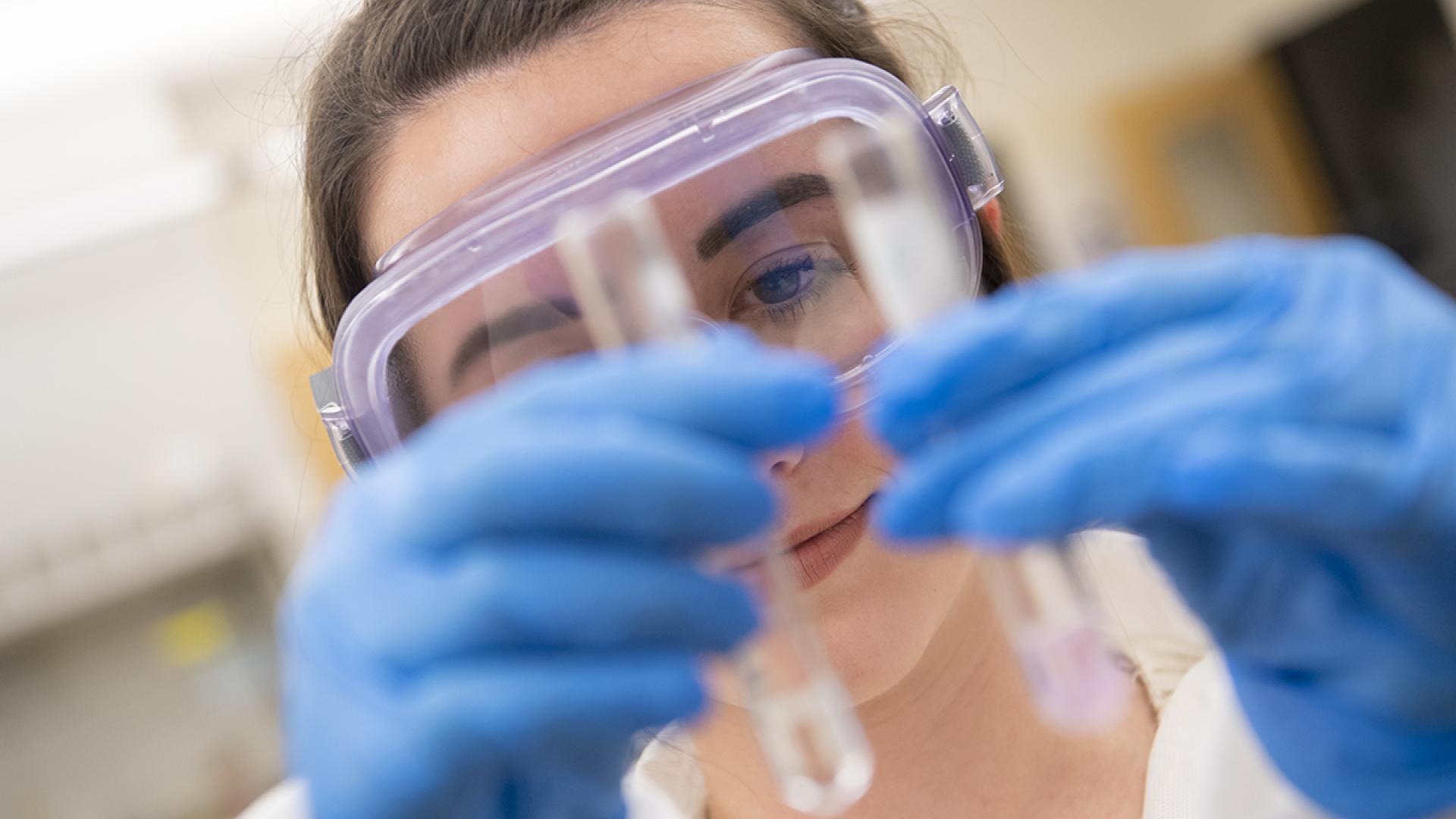 Now Accepting Applications for Fall 2022
Are you passionate about the sciences? Do you hope to one day follow your dreams to a STEM-related career? If this sounds like you and you are looking for a college to help you achieve your goals, then look no further than Wilson College.
Wilson College is partnering with the National Science Foundation (NSF) to contribute to the national need for well-educated scientists. Through a new program called Encompass, Wilson and NSF will train, retain and graduate high-achieving, low-income undergraduate students with demonstrated financial need.
Over the course of the grant, the Encompass program will provide annual scholarships (for up to four years) to 21 rural students pursuing bachelor's degrees in Biology, Biochemistry, Chemistry and/or Environmental Science.
Scholarship Up to $9,500 Per Year for 4 years
Annual scholarships will be awarded up to $9,500, not to exceed $38,000 in four years. Participating students must demonstrate an overall grade-point average of 3.25 to apply. That same GPA must be maintained throughout the student's participation in the program. Program participants may also be considered for merit scholarships.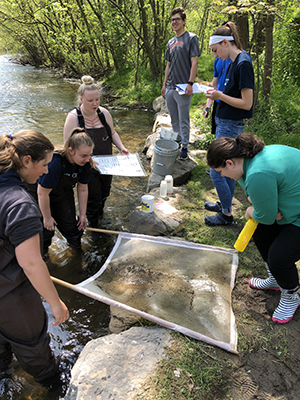 In addition to scholarship assistance, participating students will enjoy the added benefit of support services geared specifically to their needs:
Academic support
Research opportunities
Mentoring (by alumni currently working in a STEM field)
Experiential learning opportunities
Faculty and peer-to-peer mentoring
Job and career development activities specific to STEM professions
Internship opportunities with industry leaders
Plus … wellness and stress management activities designed for first-generation, high-achieving, low-income students from rural areas.
It's easy to turn your passion for science into a career. Fill out this inquiry form and a representative will reach out to you to get the process started.
Encompass program inquiry form
The Encompass program application requires some basic information along with two references and a 500 word essay. Ready to take the next step and apply? Click here... 
Encompass program application form
An expressed commitment to majoring in Biology, Biochemistry, Chemistry and/or Environmental Science
Minimum 3.25 GPA
Full-time status as a Biology, Biochemistry, Chemistry and/or Environmental Science student at Wilson College
Have a demonstrated financial need 
Successful graduate of one of the qualifying high schools in Pennsylvania, Maryland, or West Virginia (see tab)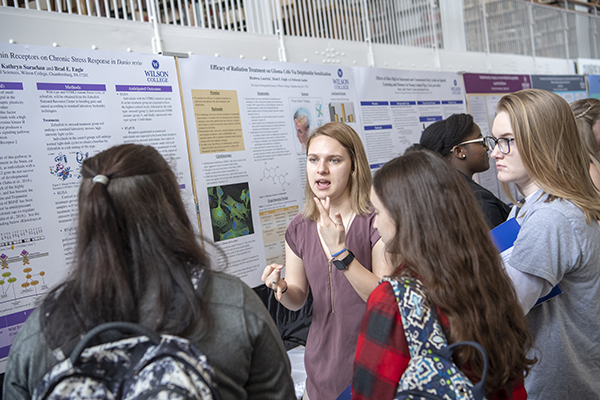 Selection is competitive and includes review of:
Academic performance
Financial need
Letters of recommendation
Personal essay
Previous participation in STEM-related co-curricular activities
Demonstrated residency within a targeted rural Pennsylvania school district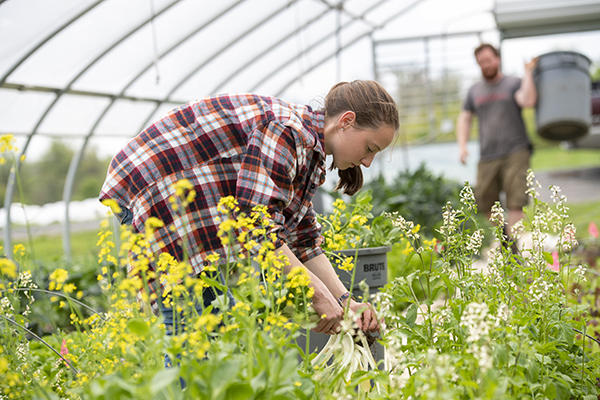 Encompass Scholarship Memorandum of Understanding
Contact
Dana Harriger
717-261-4383
encompass@wilson.edu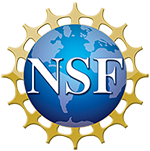 STEM for Lifelong Success is funded by the National Science Foundation NSF DUE S-STEM Grant 1930008, Encompass