Congratulations to the 2021 Education Award winners
        Jenna Carty & Sherri Killian were selected for their exemplary performance in their coursework and in the classroom.
Congratulations to TCP Alum Dirk Brown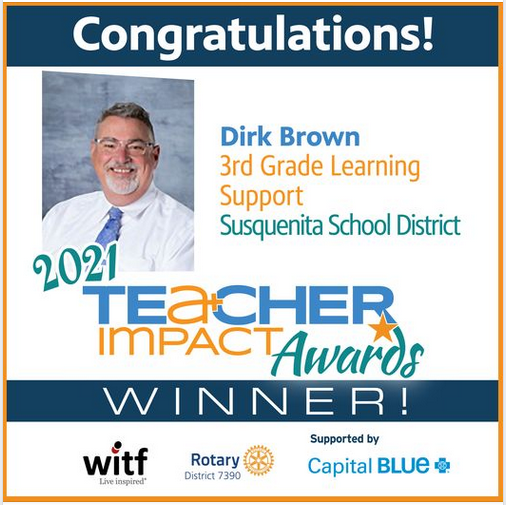 PA-NAME Conference, 2020
Wilson College Education Department faculty presented at the 22nd PA-NAME annual conference at the Cabrini University in Radnor, PA. In March 2020, Dr. DiGregorio, Dr. Hoover, and Dr. Raulli shared their teaching strategies in the presentation "Effective Strategies for Teaching College Students about Social Inequalities in U.S. Society." Dr. Newman and her undergraduate student Ethan Kron discussed after school program for multicultural children in their presentation "Forging Pathways: College, Community, and Youth." Dr. DiGregorio and her graduate student Woonji Yeoh discussed their experiences with prejudice and stereotypes in the roundtable session "Fighting against Prejudice and Stereotypes by Promoting Healthy Perceptions on Cultural Diversity."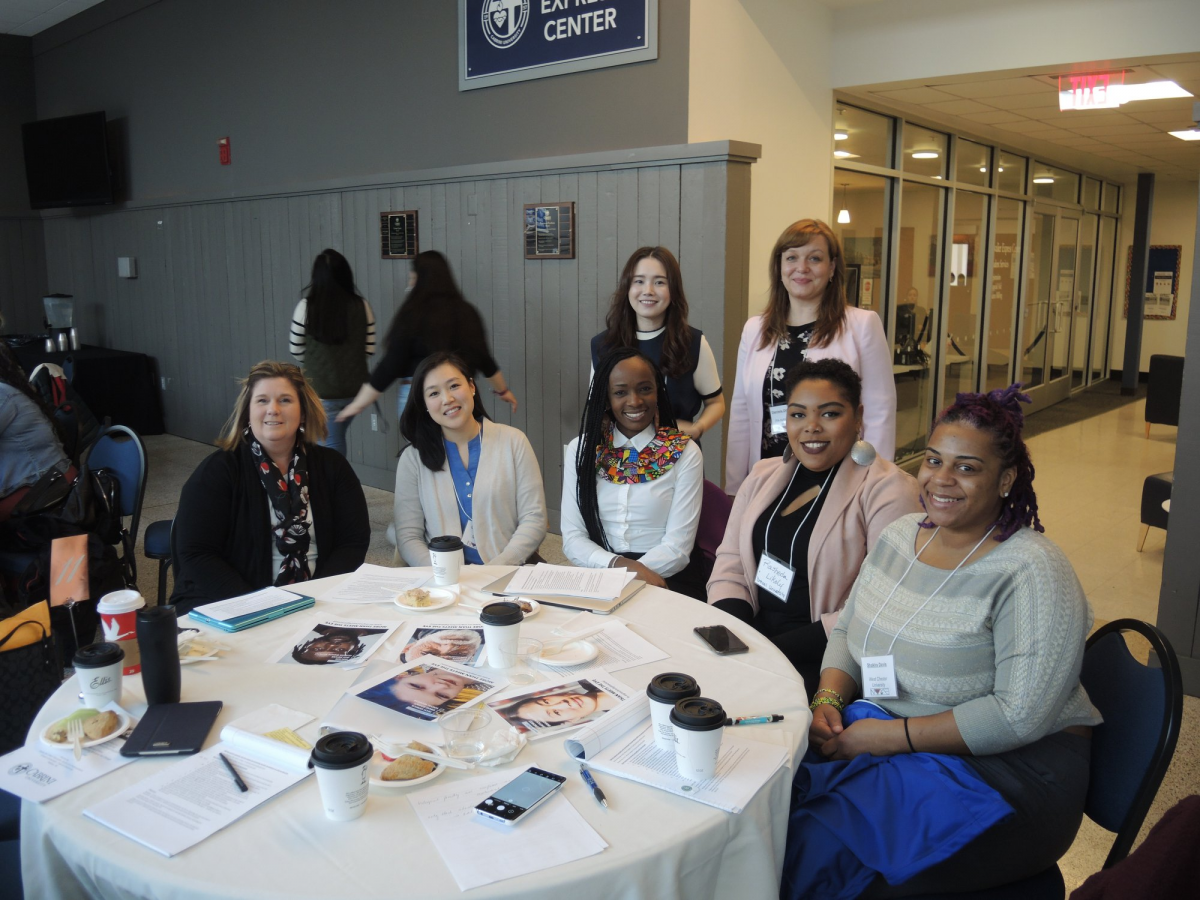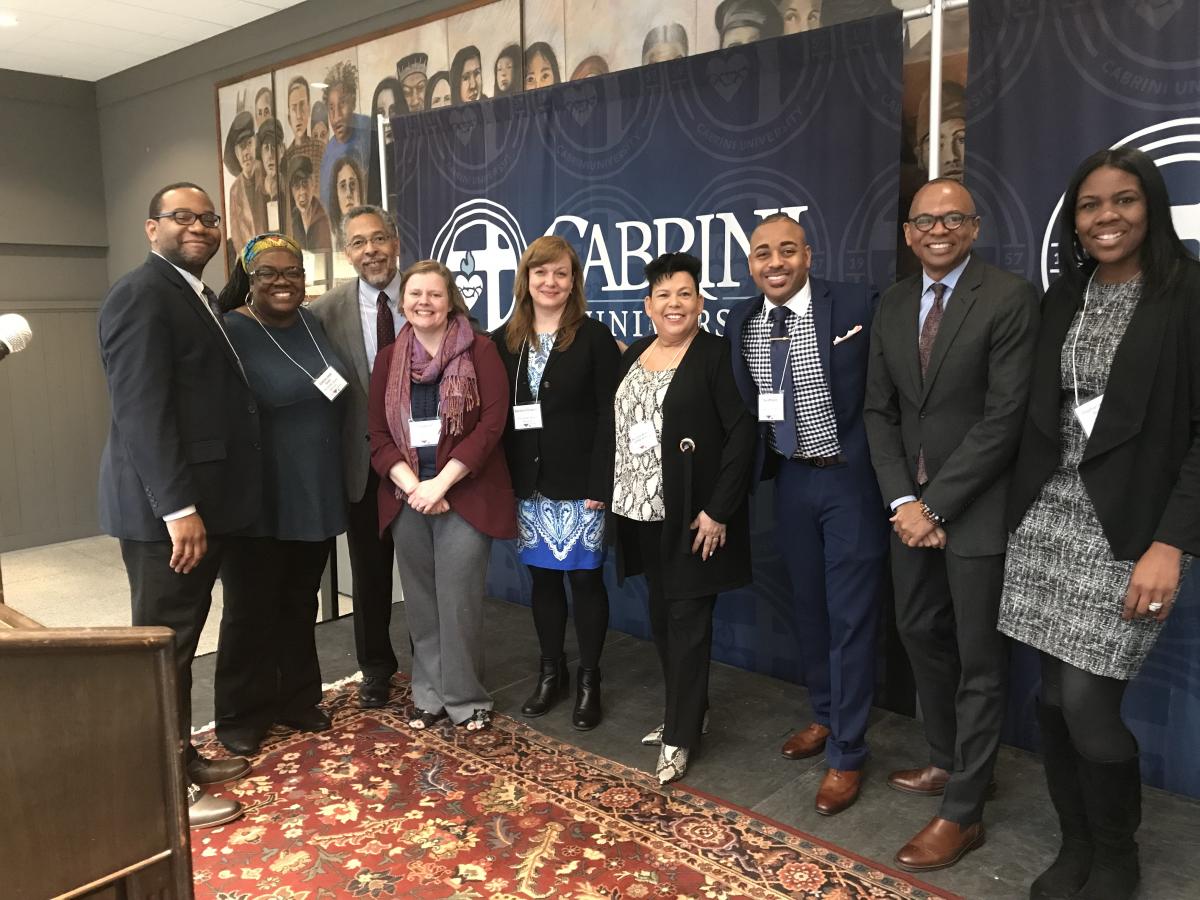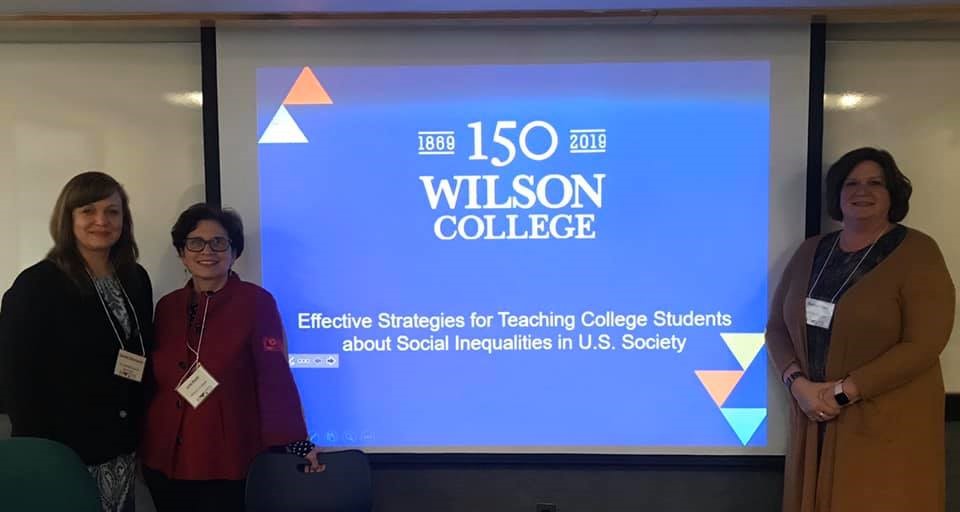 International Society for Language Conference, Hong Kong
Assistant Professor of Education and TESOL, Dr. Daniela DiGregorio presented at the International Society for Language Studies 2019 International Conference in Hong Kong. The title of her presentation was "Disrupting Beliefs of Pre-service Teachers on Immersion of English Language Learners in Mainstream Classes." She discussed the importance of teachers' awareness of educational policies that guide instruction of English learners in US public schools. Dr. DiGregorio attended many important educational sessions at this ISLS conference.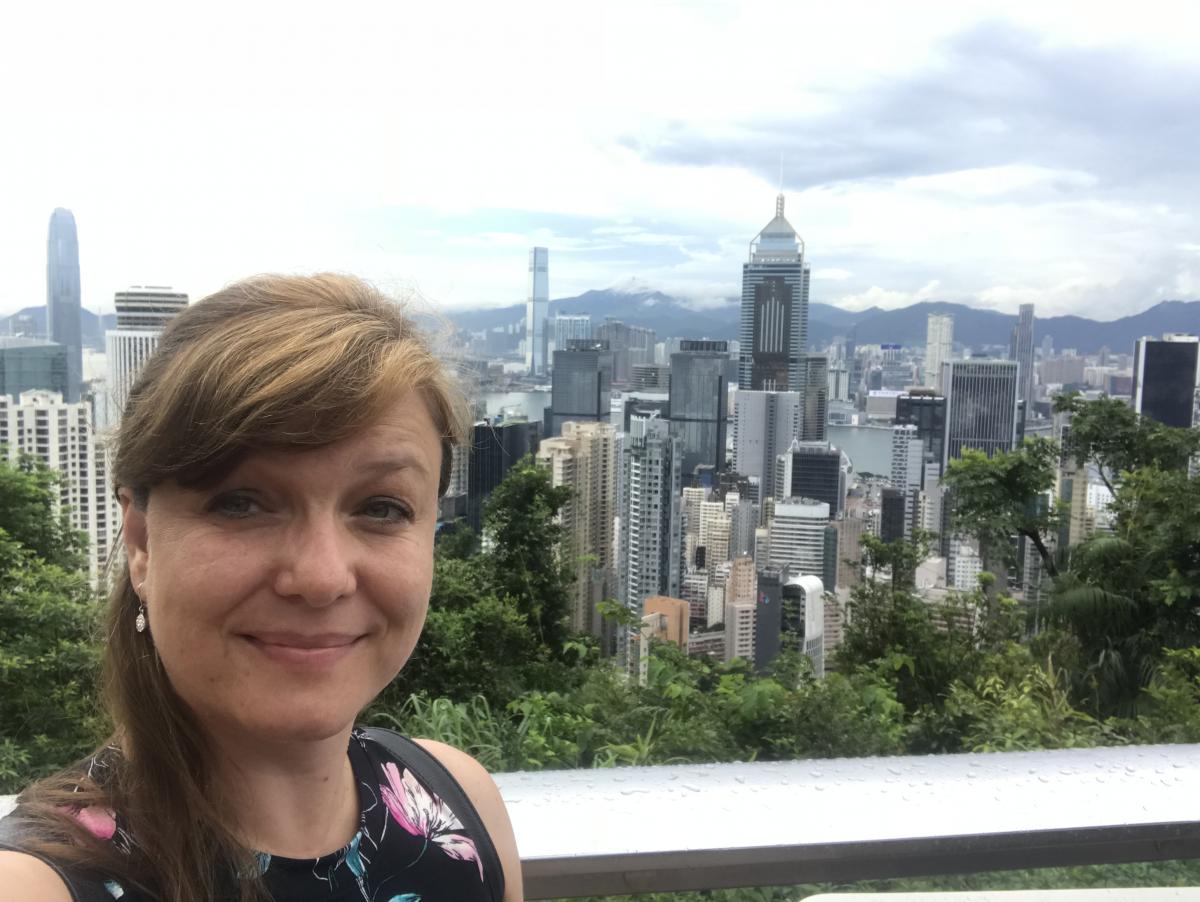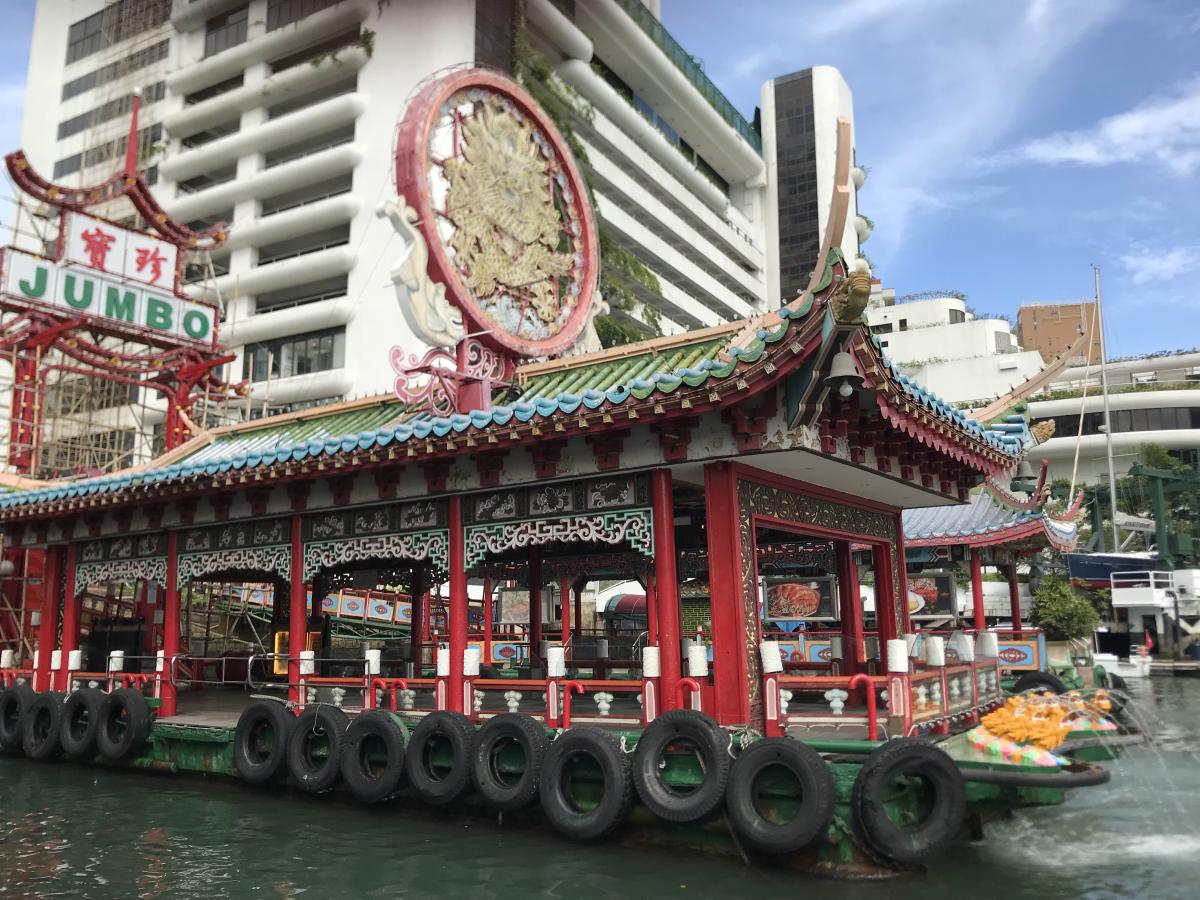 Congratulations to TCP Alum and second grade teacher Krista Shives
She received the 2018-2019 Mary Linn Fox first year teacher award from the Morgan County school system, West Virginia.
Congratulations to TIP Alum Beth Lechleitner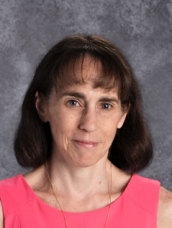 Beth, an elementary teacher at Corpus Christi, received the 2017 Educator's Ag Institute Outstanding Teacher of the Year! She earned a cash prize for herself, for classroom materials and to attend theNational Ag in the Classroom conference. Educator's Ag Institute is a week during the summer in which teachers from all over the state visit farms and agricultural industries to learn how food moves from the source to the consumer. In addition, the program emphasizes the relationship between the food we eat and our environment. Teachers are able to use the information they've received to integrate agriculture and information about the earth's natural resources into their curriculum. They are able to use their personal experiences to explain to their students how Pennsylvania's largest industry affects each of their lives everyday. Educator's Ag Institute gives you learning experiences that you can not get anywhere else. The course is taught by practicing elementary and secondary teachers, people working in agriculture, university professors and agriculture leaders.
Education Highlighted in the Wilson magazine
Check out the State of Education article. Read about Wilson Education students.
Professional Student Teacher Days -- Connect & Shine
These events are for our current student teachers to meet and discuss their experiences. At Connect, a local school administrator attends to discuss what a "modern" teacher looks like. Also Career Services presents about resume writing and interview skills. During Shine, students are given the opportunity to have practice interviews with local school district administrators and receive feedback.
Teaching Abroad
Psychology student Abigail Selman enrolled in a Wilson Education Field Experience course where she taught English to French students in Haiti.
   
Education Club
The Education Club at Wilson College strives to provide opportunities for education students to work with local schools. For example, school districts have requested our students teach lessons and volunteer at events. We plan to have on-campus guest speakers and events related to education. The club meets once a month. We encourage participation at all events that suit your schedule.
Learning Campus, K-5 Tutoring Program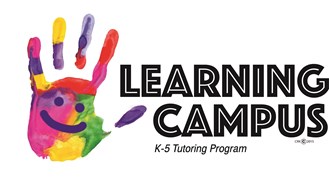 In partnership with the Intermediate Unit #15, the Education Department provides the Learning Campus, a K-5 after-school tutoring program held on the Wilson College campus. This program provides literacy and math enrichment services to students within the Migrant Education Program. The majority of K-5 students are English Language Learners. This program is a success based upon the dynamite college student volunteers who attend the tutoring sessions every week. The tutors provide assistance with homework and engage students in literacy and math related skills. In addition, the program has been able to build connections across campus with enrichment activities provided by other academic departments such as Biology, Spanish, and Environmental Studies. Advisers are Dr. Lynn Newman and Mr. Eric Mandell.