Adult Degree Program
There's No Reason to Wait
We serve adult learners with our flexible programs with day, evening and online course options to start or complete your college degree. If you are beyond four years of high school graduation or GED completion, the Adult Degree Program is ready and waiting to help you succeed.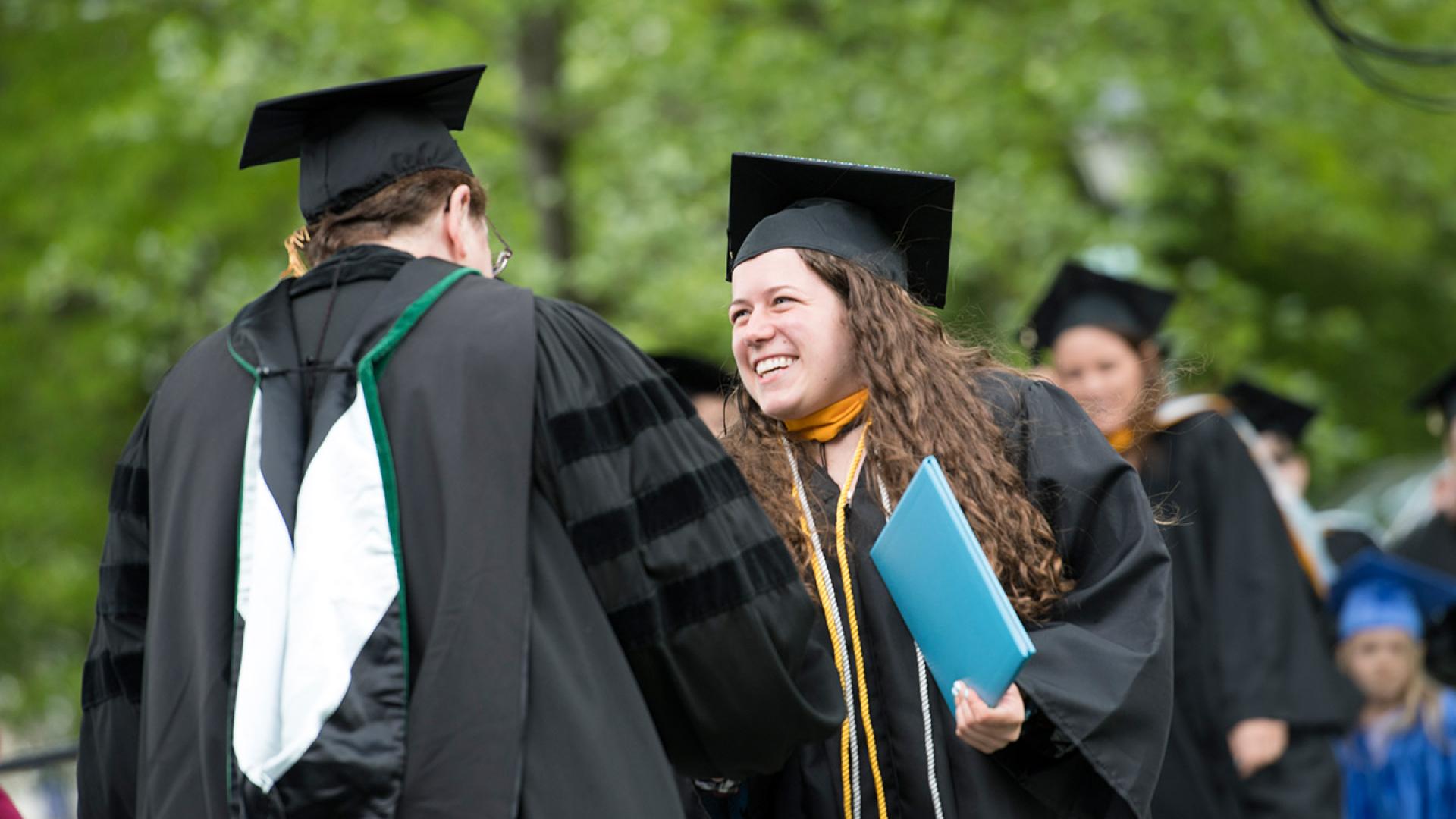 Coming Back is Easier Than You Think
Your Education is Our Priority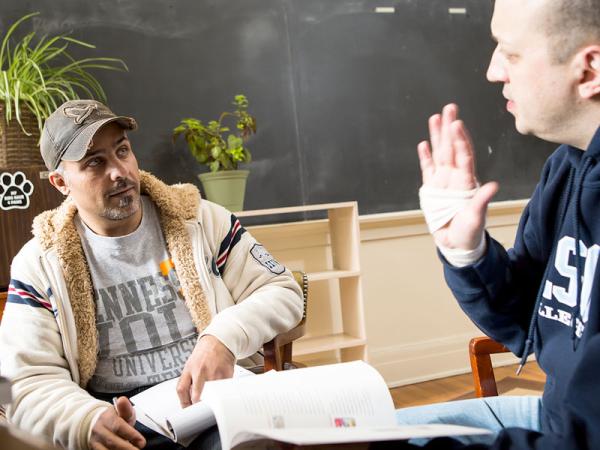 An Experience for You
Life may not always move in a straight line. We know that stepping into the classroom is a big decision. Whether you want to finish or start a college degree program, with more than 30 years of experience creating an adult-friendly educational environment that helps non-traditional students excel in the classroom. We are a military-friendly school honoring the Yellow Ribbon program for military veterans.
Academics
Whether you are interested in earning your bachelor or associate degree or are interested in a certificate program, we have a program that fits your schedule and a major for your career ambitions.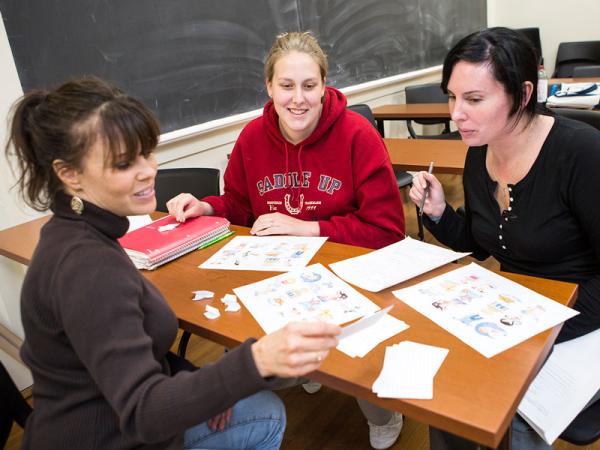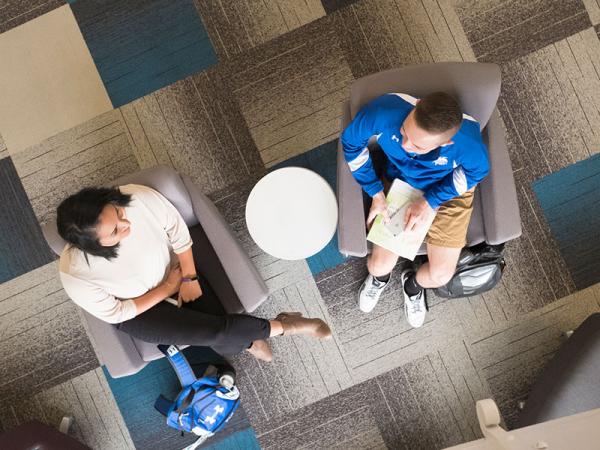 Student Resources
We know you are already juggling a lot in your life—work, family and now school. That is why we have resources to help you be successful. From our career development program and academic support services to personal librarian program and a commuter lounge in the newly renovated library, we have resources that support adults in the classroom and on campus.
Wilson at a Glance
Learn the numbers that make our Adult Degree Program great.
30+
years we've been serving adult learners
We have been enrolling students like you for more than 30 years, since 1982. With flexible options that include day, evening and online classes with admissions professionals who truly understand your challenges, we will make sure you get to the next level.
39%
Adult-Friendly Environment
When you return to classroom, you won't feel out of place. Adult students represent more than a third of Wilson's total undergraduate student population.
5
majors you can complete exclusively through night classes
Choose from several programs that won't cut into your work day at all: accounting, business management, early childhood education, English and communications.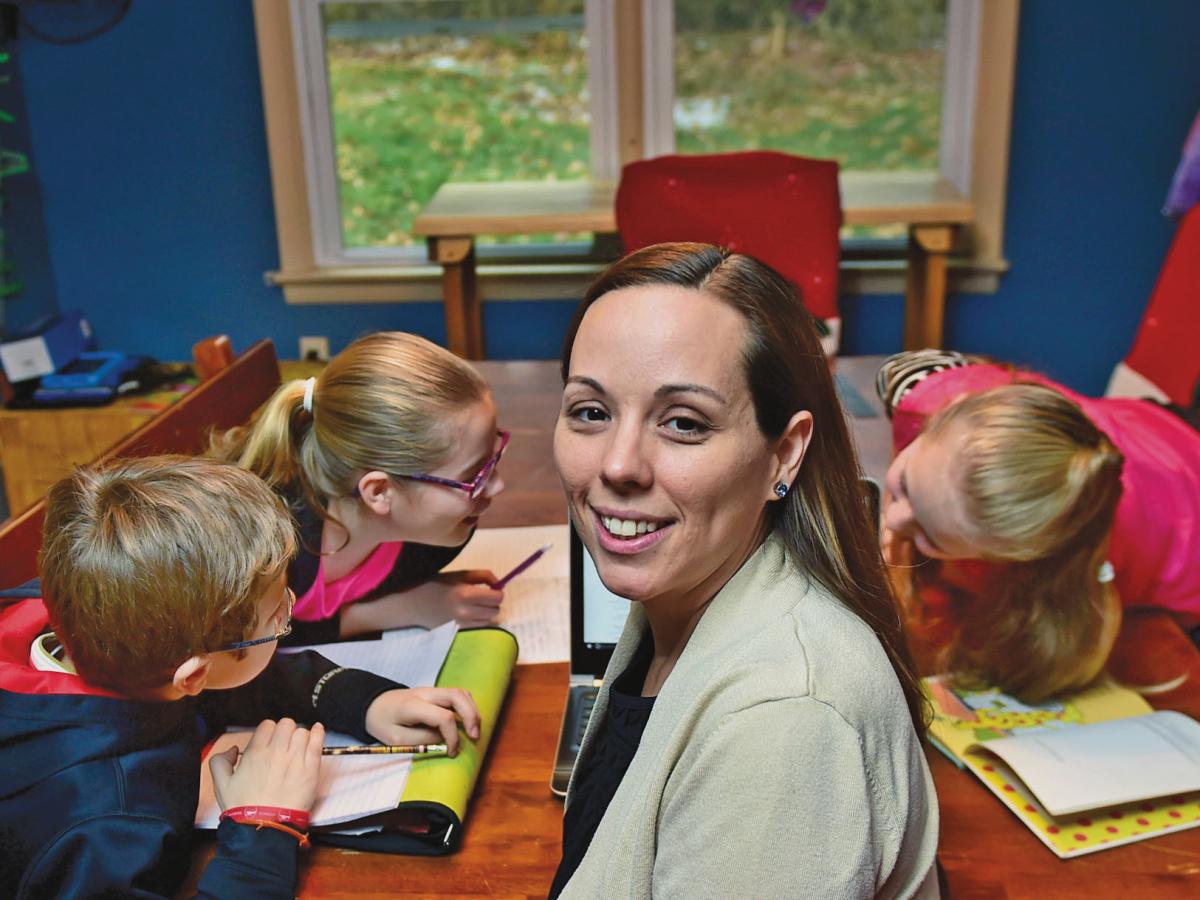 Back to the Books
A quiet voice in the back of her mind kept nagging at Marybeth Richards: Wasn't it time for her to go back to school and get that college degree?
After one long discussion about finances with her husband—which ended with them asking each other, "Where do we go from here?"—she sat in her living room holding her baby daughter and watching her two older children play. "And that quiet voice suddenly got really loud."
The program is incredibly flexible so that it can take into account family life, kids, jobs.
News & Events
Catch up with Wilson's latest news, upcoming events, and faculty and student accomplishments.

Learn more about Wilson College eSports! In addition to information about Wilson, the application process, and financial aid, you'll also participate in scrimmage matches in our brand-new eSports arena. Join us on February 5th to explore your future and show off your skills against other future Phoenix.
Space for this program is limited because of the interactive nature of the day. Register now!
10:00 AM - 1:30 PM
Interested in a future in Healthcare? Our Healthcare Focus Day will introduce you to the Wilson programs that will prepare for your future. If you want to pursue a degree in Nursing, Exercise Science, Health Science, Healthcare & Medical Humanities, or Biology, this is the day for you! Our faculty in each program will be on-hand for interactive sessions designed to show you what our students do on a daily basis. There will also be a session that details the pathway to post-undergraduate studies.
Join us on February 12th!
https://admissions.wilson.edu/register/?id=6c7fd9c4-b23e-482c-ae21-1b65…
8:00 AM - 3:00 PM
Open to all high school juniors and seniors.
Space is limited to 30 students.
Challenge your mind and heighten your critical thinking skills with an afternoon of presentations, reflections, and conversations centered on the Black American experience.
Expressions of Black History
Presented by: Ross Winegardner
An examination of art, poetry, and music from black creators, reflecting both joy and struggle across American history.
Environmental Justice
Presented by: Laura Oslik
Explore environmental racism and environmental justice and provide examples of how it manifests today.
2:00 PM - 6:00 PM
More events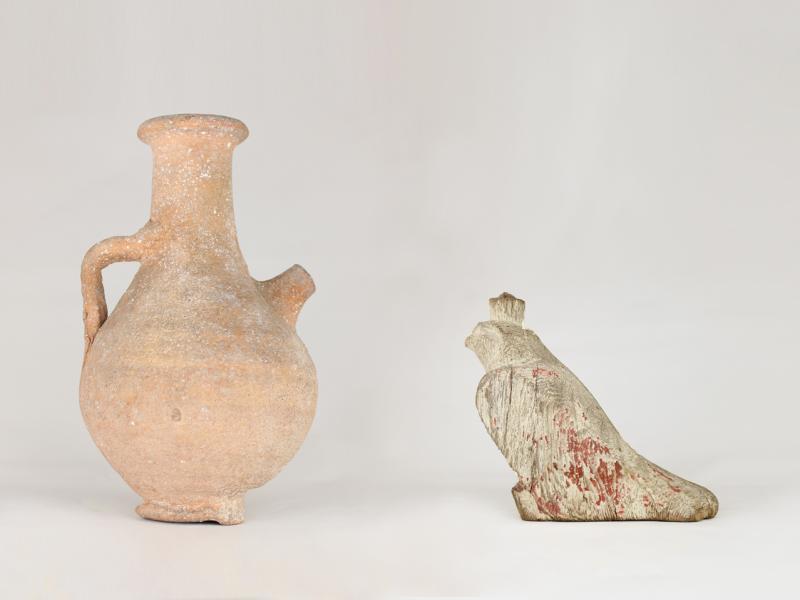 "Voices from the Wine Dark Sea," an exhibition at the Hankey Center, showcases the diversity of perspectives in the ancient world ringing the Mediterranean Sea. On show are artifacts from the Wilson College Antiquities Collection accompanied by prima...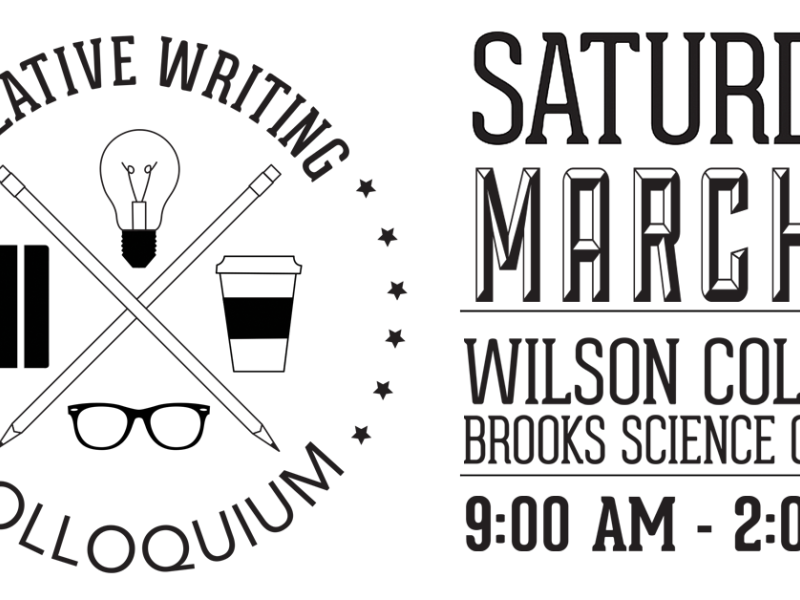 Open to aspiring or established writers If you're 14 years or older and interested in creative writing, you're invited to our 2022 Creative Writing Colloquium on Saturday, March 5, from 9 a.m. to 2 p.m. in the Brooks Science Center auditorium. You c...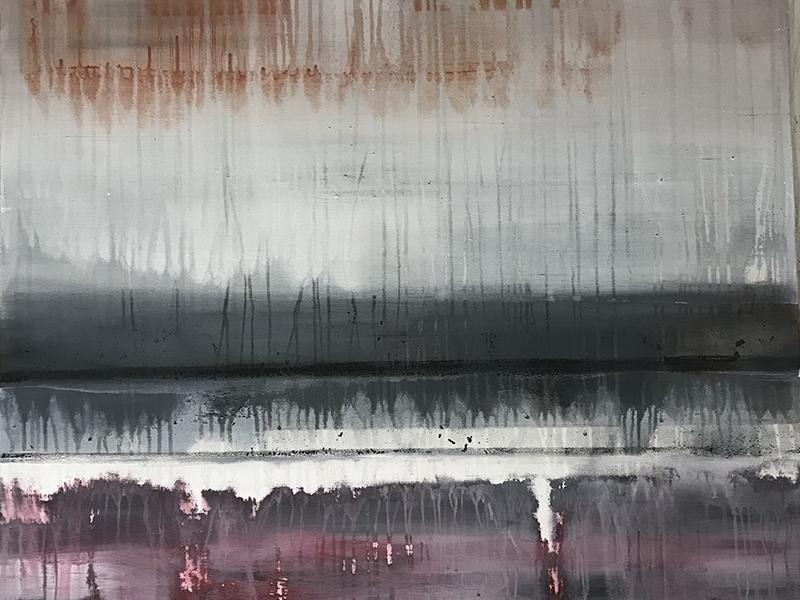 The Class of 1955 Spring Research Stipend has been awarded to Joshua Legg, MFA, Associate Dean of Academic Affairs and MFA Program Director. The $2,000 stipend will help fund a catalog for two upcoming exhibitions curated by Legg at Wilson's Cooley G...