Adult Degree Program
There's No Reason to Wait
We serve adult learners with our flexible programs with day, evening and online course options to start or complete your college degree. If you are beyond four years of high school graduation or GED completion, the Adult Degree Program is ready and waiting to help you succeed.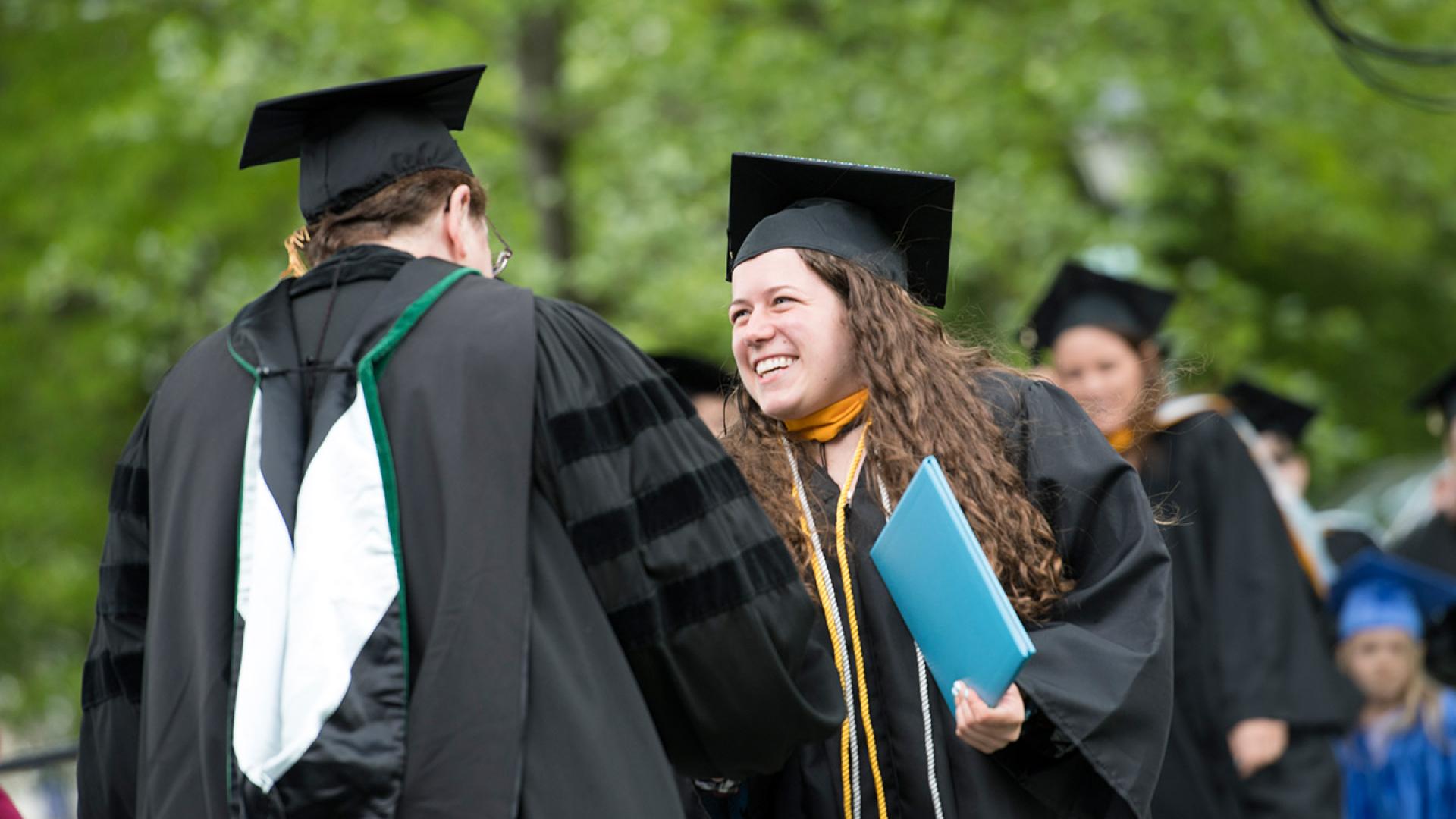 Coming Back is Easier Than You Think
Your Education is Our Priority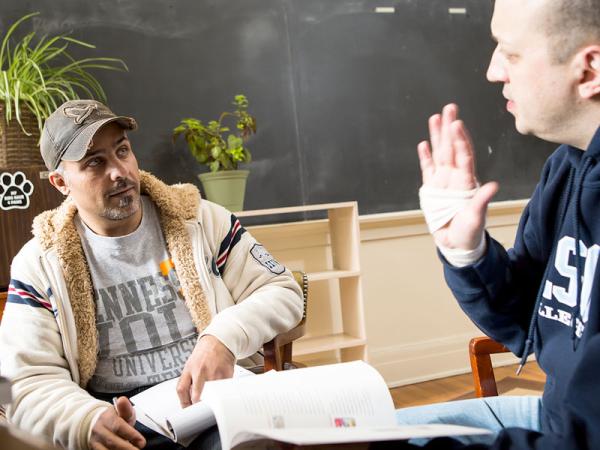 An Experience for You
Life may not always move in a straight line. We know that stepping into the classroom is a big decision. Whether you want to finish or start a college degree program, with more than 30 years of experience creating an adult-friendly educational environment that helps non-traditional students excel in the classroom. We are a military-friendly school honoring the Yellow Ribbon program for military veterans.
Academics
Whether you are interested in earning your bachelor or associate degree or are interested in a certificate program, we have a program that fits your schedule and a major for your career ambitions.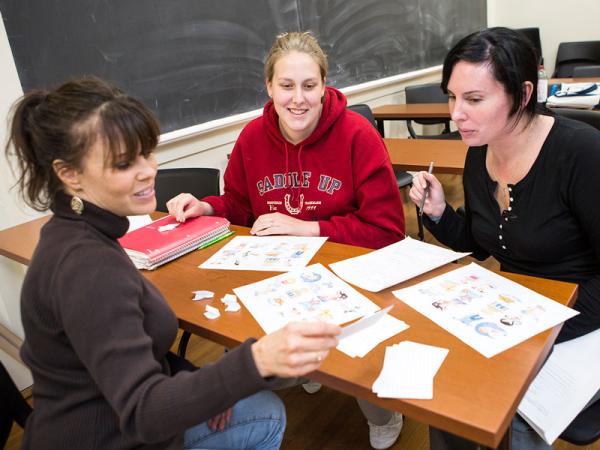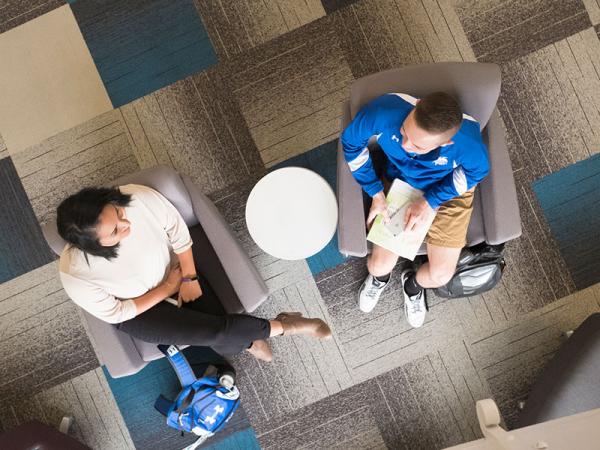 Student Resources
We know you are already juggling a lot in your life—work, family and now school. That is why we have resources to help you be successful. From our career development program and academic support services to personal librarian program and a commuter lounge in the newly renovated library, we have resources that support adults in the classroom and on campus.
Wilson at a Glance
Learn the numbers that make our Adult Degree Program great.
30+
years we've been serving adult learners
We have been enrolling students like you for more than 30 years, since 1982. With flexible options that include day, evening and online classes with admissions professionals who truly understand your challenges, we will make sure you get to the next level.
39%
Adult-Friendly Environment
When you return to classroom, you won't feel out of place. Adult students represent more than a third of Wilson's total undergraduate student population.
5
majors you can complete exclusively through night classes
Choose from several programs that won't cut into your work day at all: accounting, business management, early childhood education, English and communications.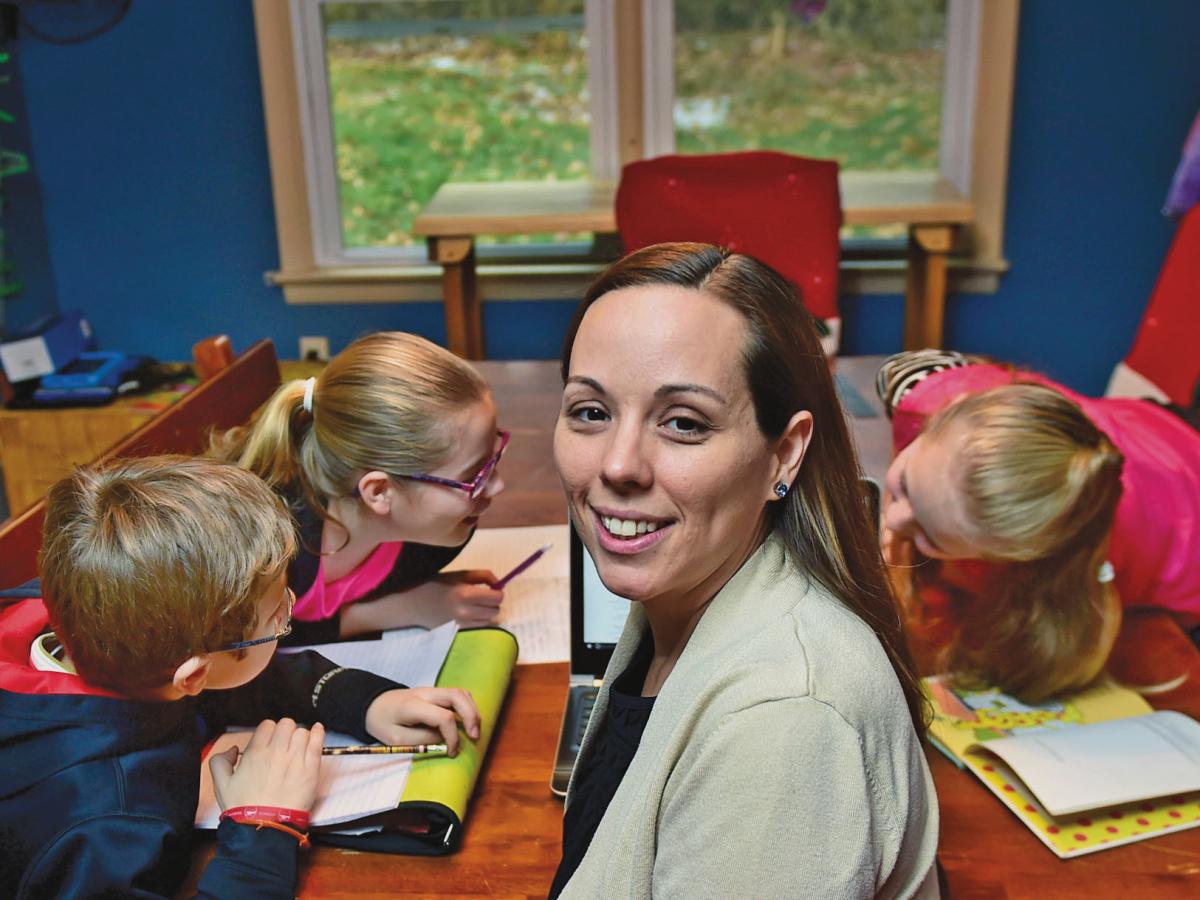 Back to the Books
A quiet voice in the back of her mind kept nagging at Marybeth Richards: Wasn't it time for her to go back to school and get that college degree?
After one long discussion about finances with her husband—which ended with them asking each other, "Where do we go from here?"—she sat in her living room holding her baby daughter and watching her two older children play. "And that quiet voice suddenly got really loud."
The program is incredibly flexible so that it can take into account family life, kids, jobs.
News & Events
Catch up with Wilson's latest news, upcoming events, and faculty and student accomplishments.

Dr. Amy-Jill Levine
Brooks Science Center Auditorium
UPDATE Wilson's Orr Forum on Religion, which had been scheduled for March 26, has been posptoned until October 28,  2021 as part of the College's response to coronavirus concerns.
Lecture: 10:30 to 11:45 a.m.
Jesus' Parables as Jewish Stories
Jesus told parables to fellow Jews: recovering that original setting corrects their frequent anti-Jewish interpretations, provides a grounding for better Jewish/Christian relations, and offers new insight into both ancient and present-day ethics.
Workshop: 1:30 to 3:30 p.m.
Understanding Jesus means Understanding Judaism
(A Workshop designed for Clergy, Religious Educators, and interested persons)
This workshop details the popular misconceptions about Jesus' Jewish context found in sermons and church-based educational curricula, explains their origins, and offers new and helpful ways to read the New Testament.
10:30 AM - 3:30 PM
Monday, July 26, 2021 at 5:30 p.m. until 8:30 p.m.
Are you an LPN interested in getting your BSN? Attendees of the LPN to BSN Open House will have the opportunity to learn about our online program that is designed with options and flexibility for the working professional. Get information on financial aid and check out some nursing simulations. Don't miss this chance to advance your career–register today. 
5:30 PM - 8:30 PM
More events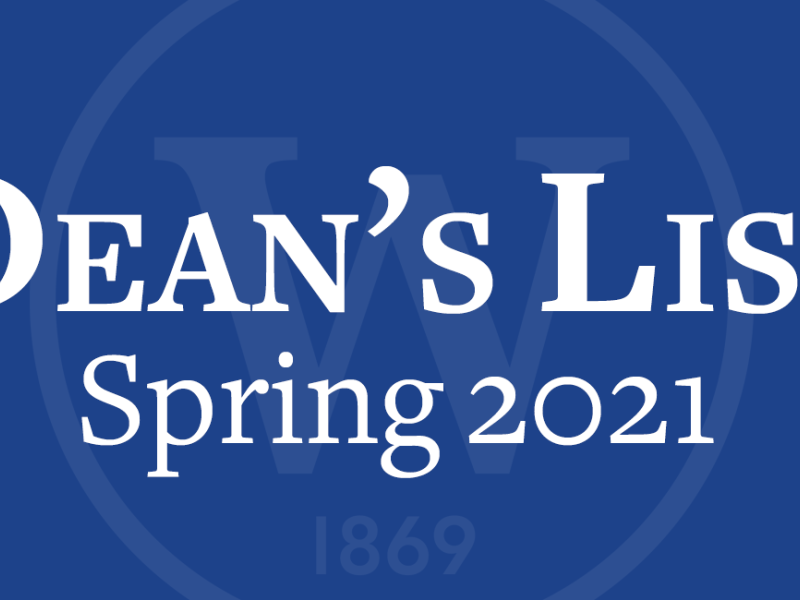 Wilson College Office of the Registrar Fall 2020 Dean's List Kimberlee Nicole Ahlers Amber Lynn Allen Brady Lee Andre Brittney Lynne Aubin Hannah Anastasia Aument Yolanda Lynn Bair Taylor Paige Baker Sara B. Ball Jasmine A. Bankert Delaney Elise Ban...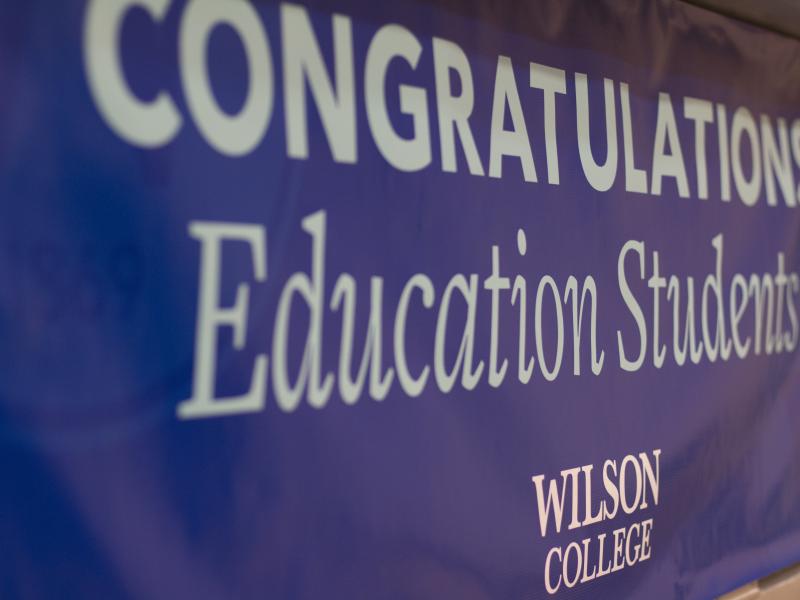 Wilson College recognizes and celebrates the 101 students who earned Pennsylvania teacher certification this year. Our Teacher Certification Pathways program is popular with working professionals who want to earn their teacher certification at their ...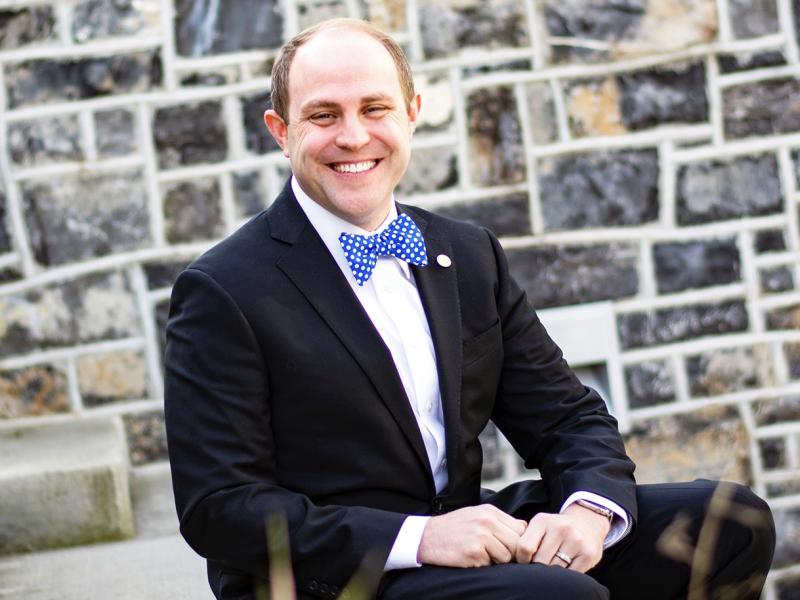 Wesley R. Fugate, Ph.D., president of Wilson College, was recently elected to the Board of Trustees for the Omicron Delta Kappa Society and Educational Foundation, Inc. His three-year term at one of the Society's at-large trustees will begin on July ...